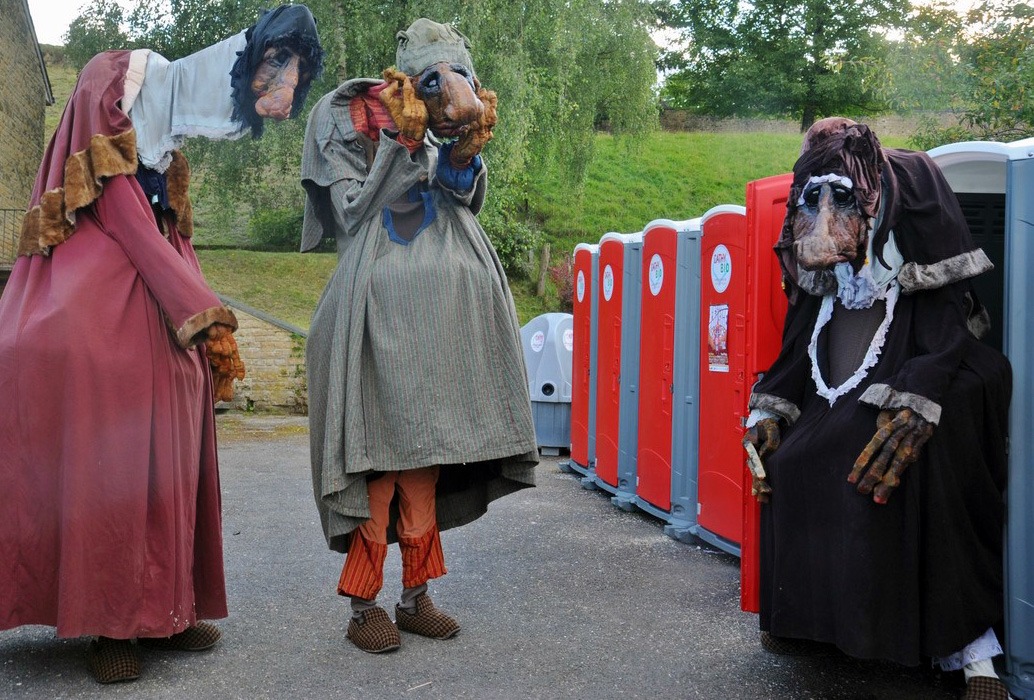 Dry toilets
Since 2010, Chassepierre has been using dry toilets.
The festival also provides male and female urinals!
The toilet areas are offered to you on site in different places.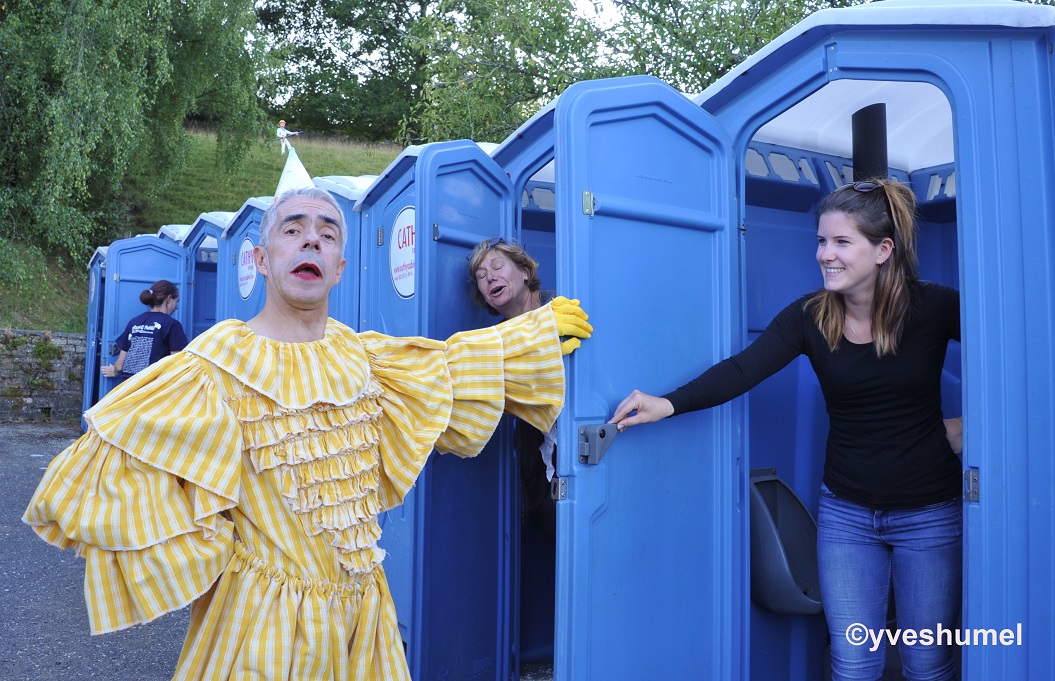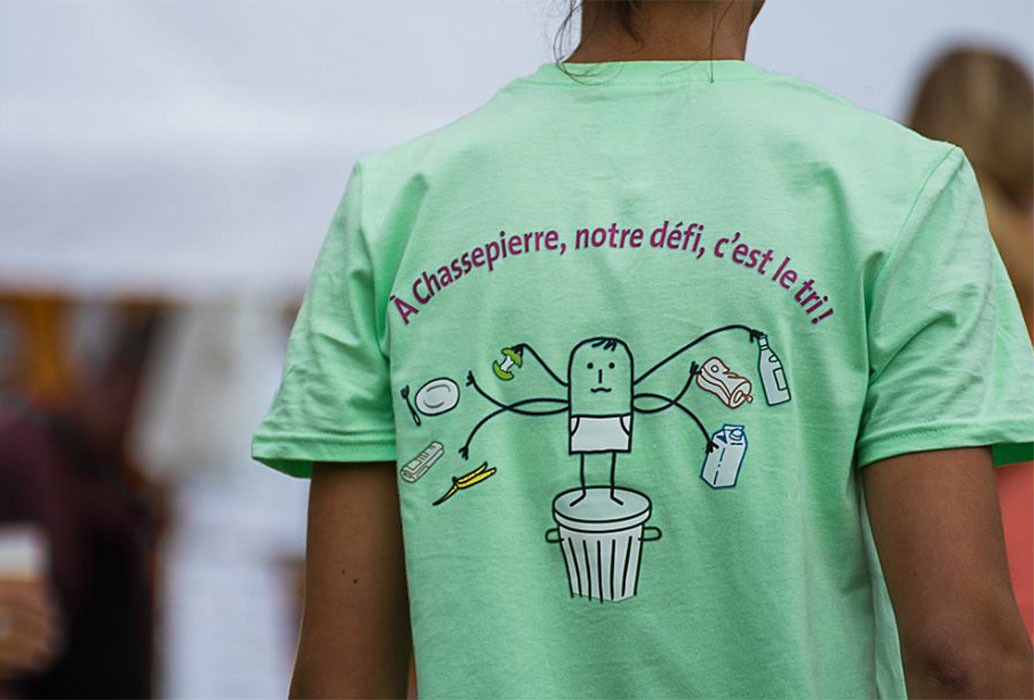 Recycle waste
Waste is sorted and recycled thanks to 70 Eco Zones spread over the site!
Thanks to the Eco-Team, you 'll never look at waste in the same way again. Their enchanting animations will lift your spirits as you wander. They are also responsible for draining the eco-points and raising awareness of selective sorting.
In collaboration with the Province Of Luxembourg, Chassepierre has a recycling table to further sort the plastic, metal items and drinks cartons.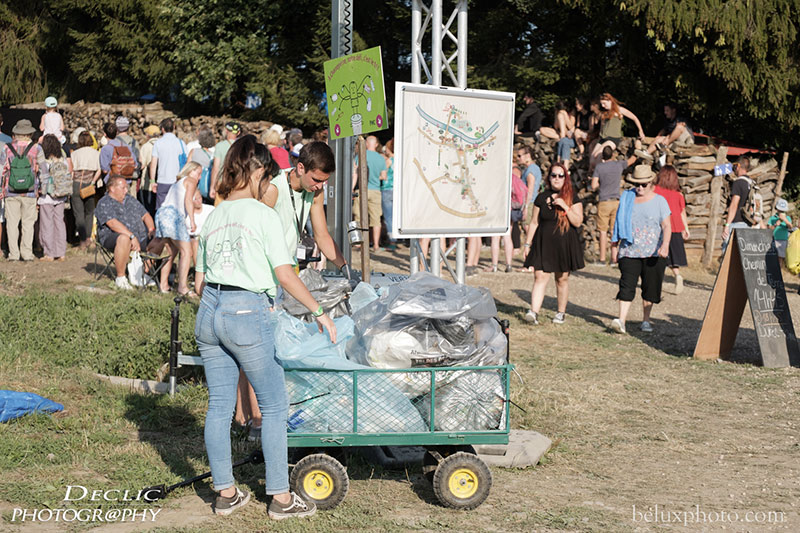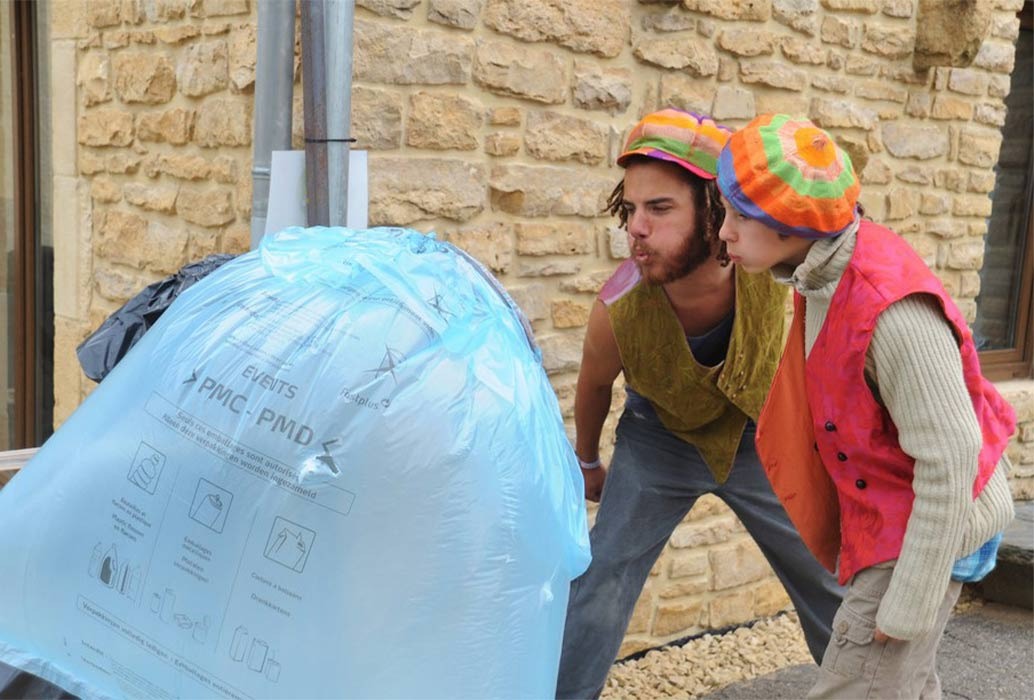 Reduction of plastic
We are continuing our commitment: we want to reduce plastic bottles. So they are no longer used.
Water will not be put sold at bars. It will be available for free at several locations. Don't forget your flask!
For other drinks, we are using reusable cups. Thanks to the deposit system, people can take them back after each use. These cups are available from the bars at the Festival!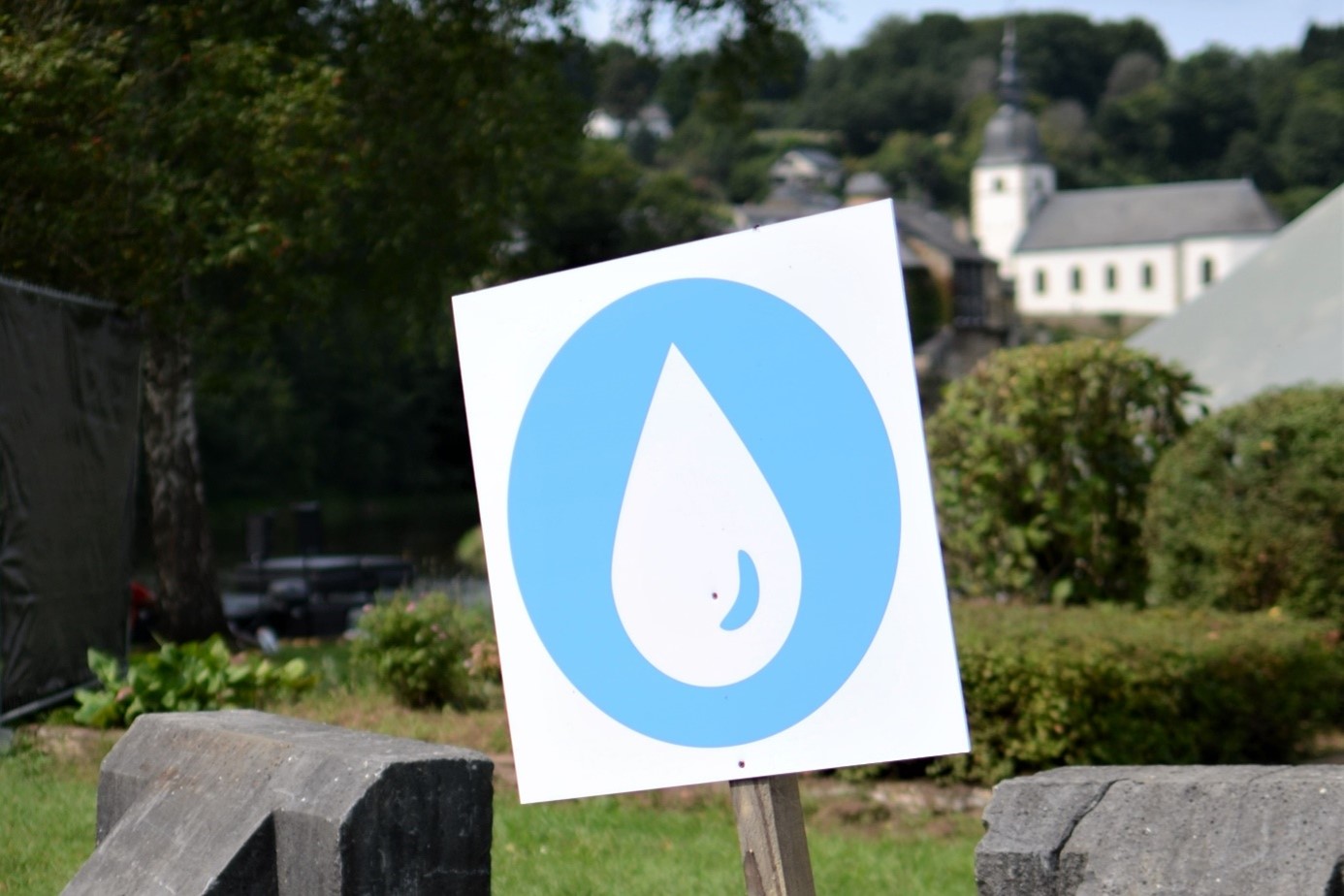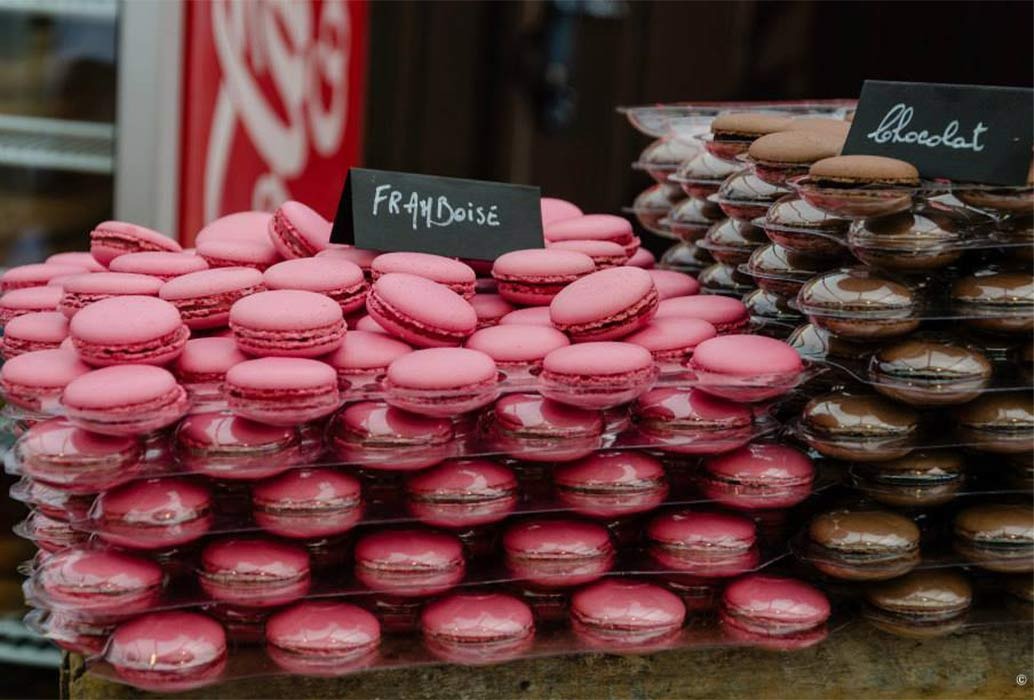 Sustainable and healthy catering
A market of local producers with around twenty stands, including sweet dishes, savoury dishes and meat-free products. An agreement has been drawn up for all the caterers at the Festival, clearly stipulating that at least 50% of their products must come from the Walloon region.
The source of most products used on the stands must be known and identified by the caterer according to 3 criteria: the name of the producer, the place of production and the method of production. And their waste? Off to the compost heap!
100% of the beers consumed come from breweries located less than 200km from the festival and are also involved in sustainable development!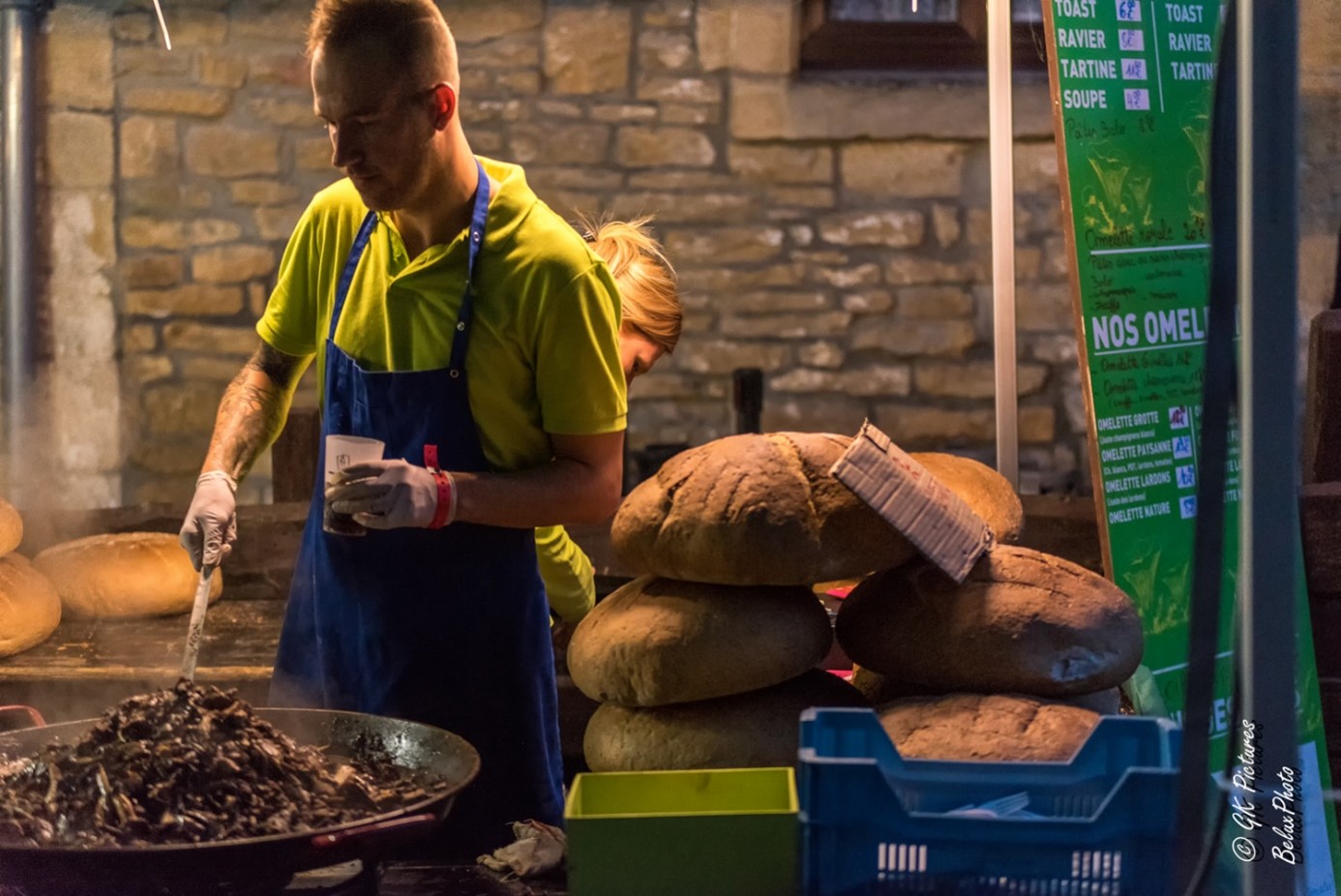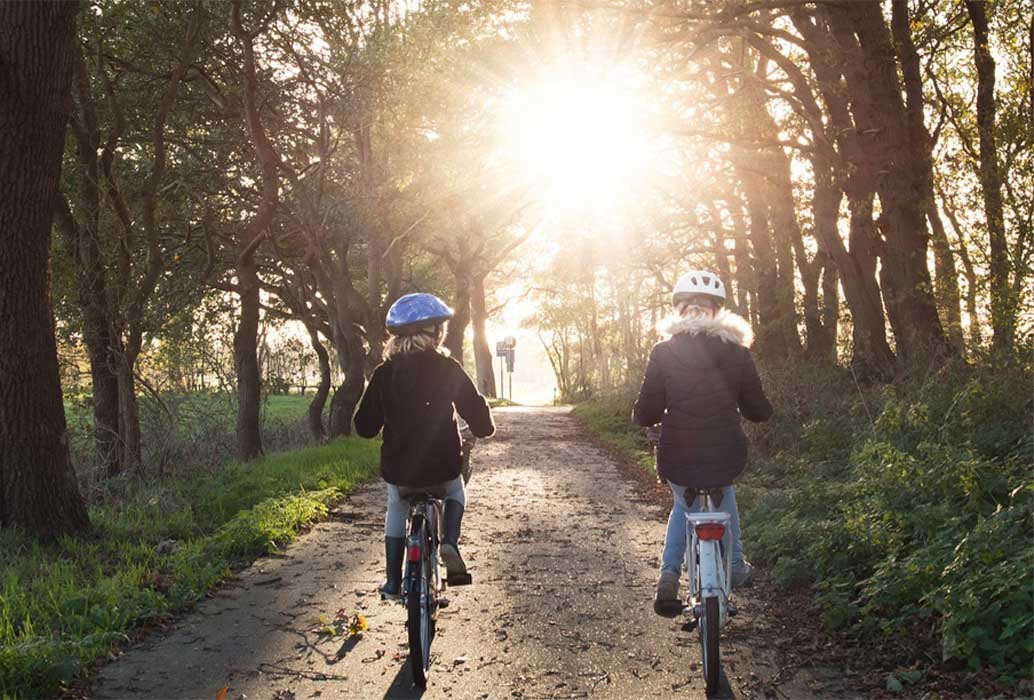 Carbon footprint
Chassepierre wants to reduce its carbon footprint. We are acting for the environment with our stakeholders. It doesn't replace the reduction but it compliments it whilst we make reductions elsewhere (generators, vehicles, solar panels, etc.).
In the near future, we would like to set up a tree-planting initiative (information to follow).
To help us, please use the train, carpool or come by bicycle!