Demain On Change Tout
L'homme aux trois têtes et son chimère orchestra
Aux détours des rues
Pol&Freddy
De Cuyper vs De Cuyper
Espace Gîte Bavière
Kiai
Pulse
Espace Prairie
Dela Praka
Maiador
Espace Nouvelle Passerelle
Chiendent Théâtre
La mare où l'on se mire
Espace Maison de Pays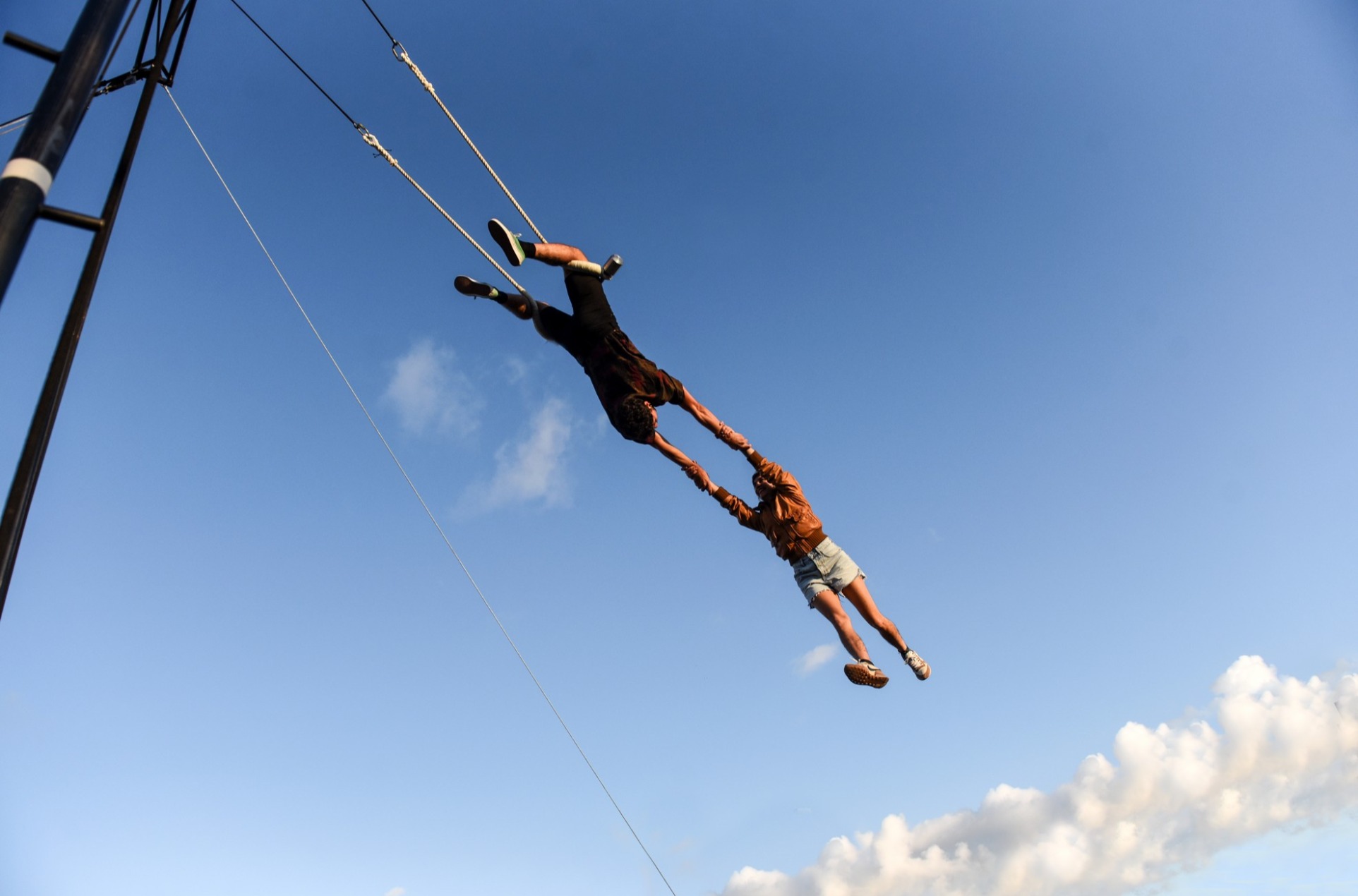 Collectif Malunés
We Agree to Disagree
Espace Prairie
Bivouac
Perceptions
Espace Prairie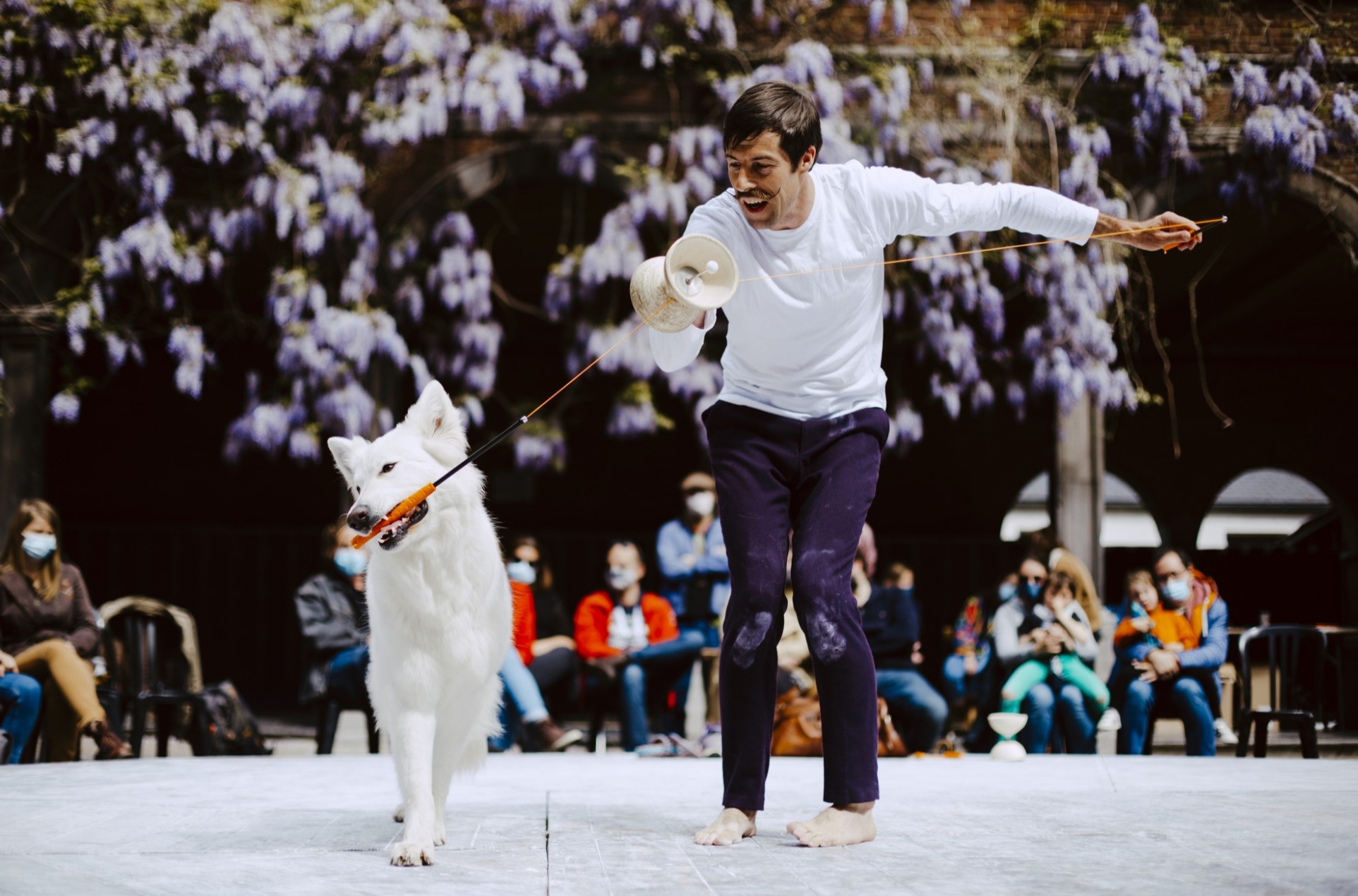 Carré Curieux - Cirque Vivant!
Connexio
Espace Croisement
Cirque Rouages
Wonder Petrol
Espace Prairie
Colbok
Peaux Rouges
Aux détours des rues
Galapiat Cirque
La brise de la Pastille
Espace Daviha
Kirn
Tricot
Espace Gîte Bavière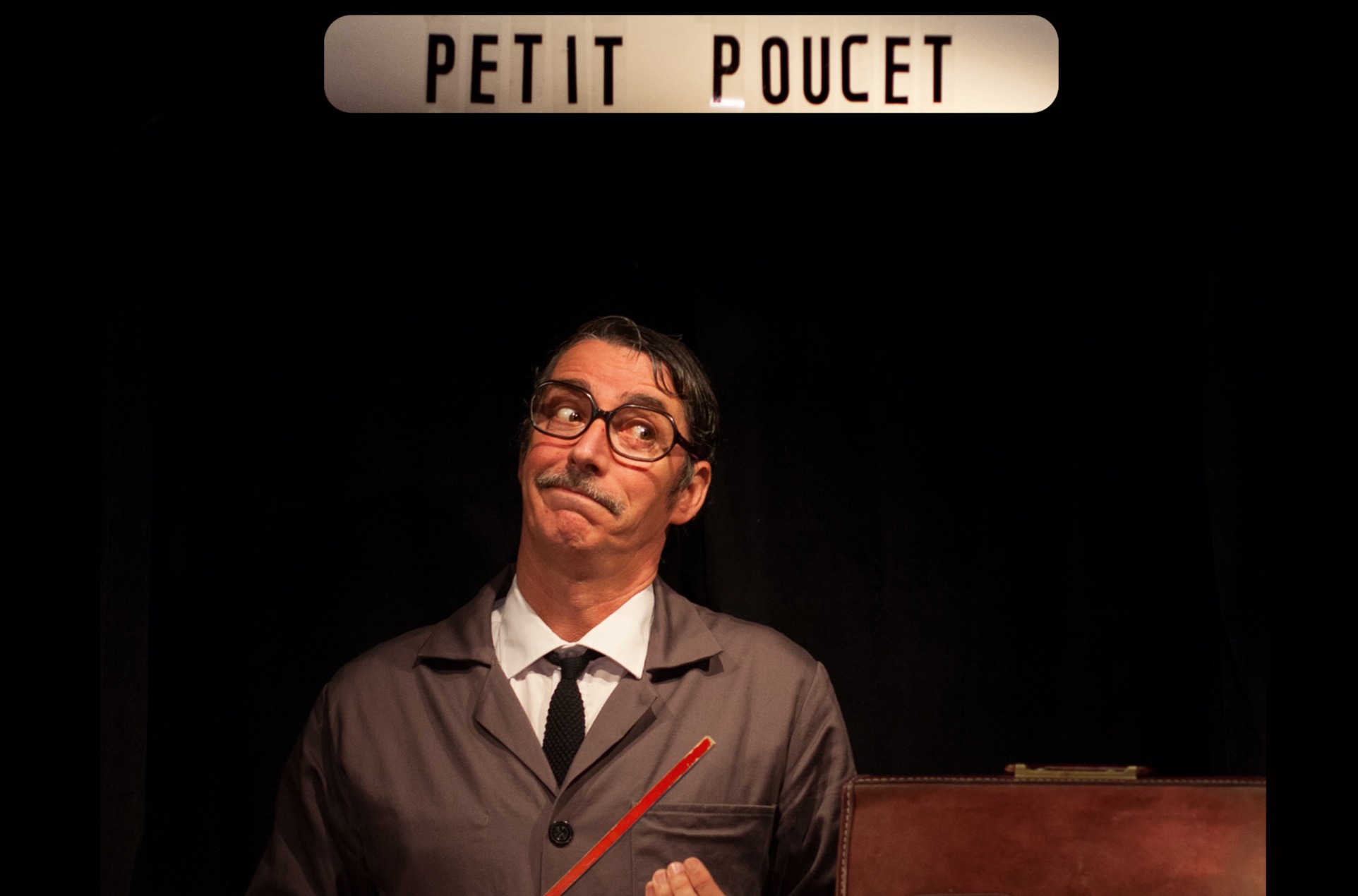 Scopitone
Le petit poucet
Espace Ecole
La Pigeonnière
The Visit
Espace Fontaine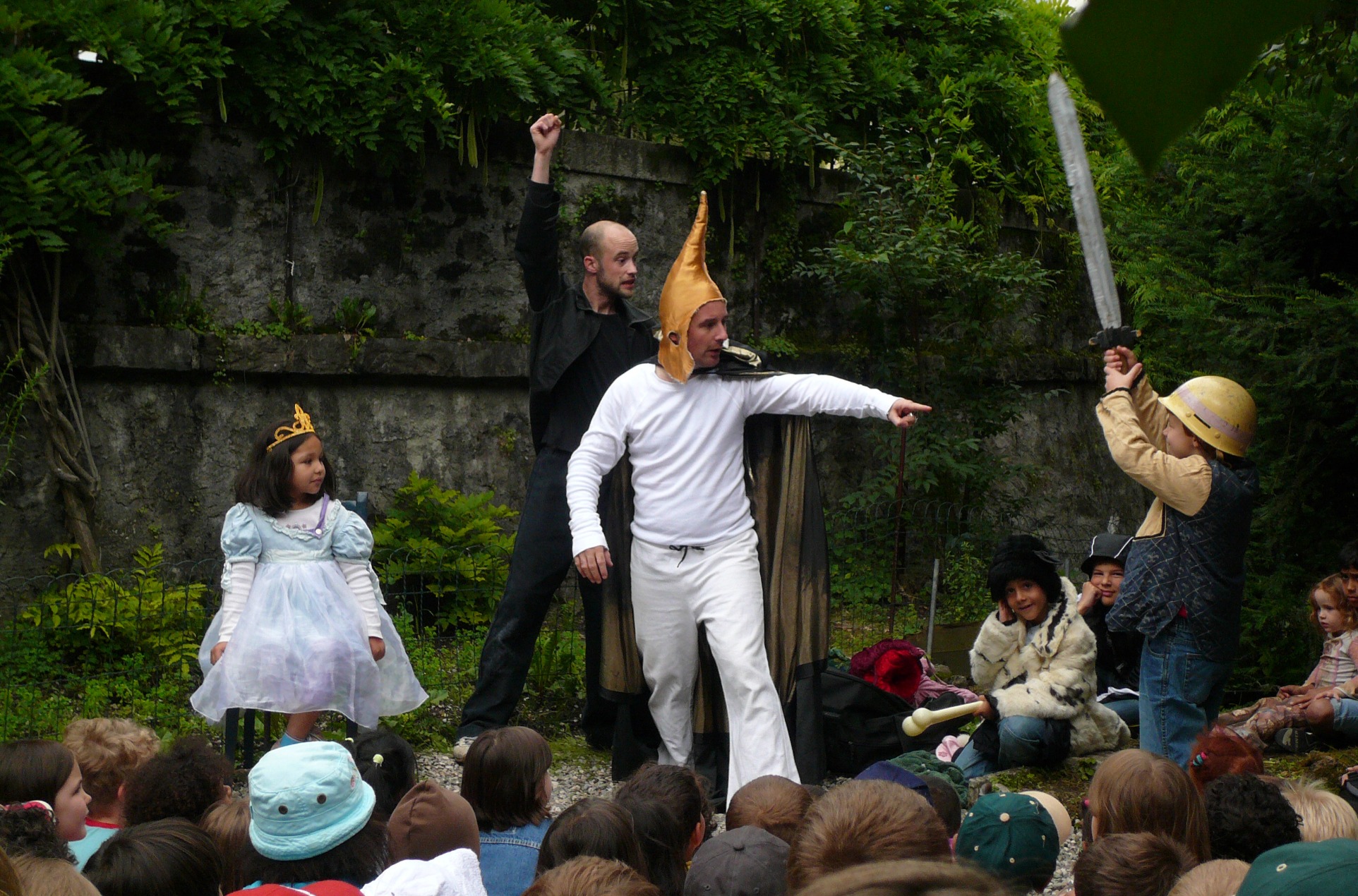 Les Batteurs de Pavés
Les Contes abracadabrants
Espace Eglise
Les Bonimenteurs
Michel 2 fois
Espace Info
Les Six Faux Nez
Fiammiferi
Espace Breux
Chicken Street
Le magnifique bon à rien
Espace Breux
Non Négociable
Meeting
Espace Eglise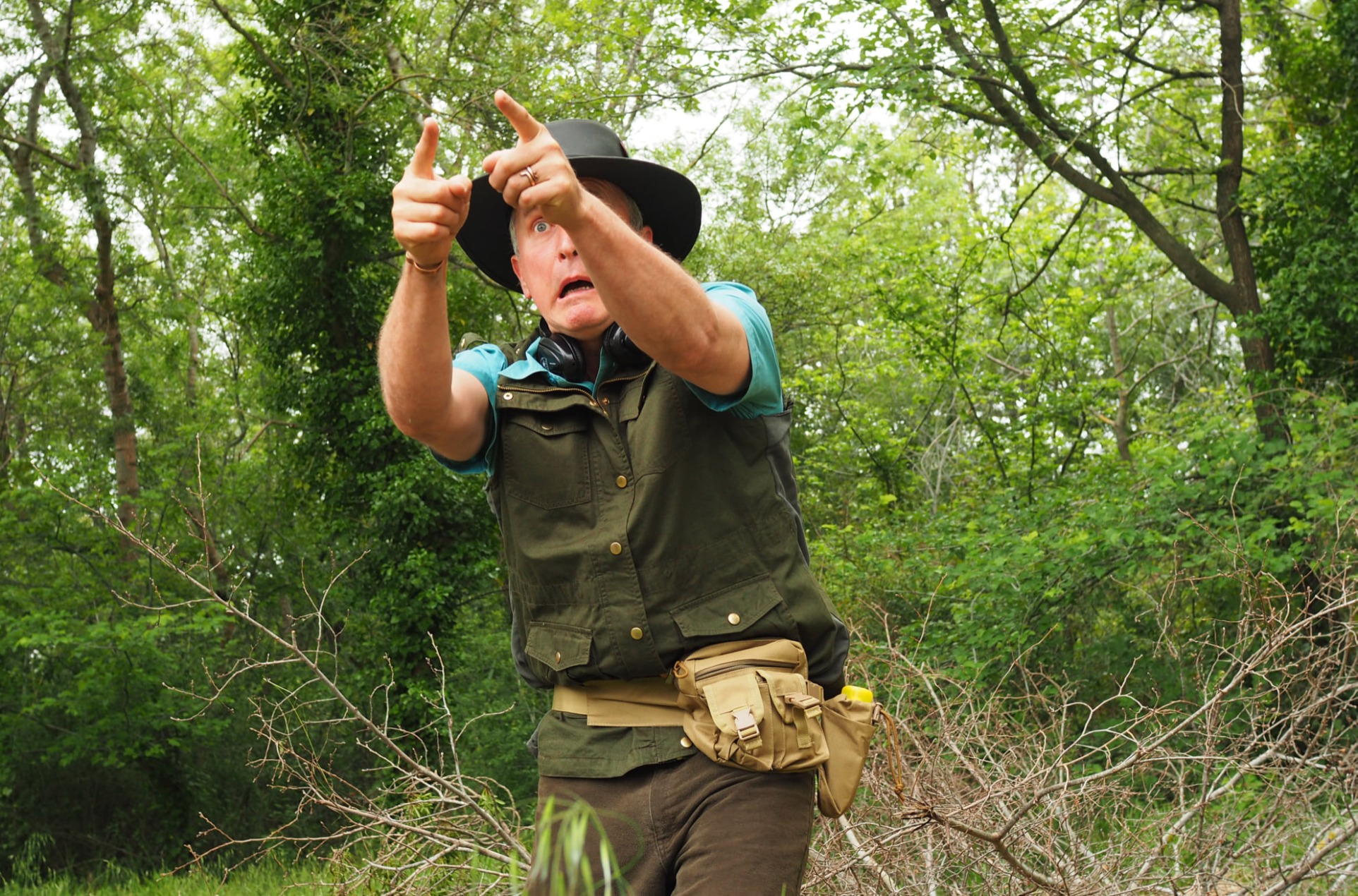 Red Herring
Les siffleurs
Espace Breux
Sébastien Derock
Spoutnik
Espace Fontaine
Sur Mesure
Barrière
Espace tram
Xav To Yilo
Maison Feu
Espace tram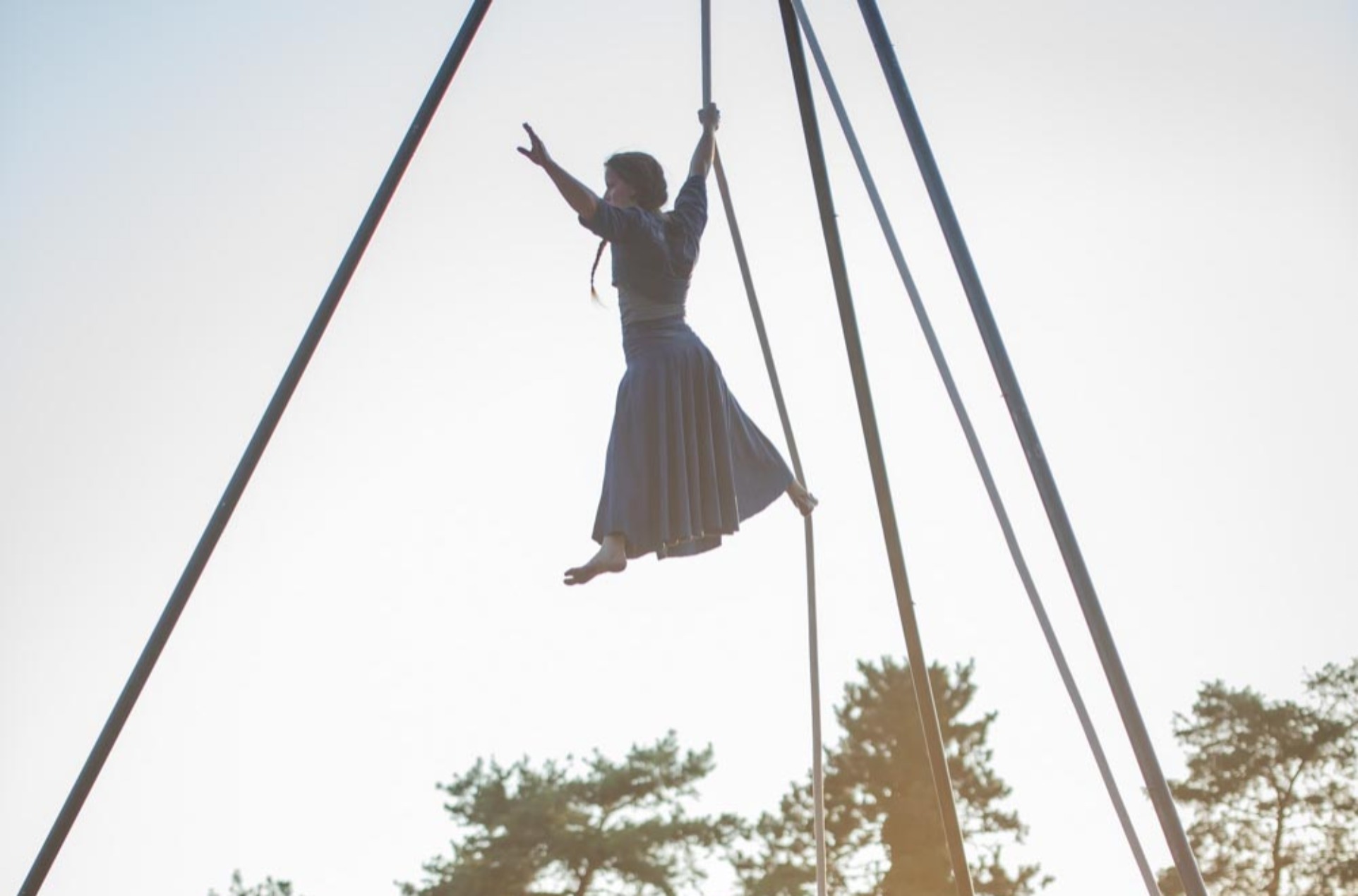 La Folle Allure
Petra
Espace Prairie
Belcirque
Espace Prairie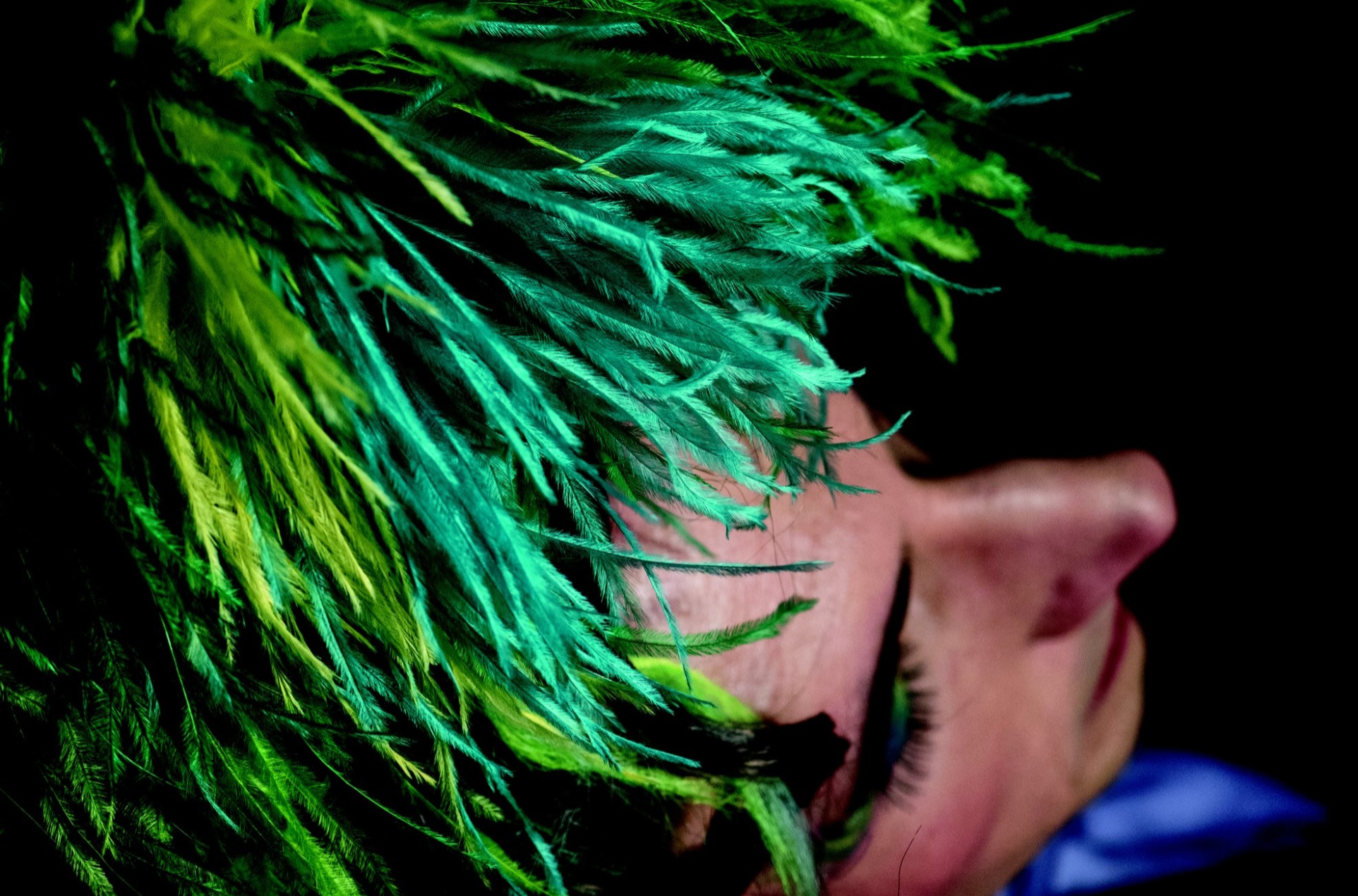 RoiZIZO théâtre
Clémence de Clamard
Espace Eglise
Botte-Cul
Le Cirque du Botte-Cul
Aux détours des rues
The Festival of
In Gaume, in the heart of a village and its landscape
Where artists from around the world meet and share
A moment taken for astonishment and wonder
A reunion in a family atmosphere
VIEW THE PROGRAMME
What our spectators say:
"A festival inscribed in our agendas as recurrently as Christmas. A weekend that we wouldn't miss for anything in the world!"
Vanessa O
"Inevitable, magical, shows for young and old. A beautiful village. What more can you ask for?"
Yves E
"A must see! Shows for all tastes but always of excellent quality! The atmosphere is great!"
Dominique R
CRAFT
MARKET
ACCESSIBILITY FOR
DISABLED PEOPLE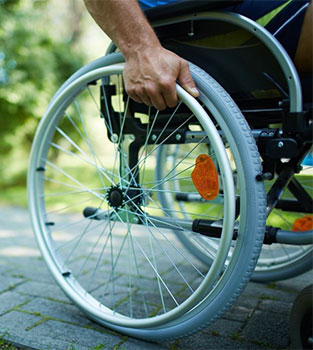 Sustainable
Development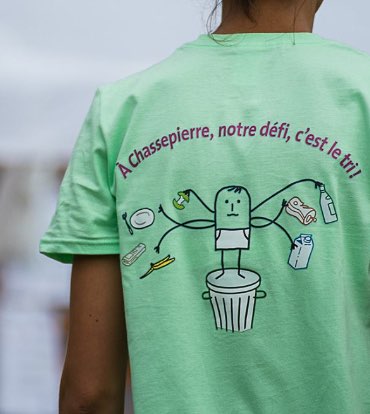 BECOME A
VOLUNTEER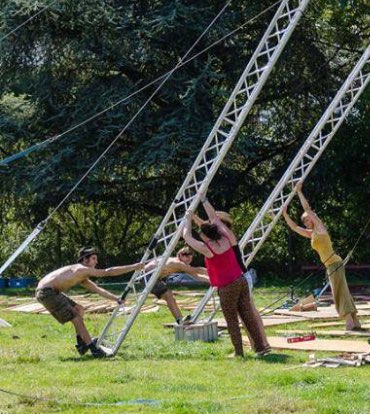 Partners
With the support of