Artistic residences
Chassepierre hosts professional companies from the circus and street arts sector.
GIVB
Naitre
From Monday 18/04 to Sunday 24/04
Red Herring
Les Siffleurs
From Sunday 24/04 to Thursday 28/04
Scratch
Drache nationale
From Monday 09/05 to Friday 13/05
Chemins de Terre
Sardanapale
From Monday 13/06 to Friday 17/06
The Festival of
In Gaume, in the heart of a village and its landscape
Where artists from around the world meet and share
A moment taken for astonishment and wonder
A reunion in a family atmosphere
VIEW THE PROGRAMME
What our spectators say:
"A festival inscribed in our agendas as recurrently as Christmas. A weekend that we wouldn't miss for anything in the world!"
Vanessa O
"Inevitable, magical, shows for young and old. A beautiful village. What more can you ask for?"
Yves E
"A must see! Shows for all tastes but always of excellent quality! The atmosphere is great!"
Dominique R
CRAFT
MARKET
ACCESSIBILITY FOR
DISABLED PEOPLE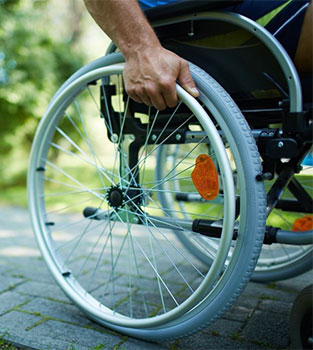 Sustainable
Development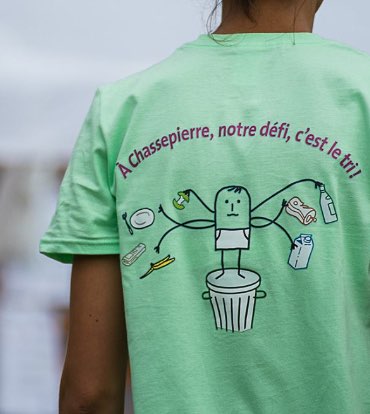 BECOME A
VOLUNTEER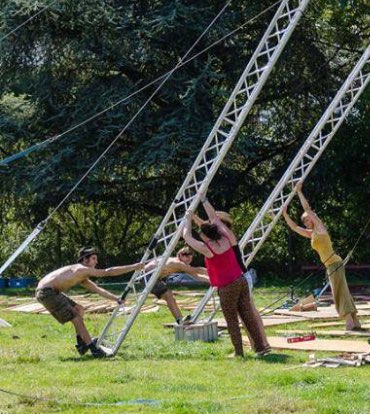 Partners
With the support of