Compagnie La Meute
78 tours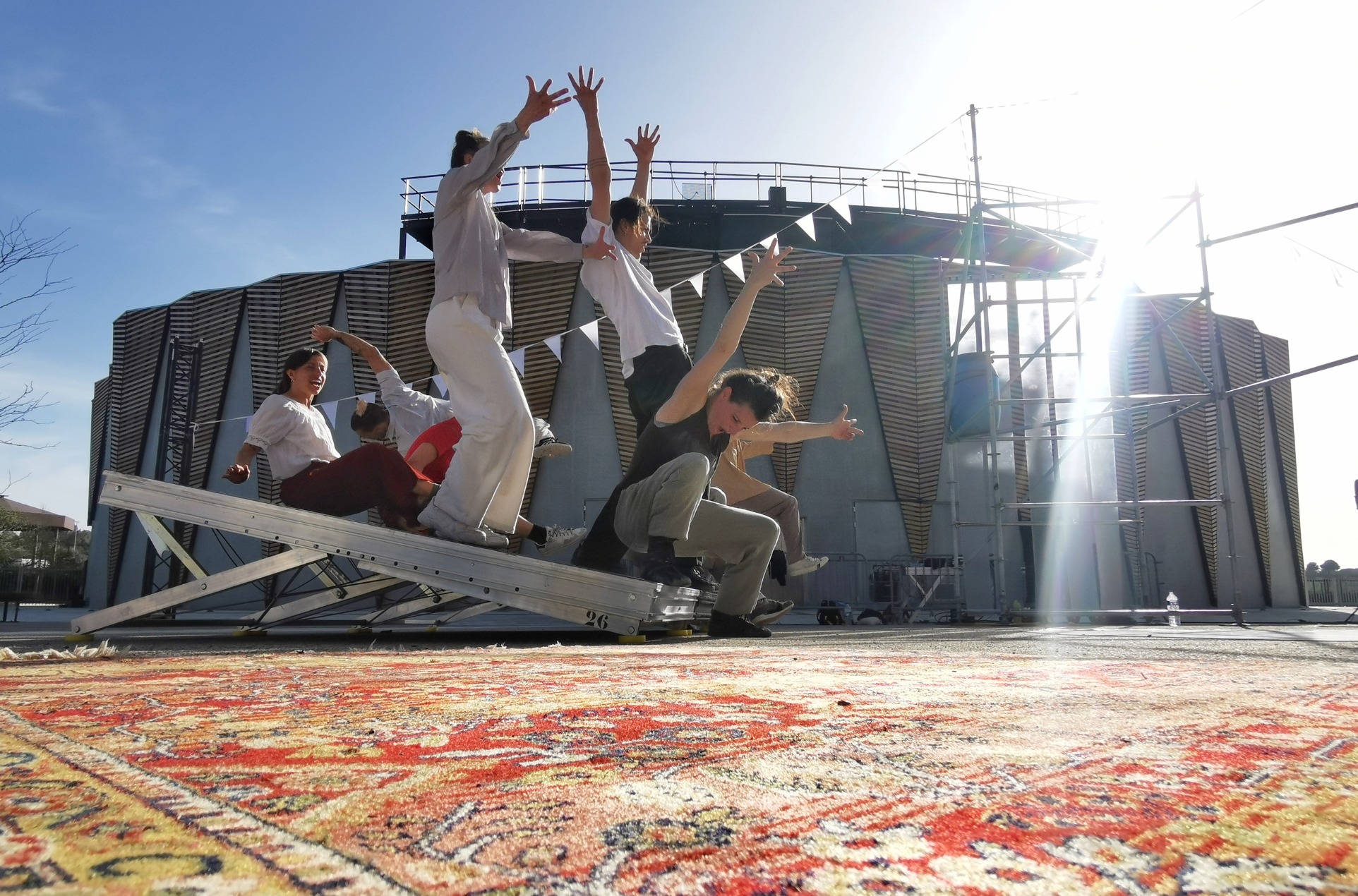 Dyptik
Mirage (un jour de fête)
Collectif Jamais Trop d'Art
Zaï Zaï Zaï Zaï
Juste avant l'oubli
Ma Louve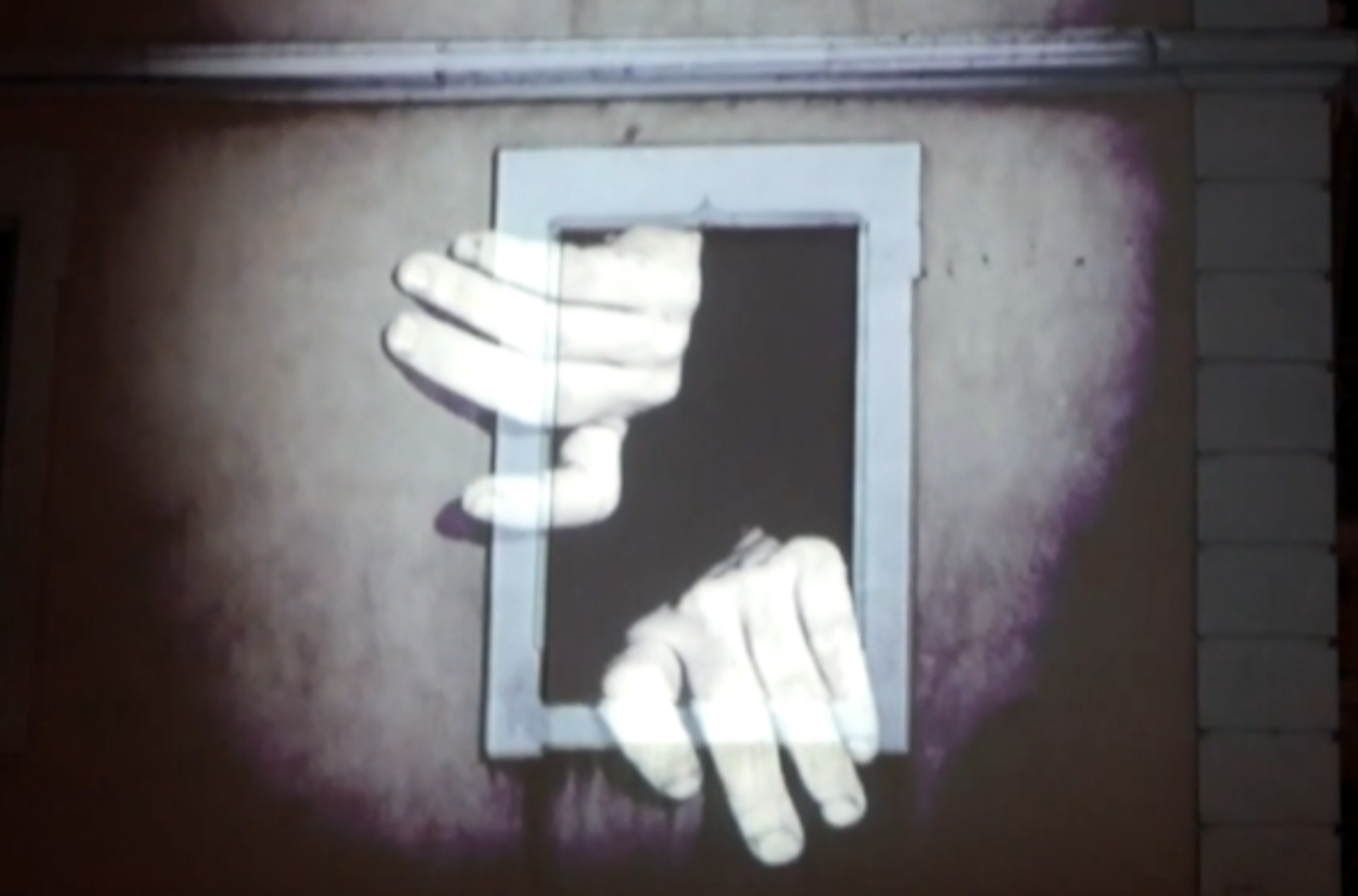 Nathalie Maufroy
Behind the walls
Les Vrais Majors
Eléphant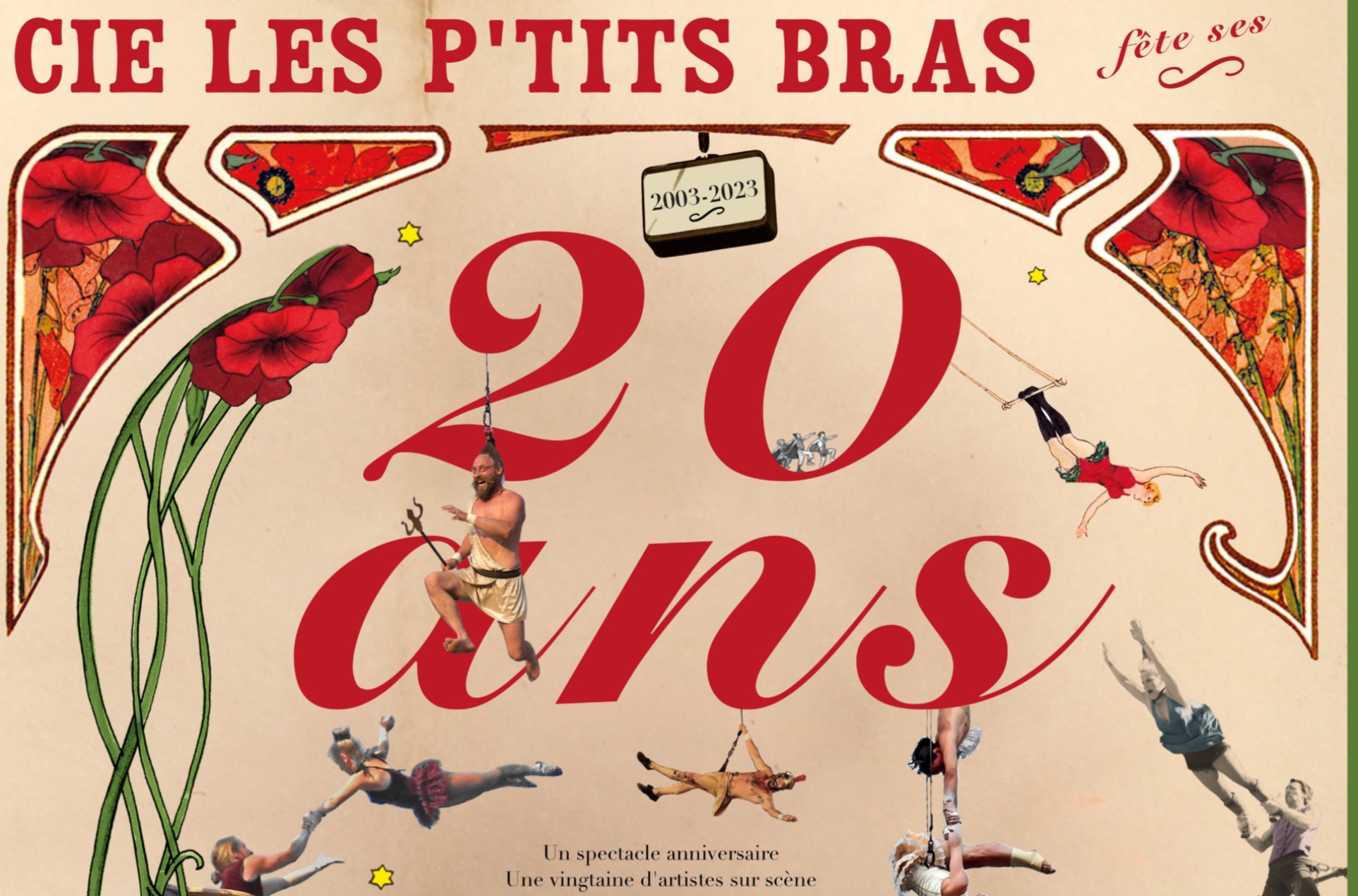 Les P'tits Bras
Les 20 ans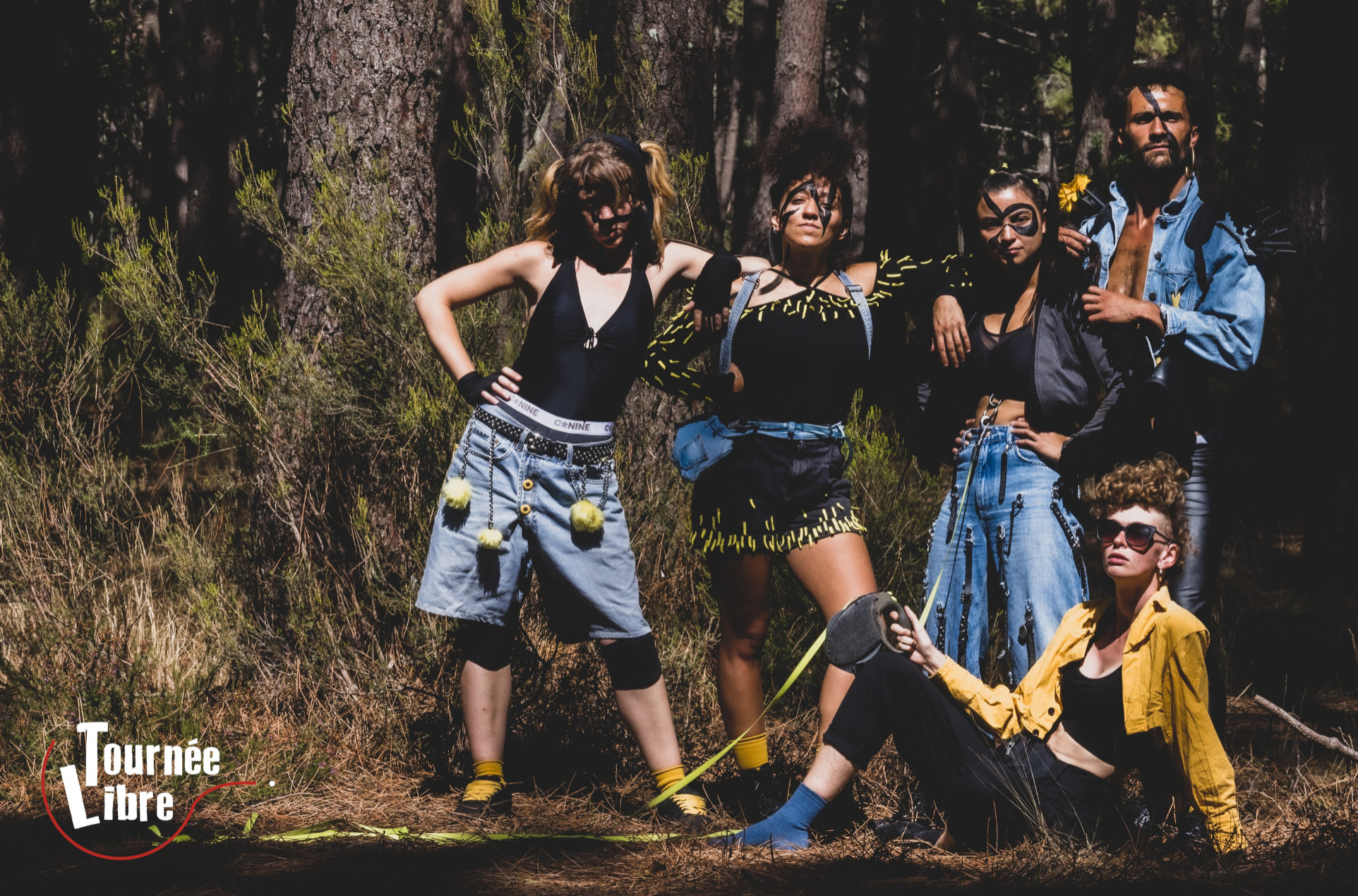 Le théâtre du sursaut
Love Liebe Amor
Le Bouton
La Brigade Poétique
O quel dommage
Room Service
Pikz Palace
Boucherie Bacul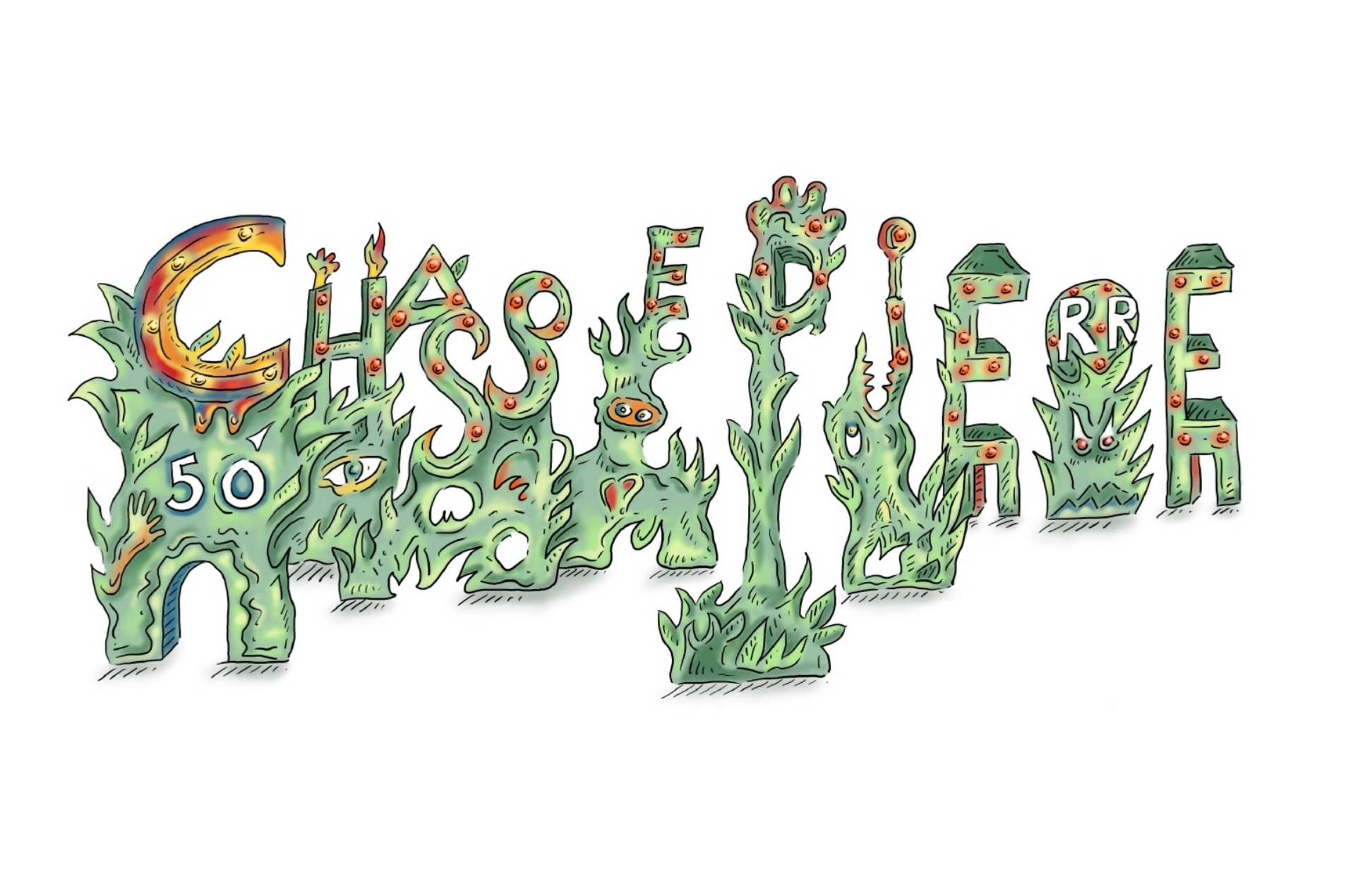 Ecole de danse Marie Simon
Jazz'n'bass
Thibaut Sibella and the Graveyard Shift
Théâtre Magnétic
Et les 7 nains
Théâtre des Cerises
Maria Caillasse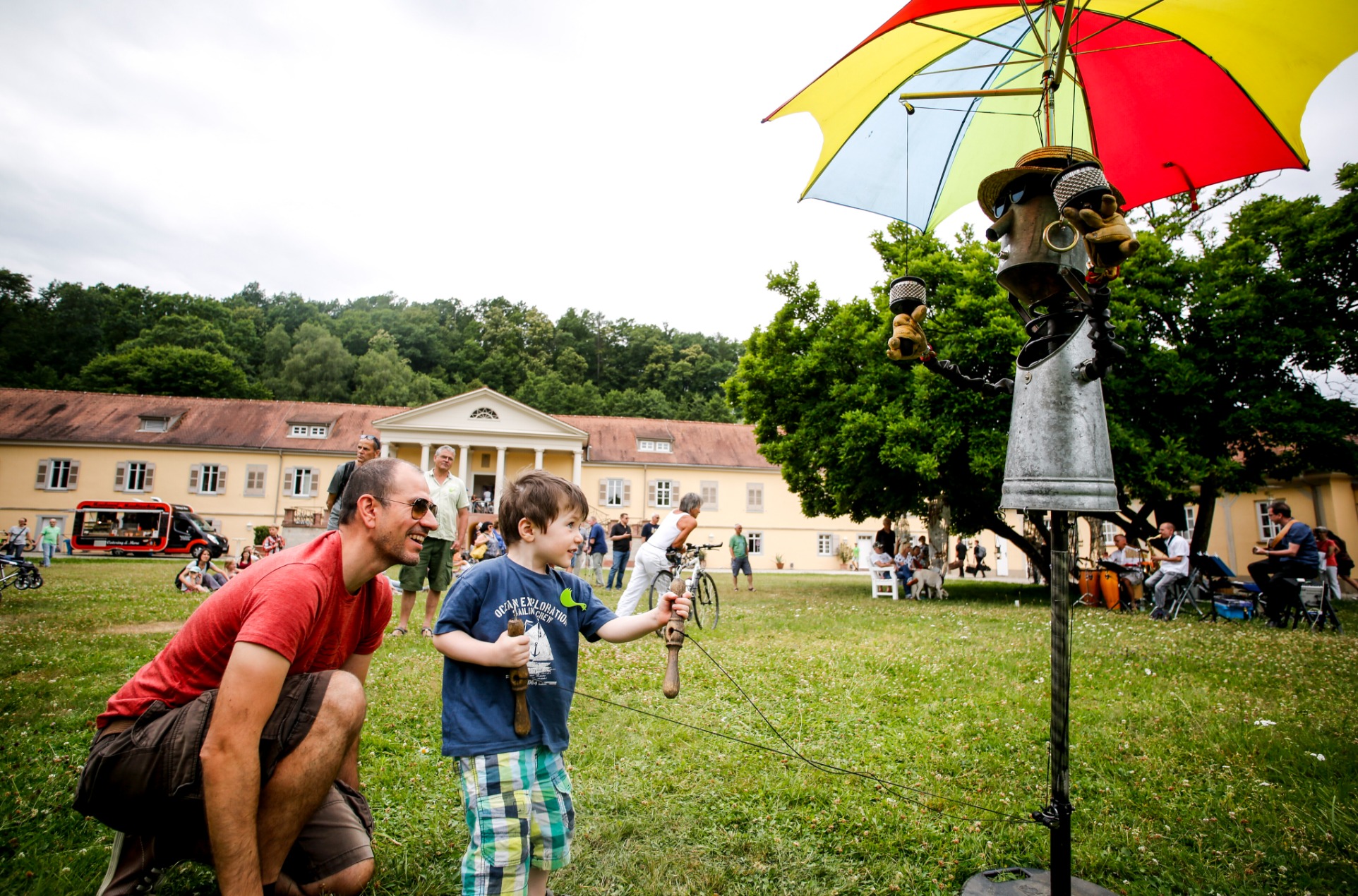 Théâtre de la Toupine
Monstres Jeux 2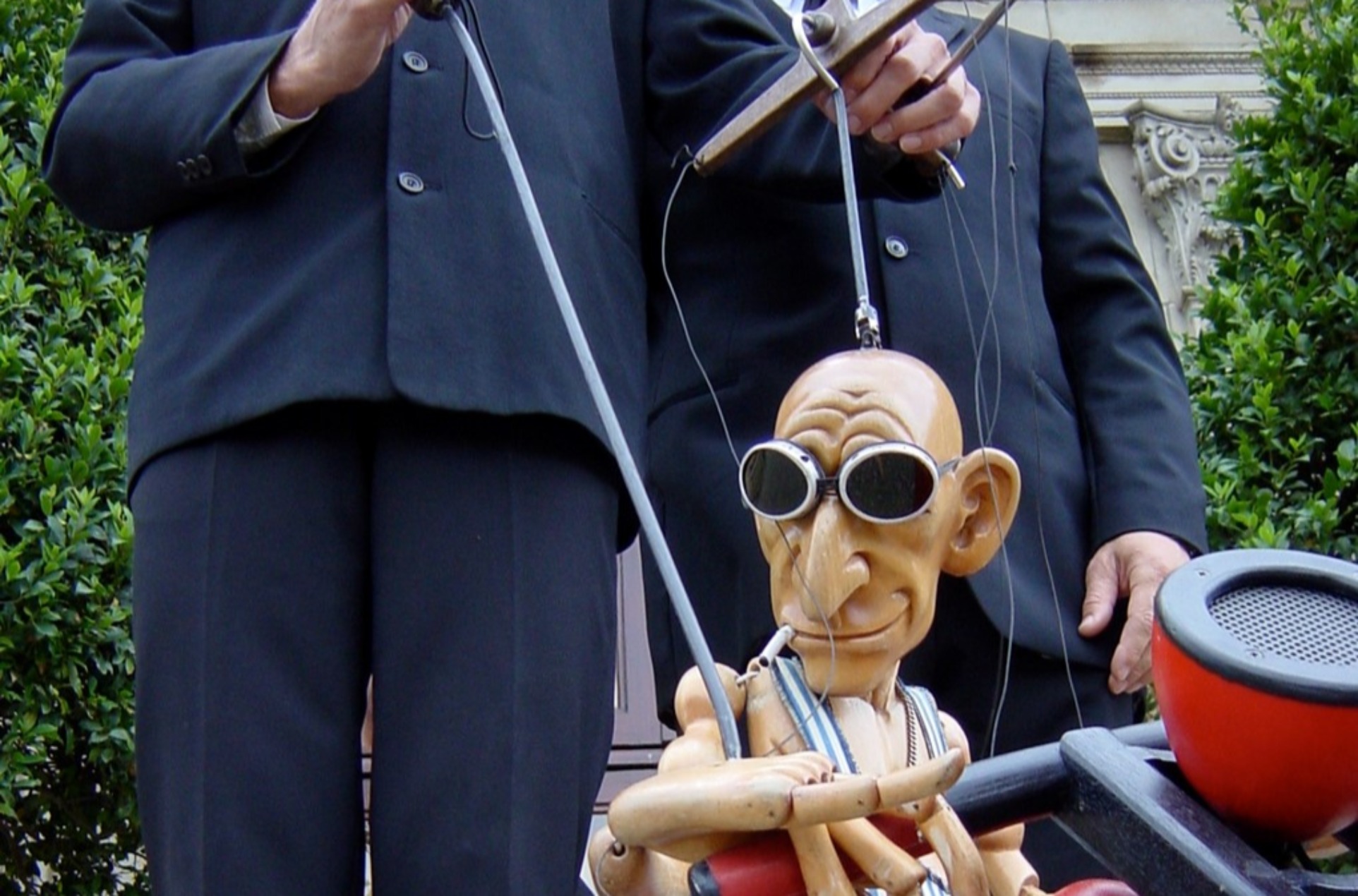 The Wood Sisters
The Attic Family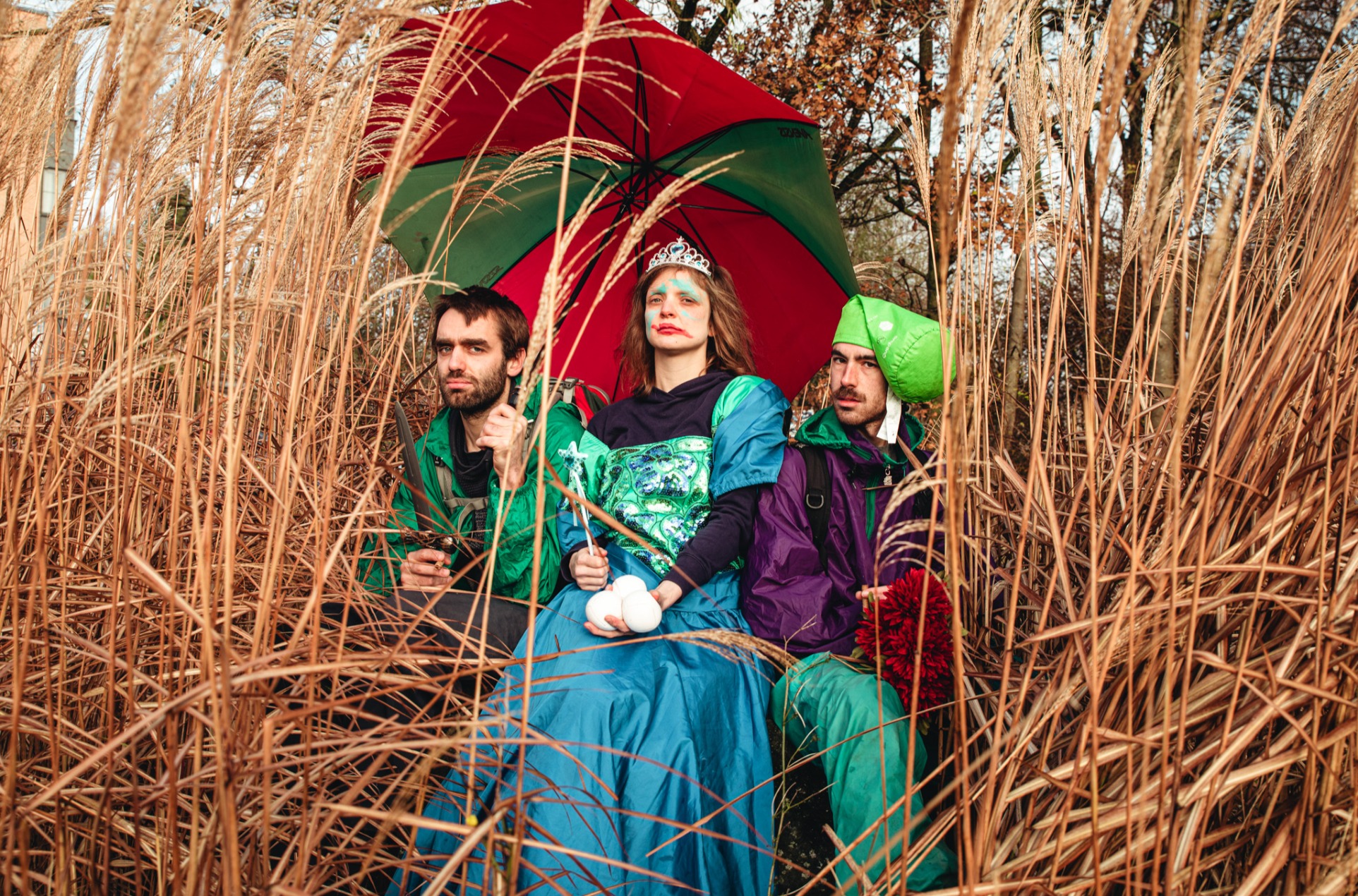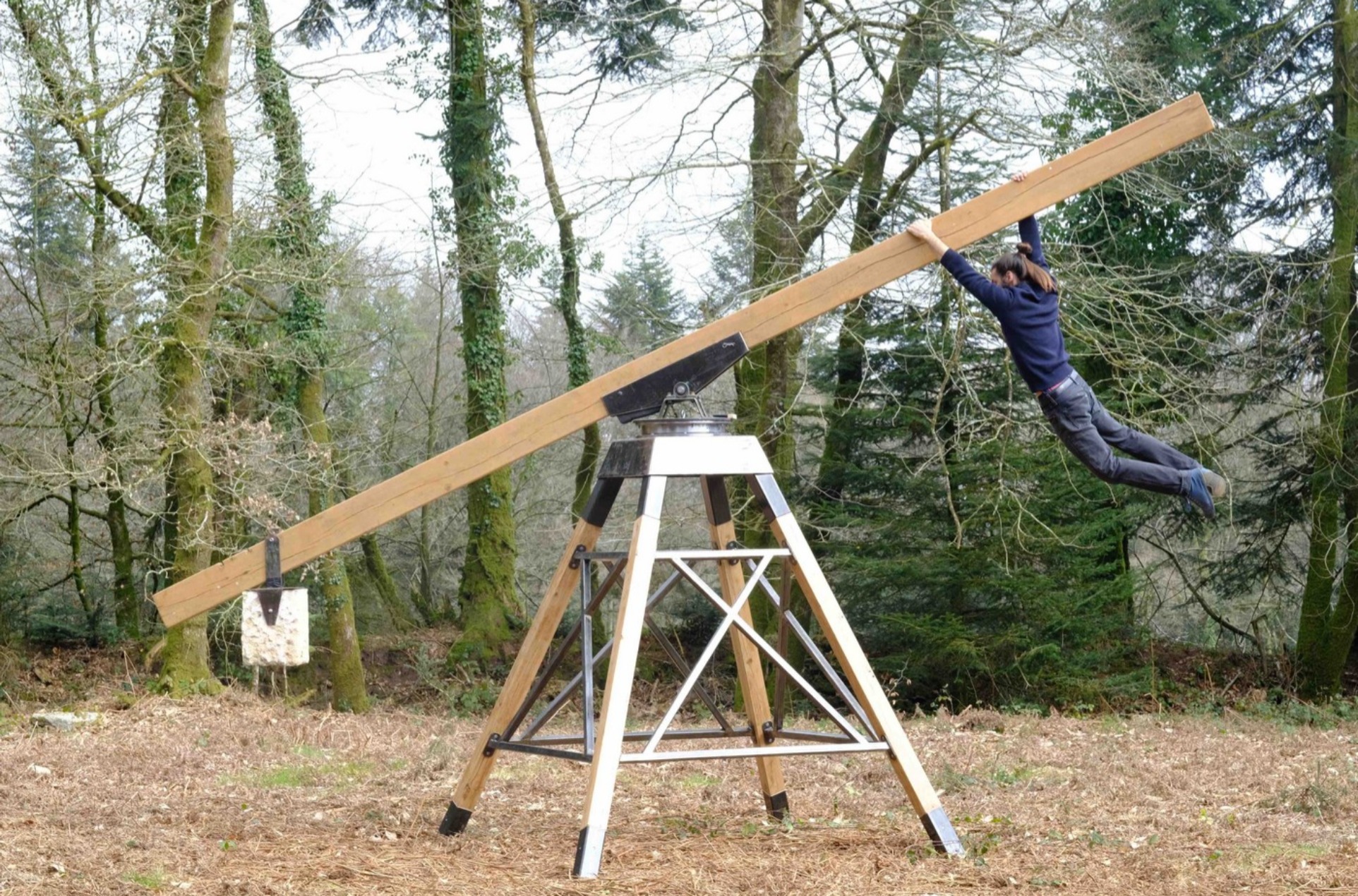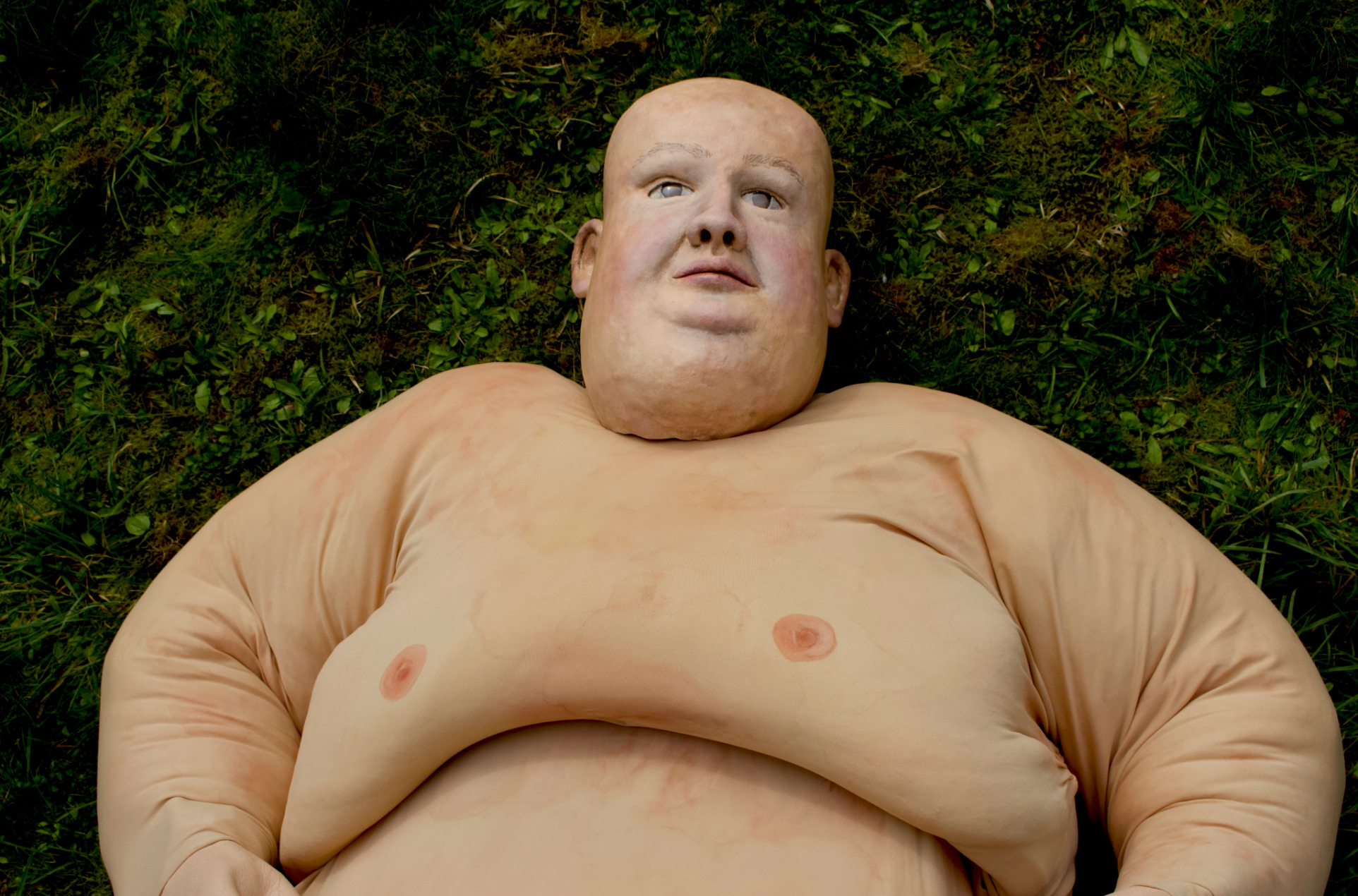 La Corneille Bleue
Viens, on se tire !
La Contrebande
Clan cabane
Alta Gama
Mentir lo Mínimo
Collectif Primavez
Playground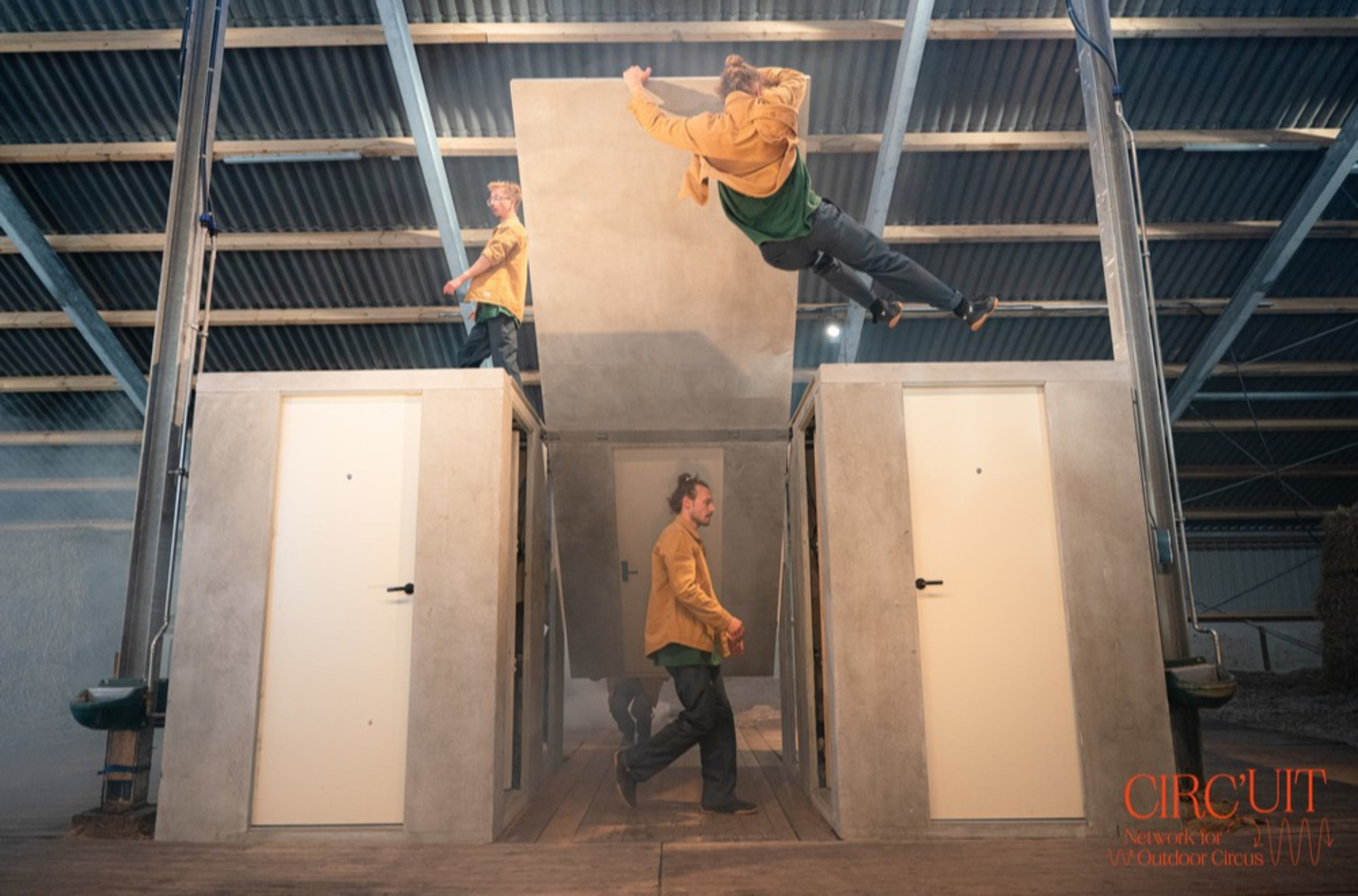 Cie Zique A Tout Bout D'Champ
Les Altérations Accidentelles : Catharsis
Cie Tiguidap
Féérique alchimie
Cie BaNCALE
Membre fantôme
Boite A Clous
Carrousel Shuriken
Bernard Massuir
Pieces of Peace
Compagnie L'Art Osé
Les dangereuses liaisons de Jacqueline et Marcel
(Compagnie) Des Chemins de Terre
Nous sommes une forêt de plumes
La compagnie du Clair Obscur
Le manège des p'tits bouchons
Joshua Monten
Roméo, roméo, roméo
Joséphine et Cie
Jospéhine et Jo
Ganzenfanfare
La fanfare des oies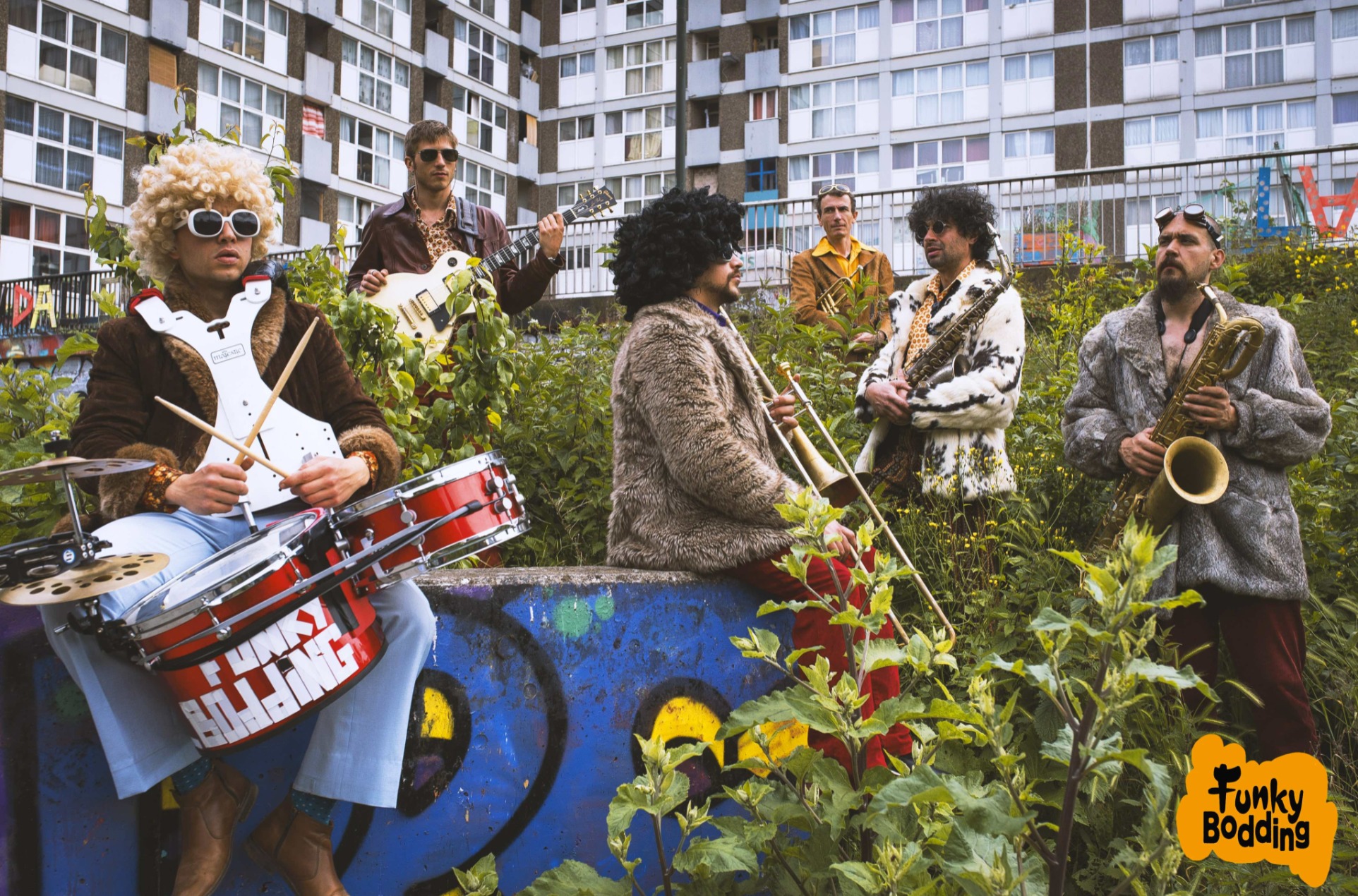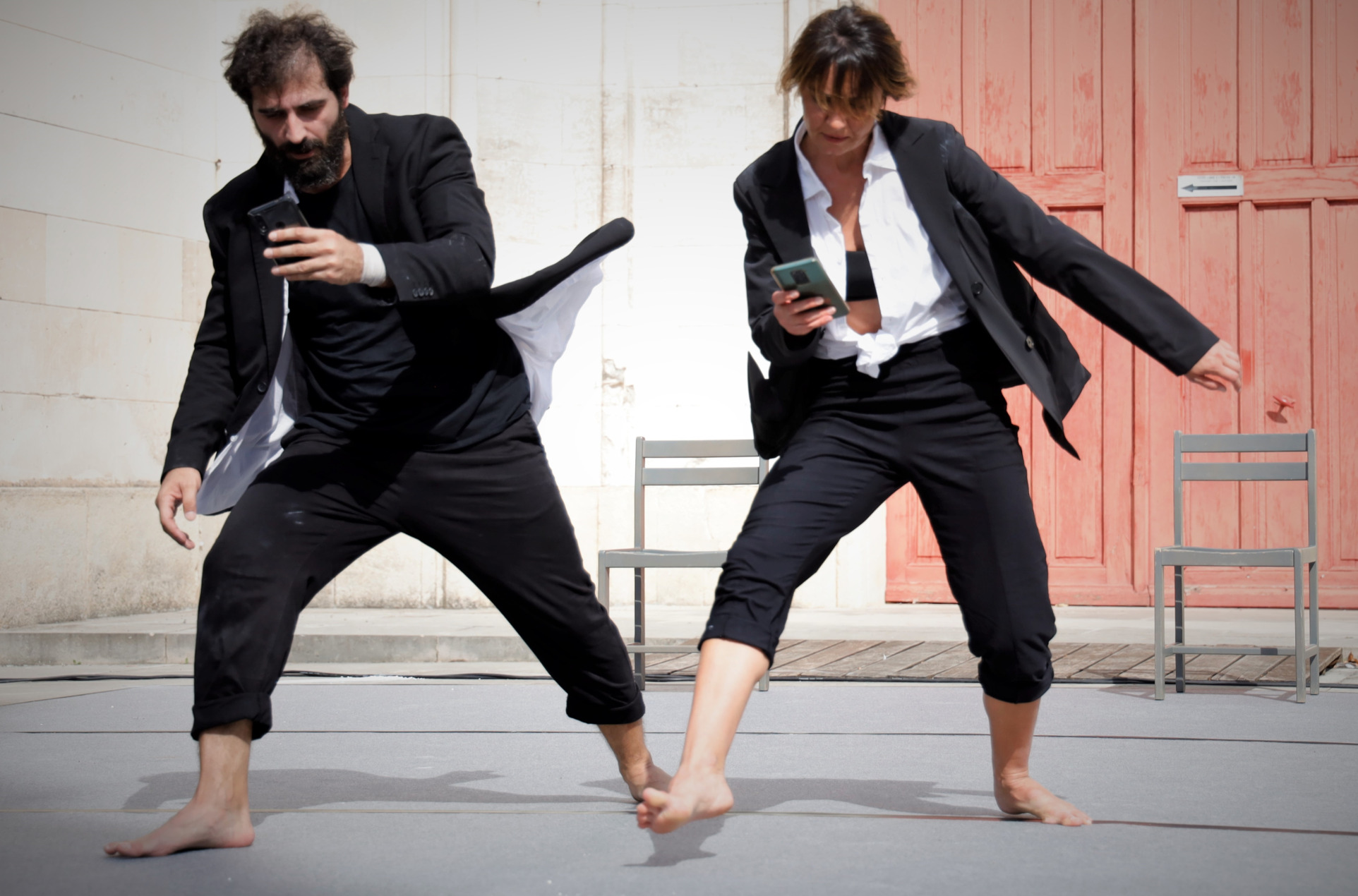 Duo Masawa
Involucion 2.0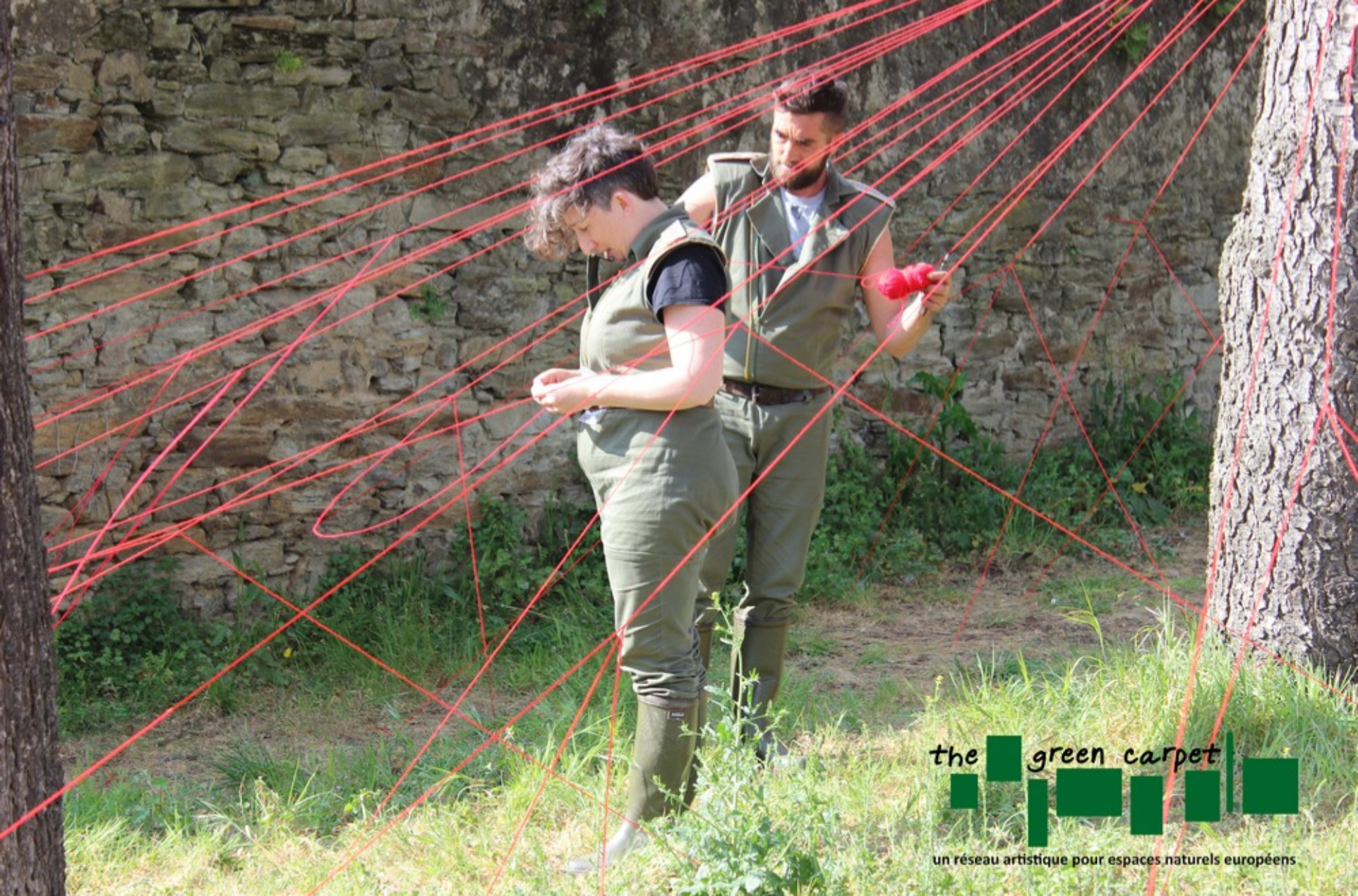 De Chair et D'os
Cinq saisons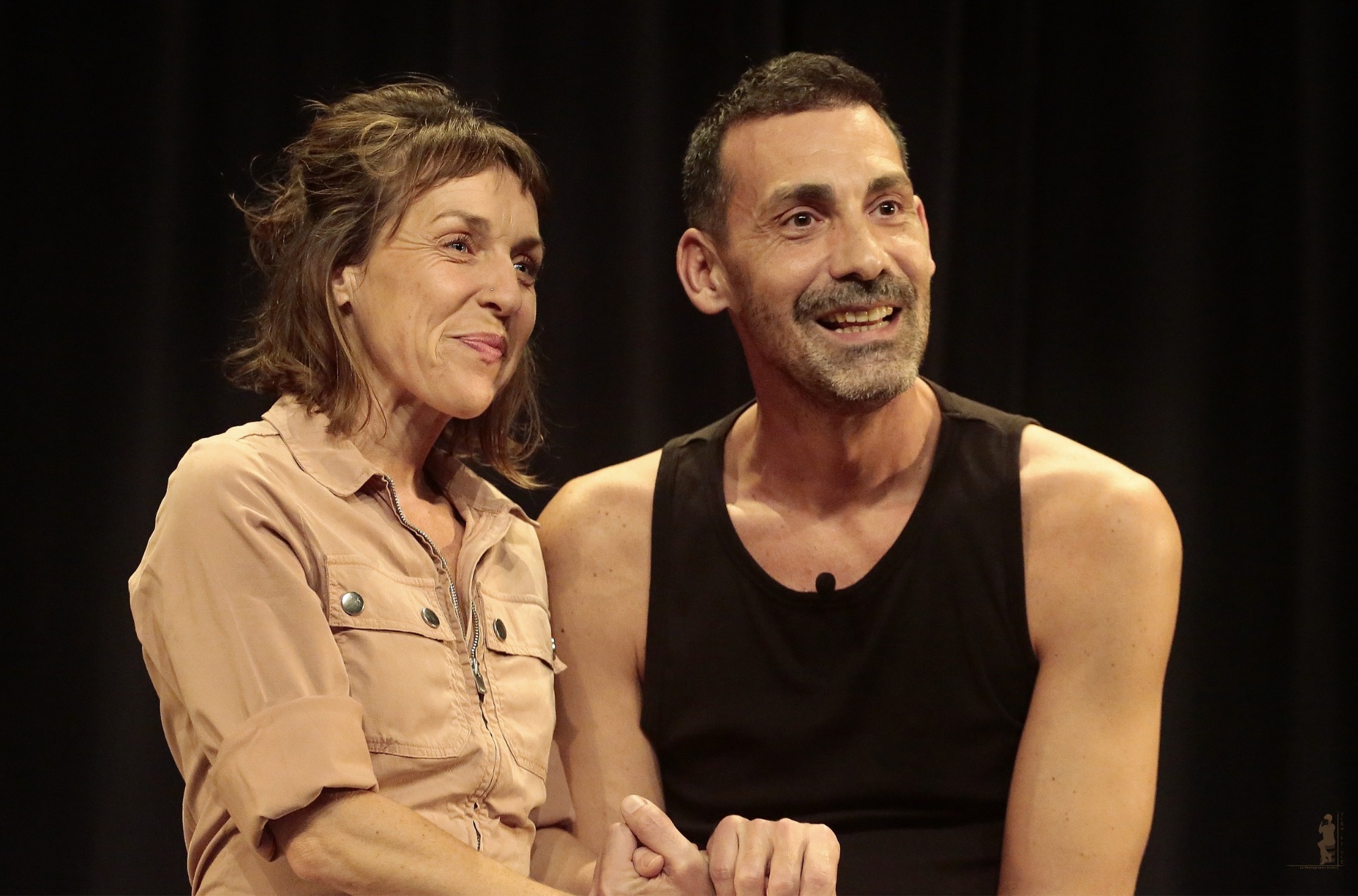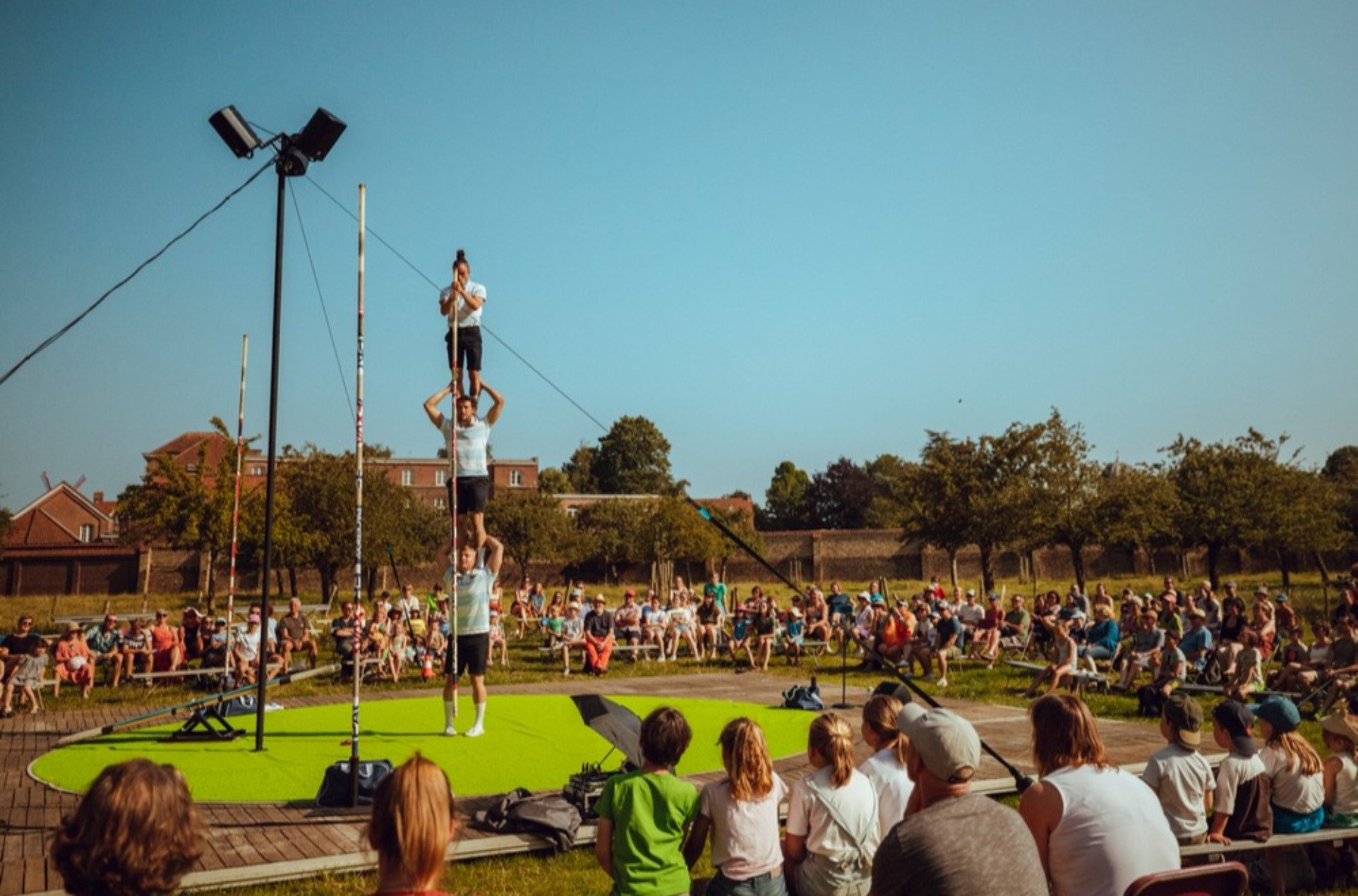 The Festival of
In Gaume, in the heart of a village and its landscape
Where artists from around the world meet and share
A moment taken for astonishment and wonder
A reunion in a family atmosphere
VIEW THE PROGRAMME
What our spectators say:
"A festival inscribed in our agendas as recurrently as Christmas. A weekend that we wouldn't miss for anything in the world!"
Vanessa O
"Inevitable, magical, shows for young and old. A beautiful village. What more can you ask for?"
Yves E
"A must see! Shows for all tastes but always of excellent quality! The atmosphere is great!"
Dominique R
CRAFT
MARKET
ACCESSIBILITY FOR
DISABLED PEOPLE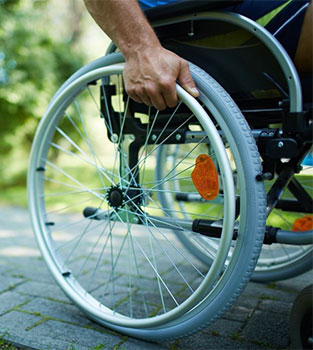 Sustainable
Development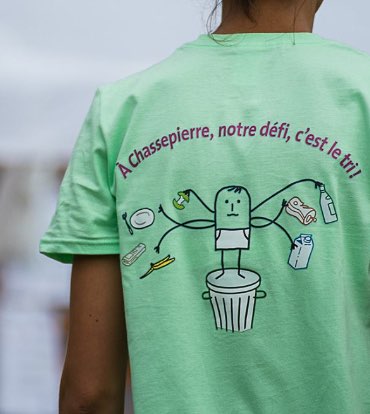 BECOME A
VOLUNTEER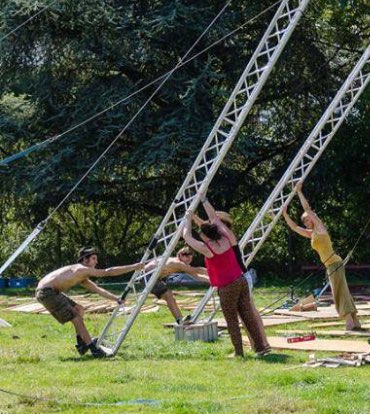 Partners
With the support of