Residences
Chassepierre welcomes companies in residence. Residences are open to the professional's team of the circus and street's art sector.
Les Superluettes
Il est temps de rallumer les étoiles
From Sunday 17/10 to Thursday 21/10
Théâtre du N'Ombrîle
Aventures en cryptozoologie
From Saturday 22/05 to Sunday 30/05
Sur Mesure
Barrière
From Sunday 09/05 to Saturday 15/05
Sébastien Derock
Spoutnik
From Monday 03/05 to Friday 07/05
Alexis Choplain
Uninvisible
From Monday 14/10 to Sunday 20/10
Carré Curieux
Connexio
From Tuesday 05/10 to Sunday 10/10
Les Chaussons Rouges
Nadir
From Saturday 08/08 to Sunday 16/08
Collectif Malunés
We Agree To Disagree
From Monday 21/09 to Saturday 26/09
The Festival of
Takes place in one of the most beautiful villages in Wallonia, typical of Gaume.
Is the oldest festival in Europe, devoted to street arts.
Can be enjoyed at any age, alone or with friends.
Presents artists from all over the world who excel in the widest range of performances in street art .
The program
What our spectators
say about it:
"A festival inscribed in our agendas as recurrently as Christmas. A weekend that we wouldn't miss for anything in the world!"
Vanessa O
"Inevitable, magical, shows for young and old. A beautiful village. What more can you ask for?"
Yves E
"Shows for all tastes but always of excellent quality! The atmosphere is great!"
Dominique R
CRAFT
MARKET
Accessibility for
PMRS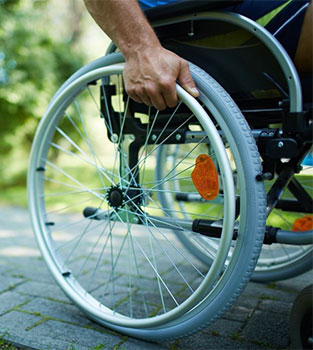 Sustainable
Development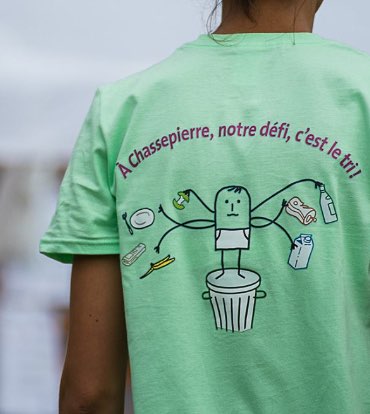 Volunteers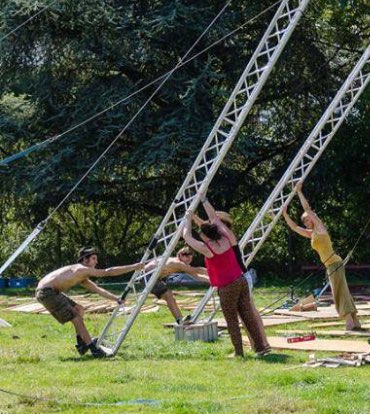 Partners
With the support of