A festival of emotions, humour & fantasy
The festival welcomes artists from all over the world!
They excel in the most diverse fields of street arts: theatre, dance, circus, music, puppetry, sideshows, plastic arts...
To be enjoyed by all ages, alone or with the family, armed only with your curiosity.
The vast majority of shows are suitable for children unless otherwise specified in the programme.
OPENING HOURS
On Saturday and Sunday, the Festival opens its doors at 11:00 AM.

The first performances take place around 13:00 PM.
Friday 18/08
20:00
Ecole de danse Marie Simon
Duration : 20 min
20:00
Duration : Alternately
21:00
Duration : 60 min
Saturday 19/08
06:30
Duration : 30 min
08:00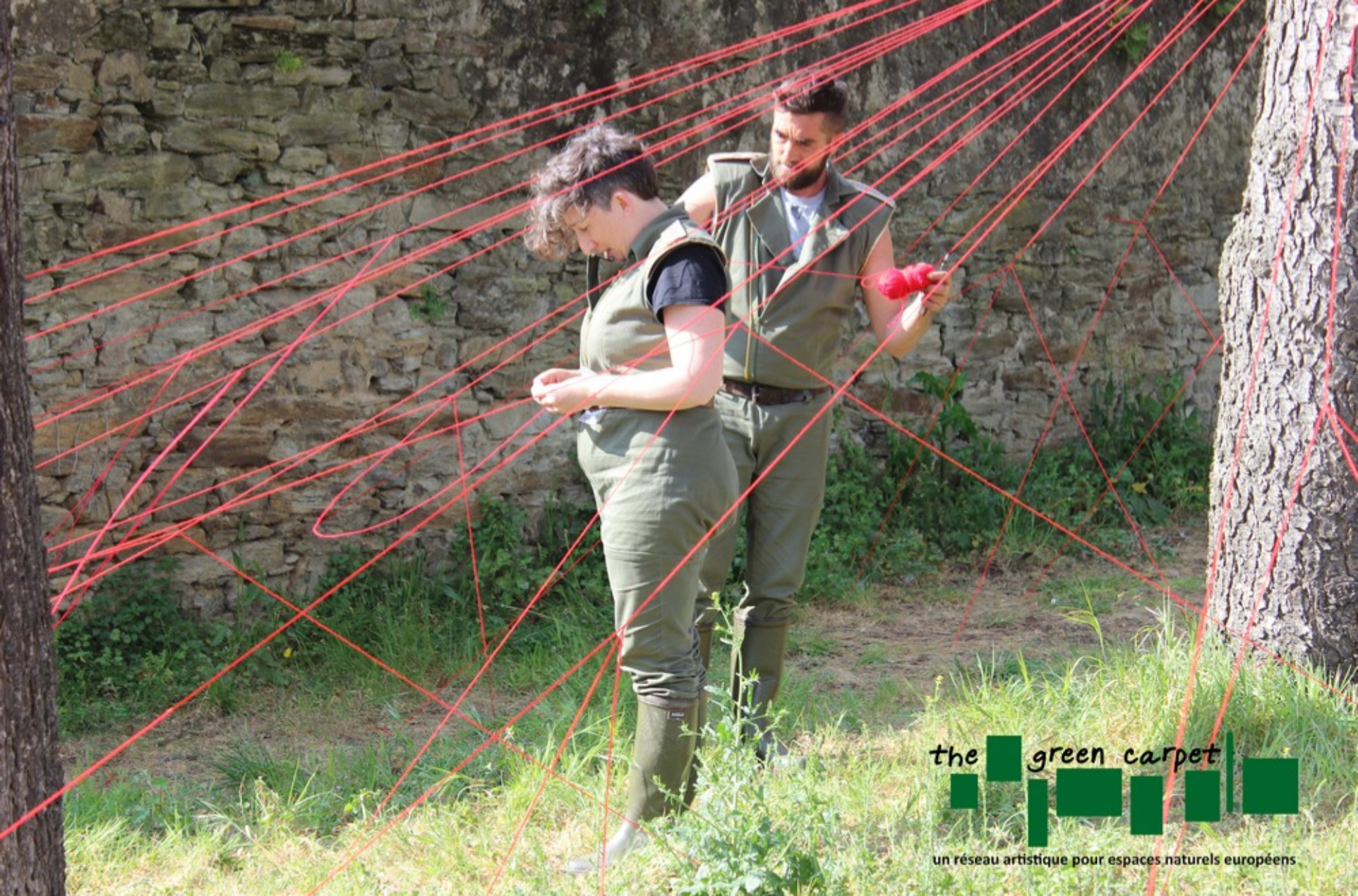 Duration : 120 min
13:45
(Compagnie) Des Chemins de Terre
Duration : 35 min
13:45
Duration : 45 min
13:45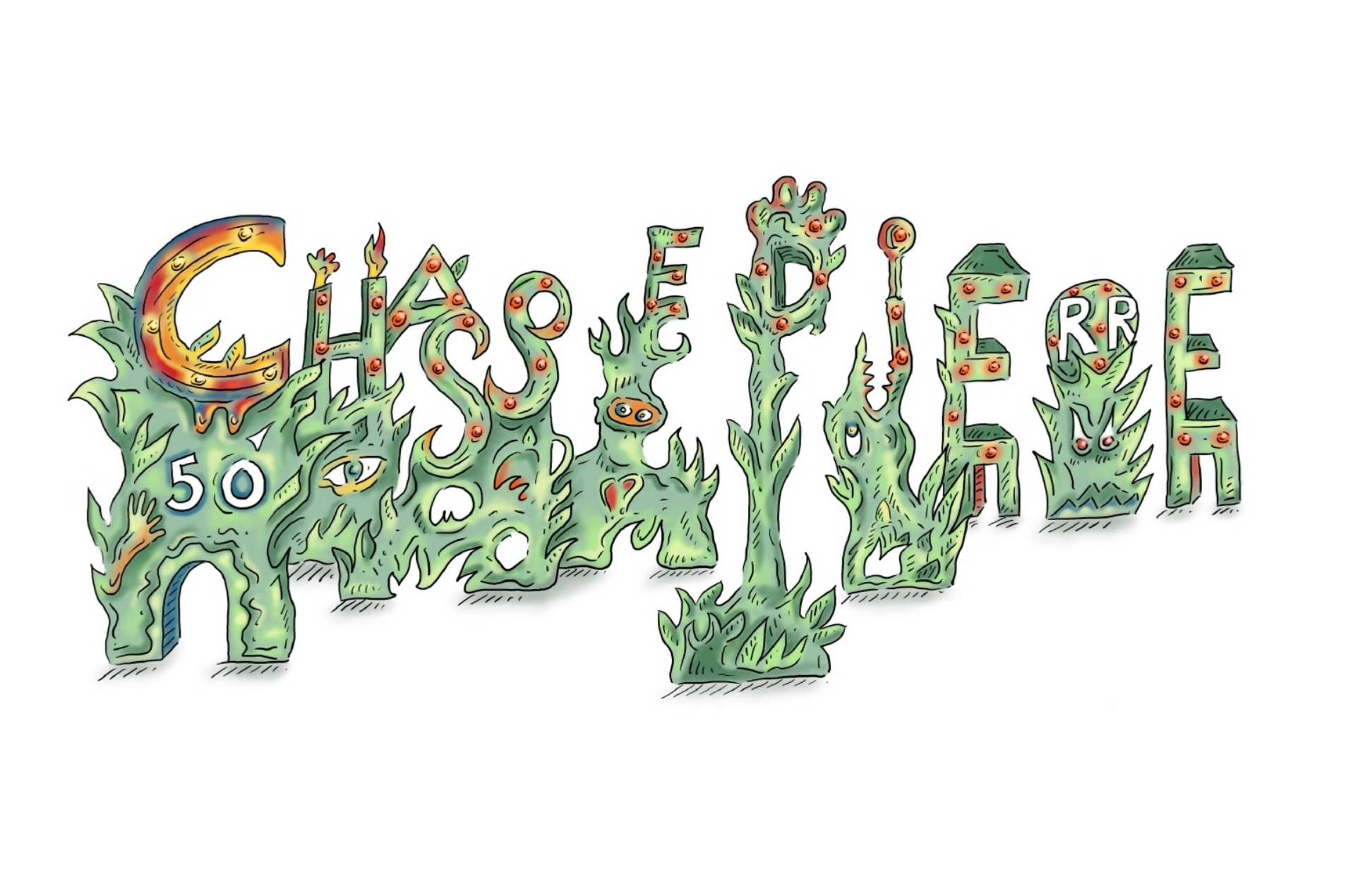 Duration : En continu
13:45
Duration : 75 min
13:45
Duration : 75 min
14:00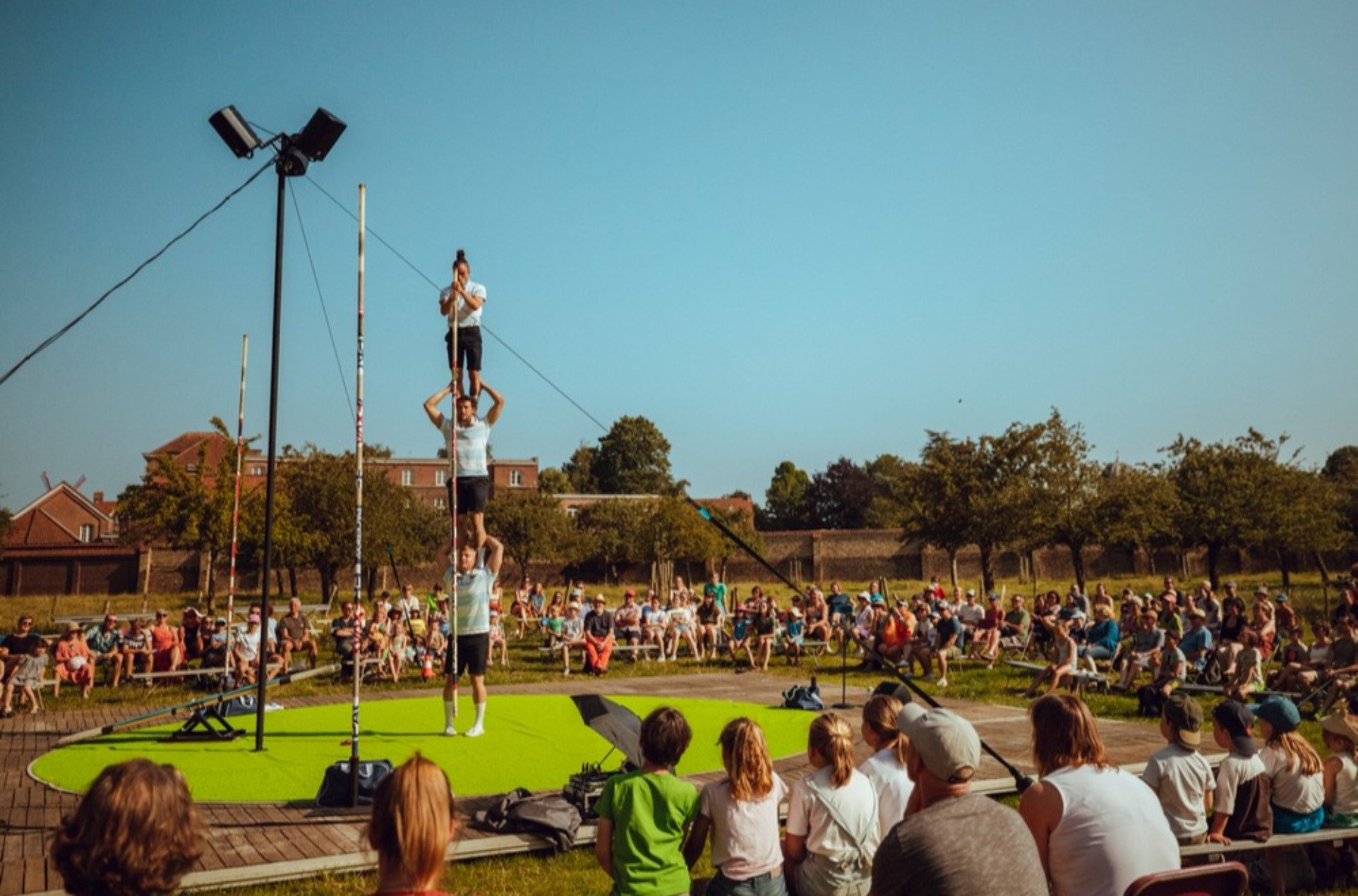 Duration : 40 min
14:00
Duration : 60 min
14:00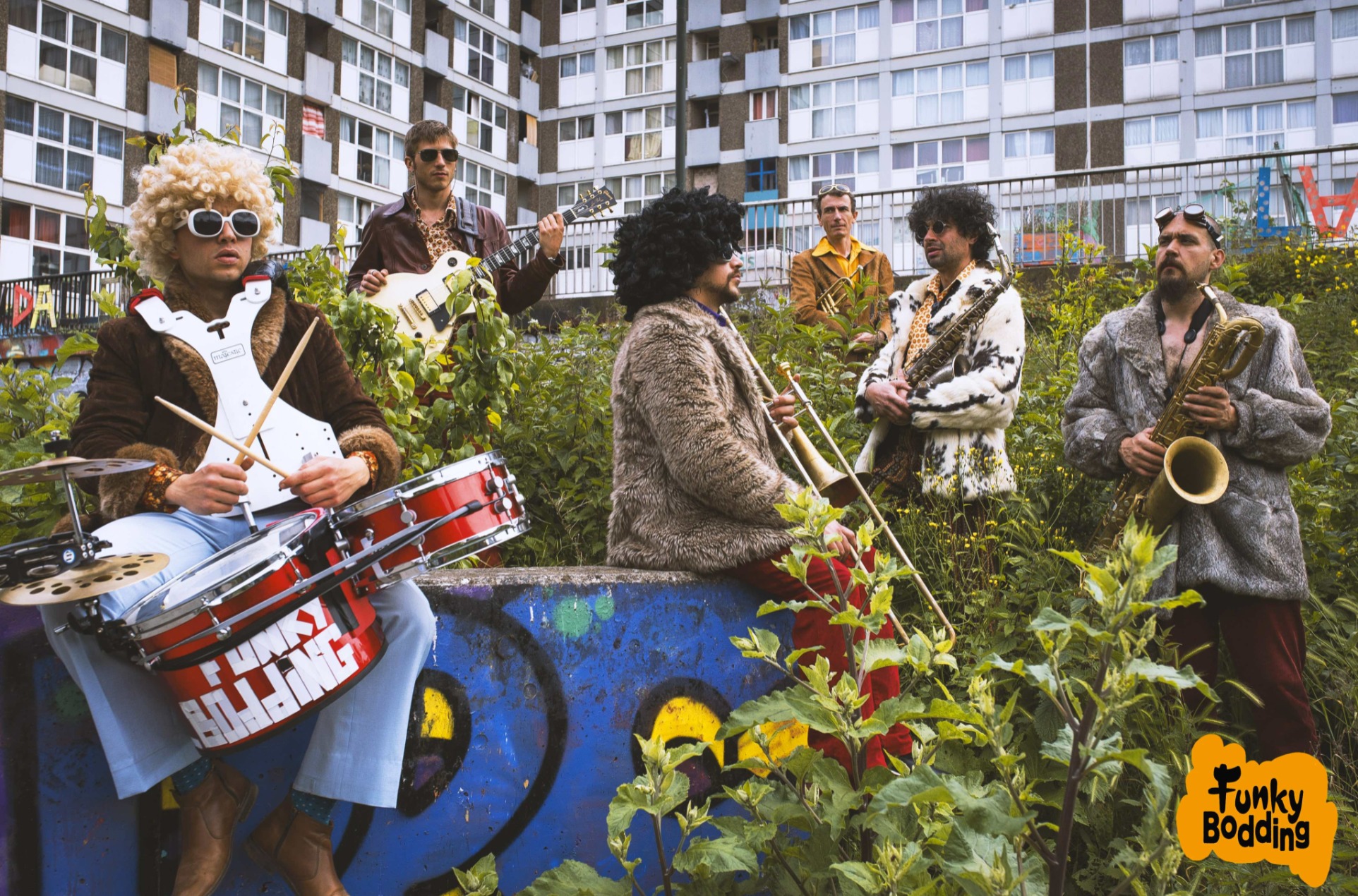 Duration : 40 min
14:00
Duration : 60 min
14:00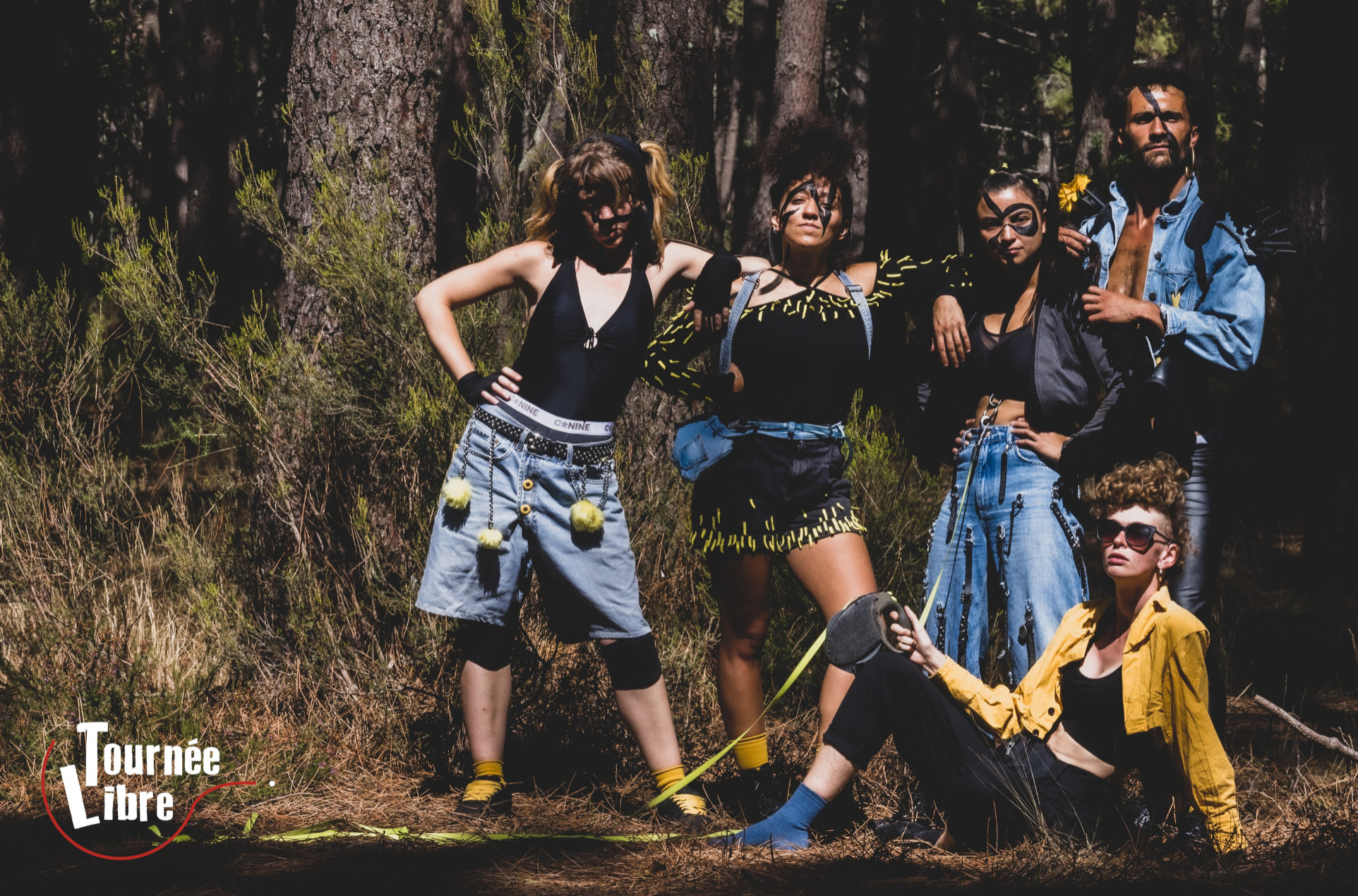 Duration : 30 min
14:00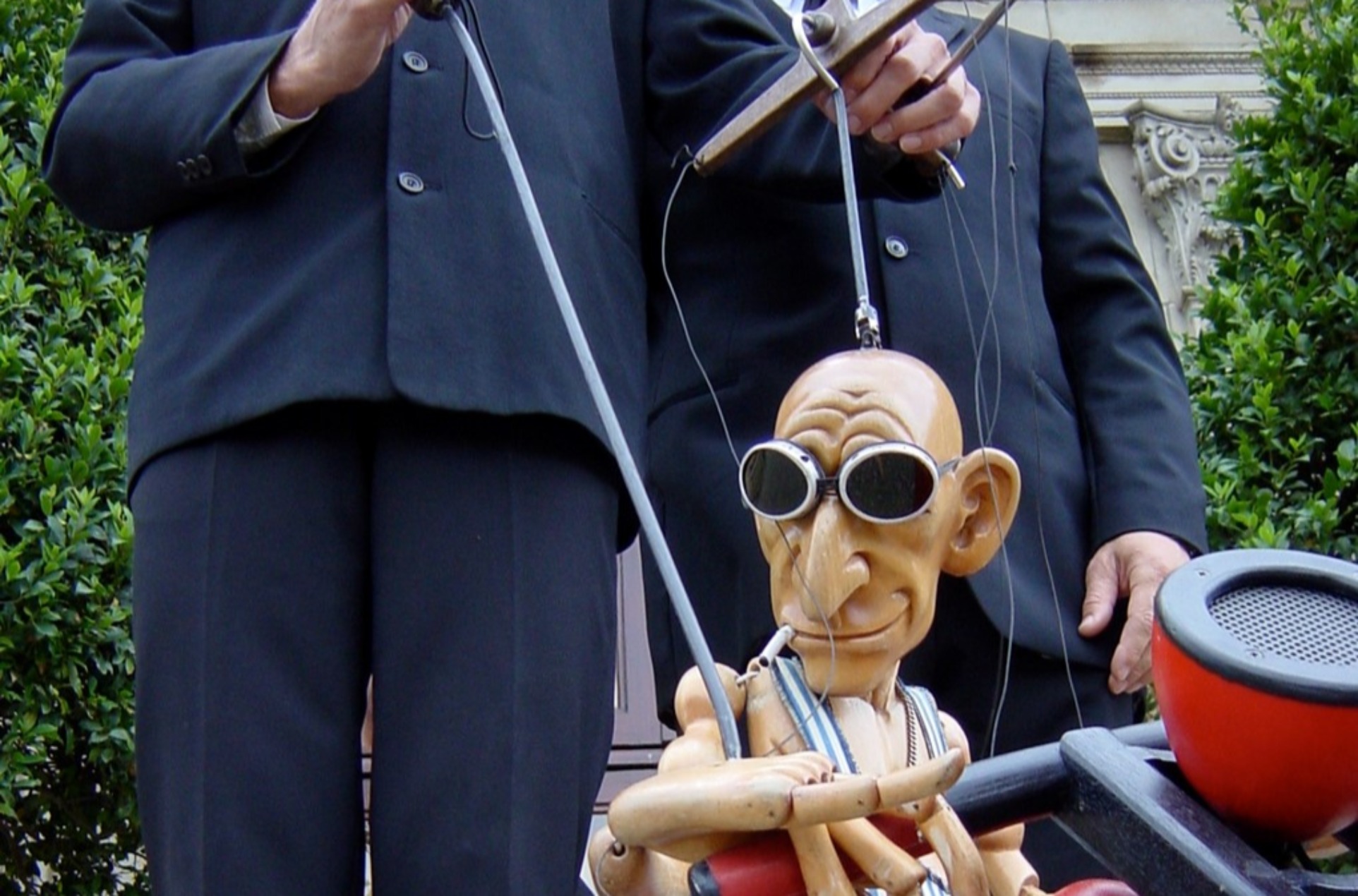 Duration : 30 min
14:15
Duration : 20 min
14:30
Duration : 45 min
14:30
La compagnie du Clair Obscur
Duration : 240 min
14:30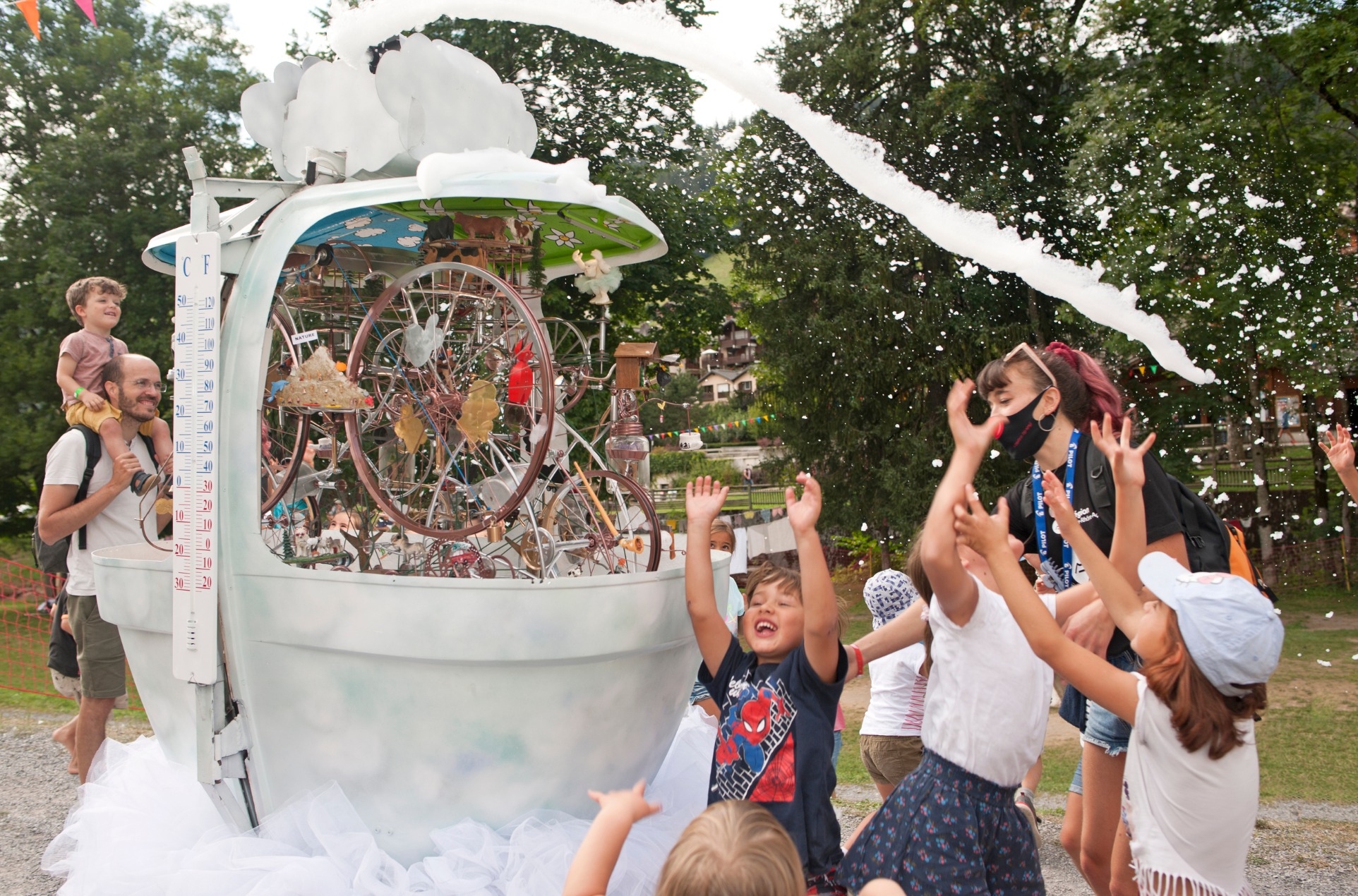 Duration : 30 min
14:30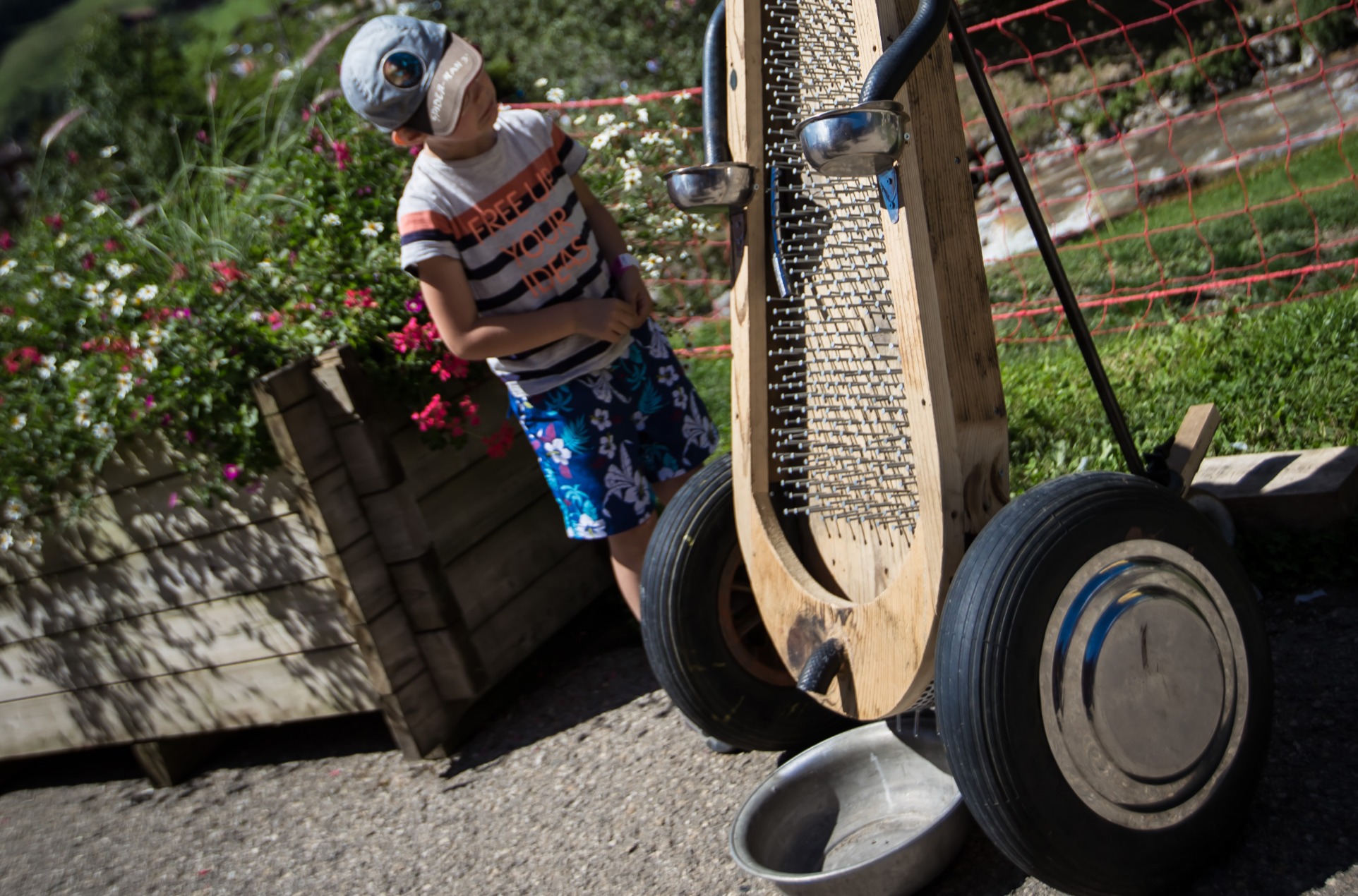 Duration : Alternately
14:30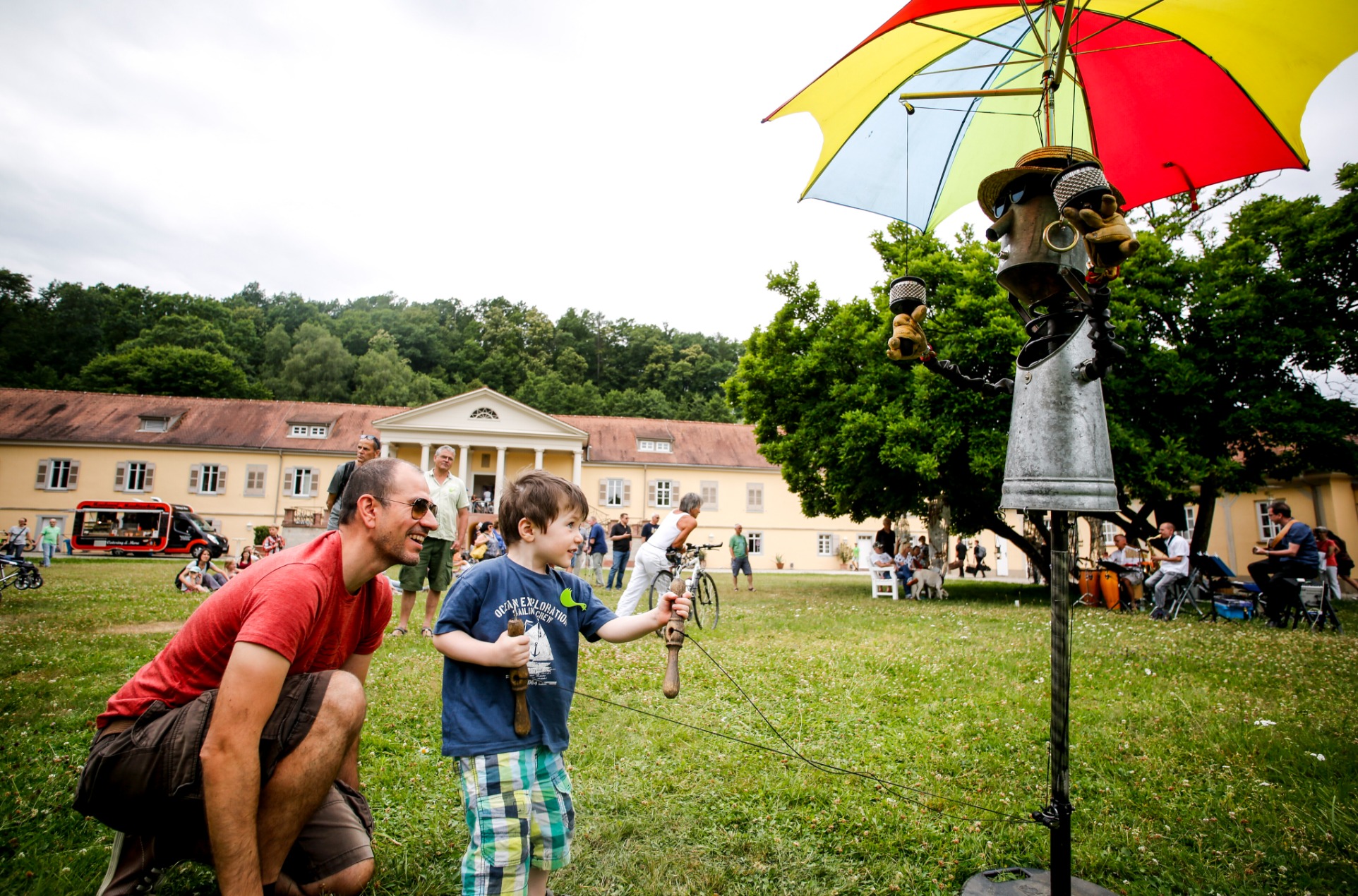 Duration : Alternately
14:45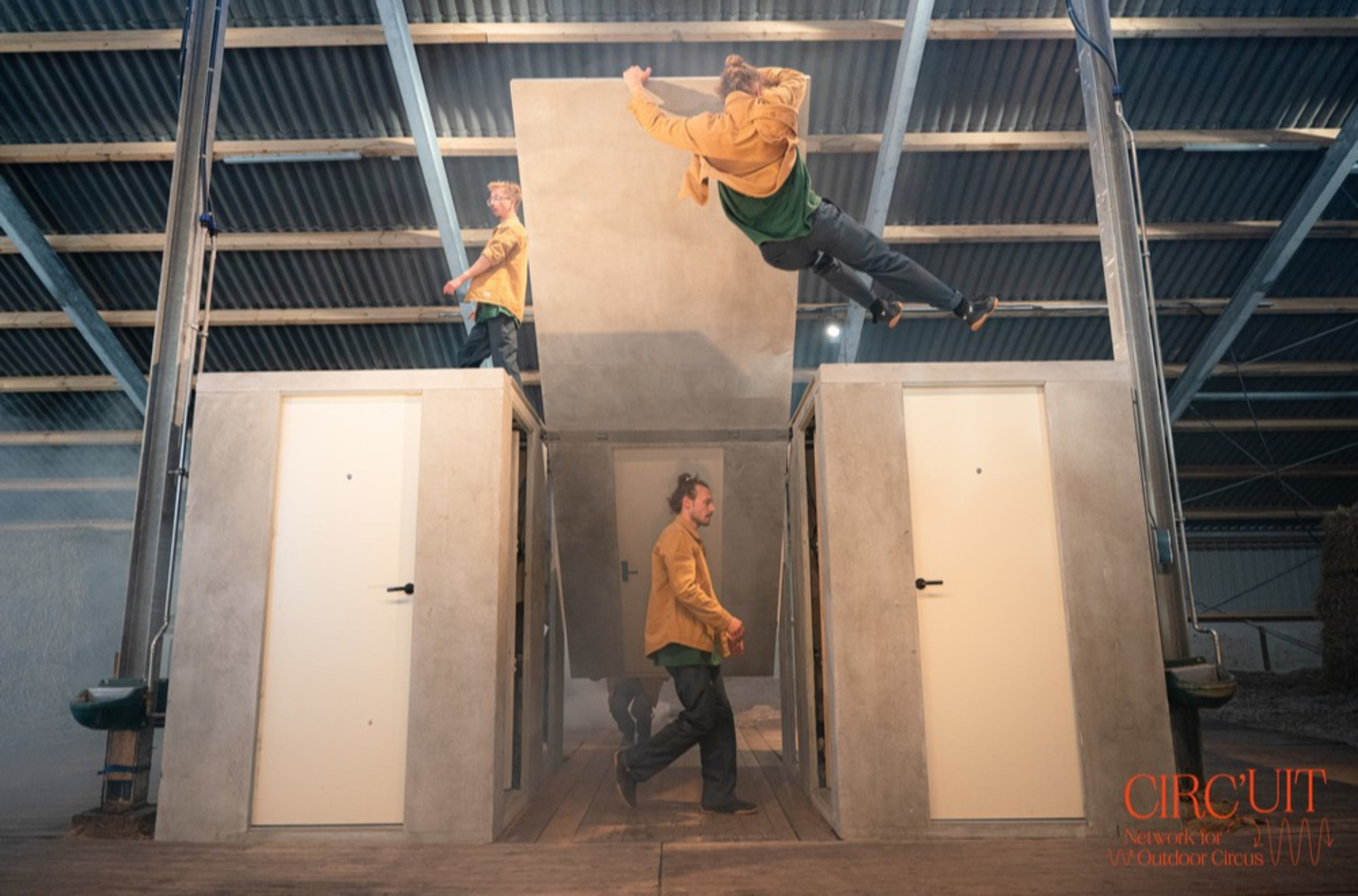 Duration : 50 min
14:45
Duration : 30 min
14:45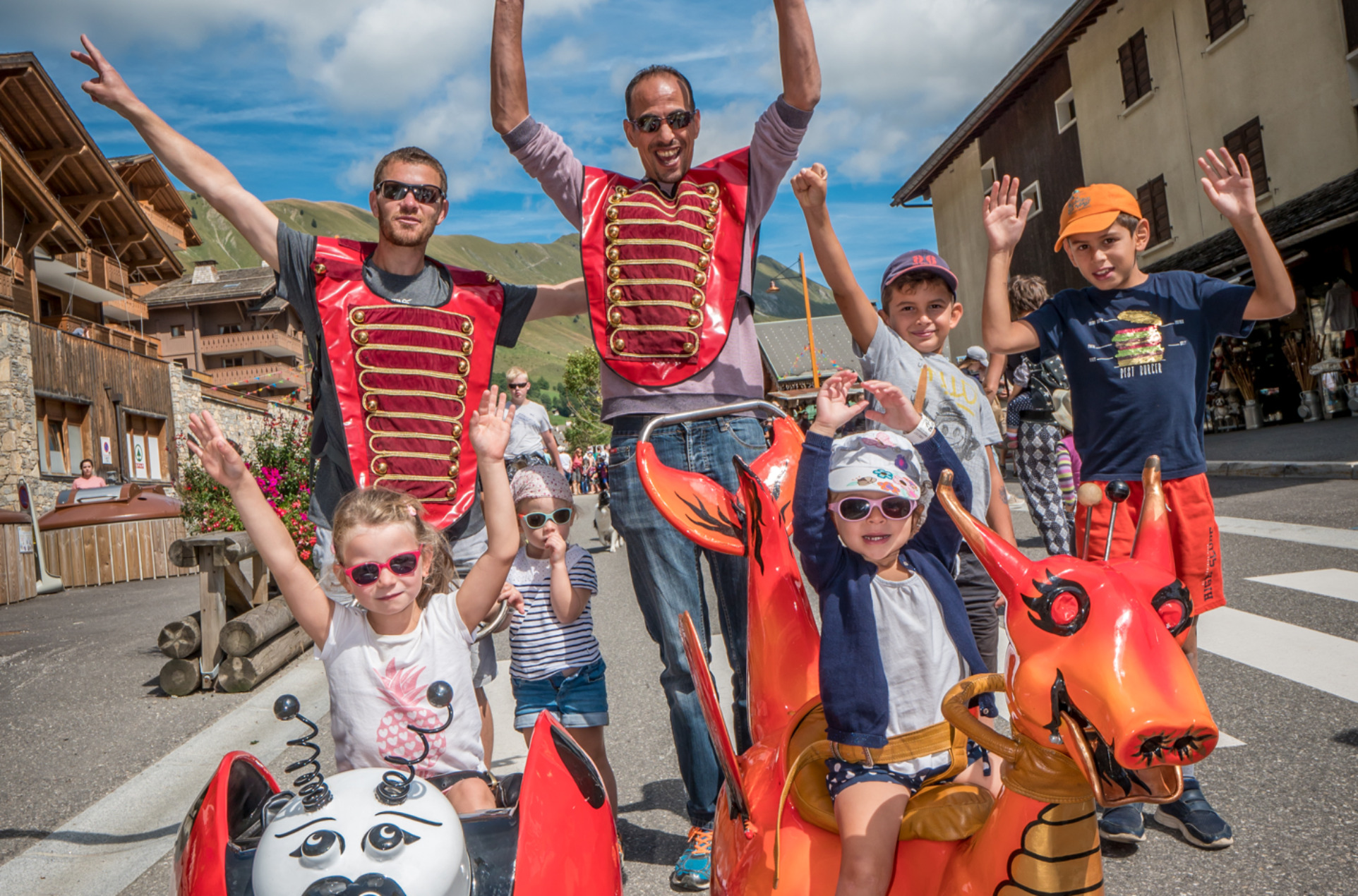 Duration : Alternately
15:00
Duration : 55 min
15:00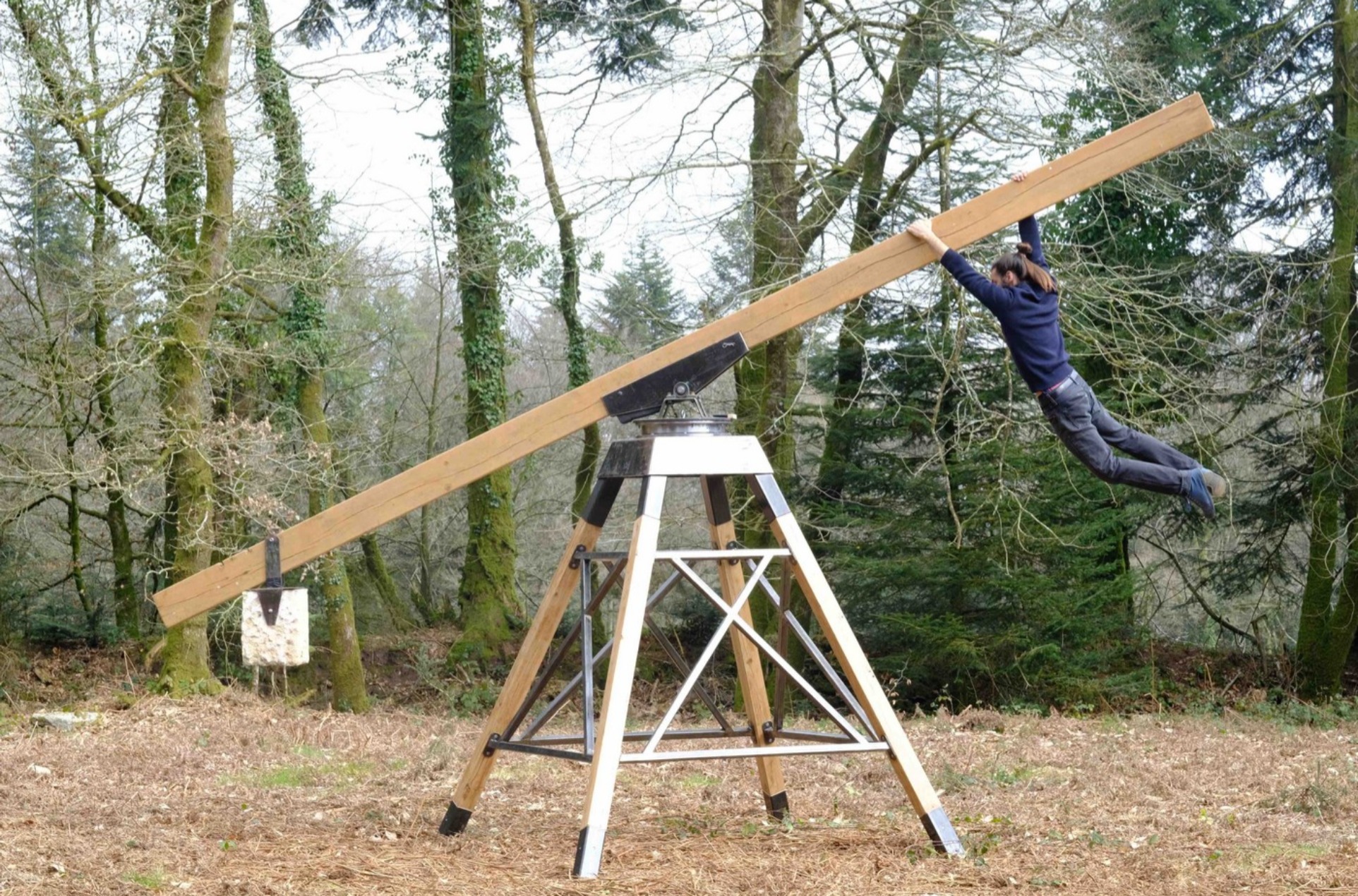 Duration : 30 min
15:00
Duration : 60 min
15:15
Cie Zique A Tout Bout D'Champ
Duration : 75 min
15:15
Duration : 45 min
15:15
Duration : 50 min
15:15
Duration : 30 min
15:15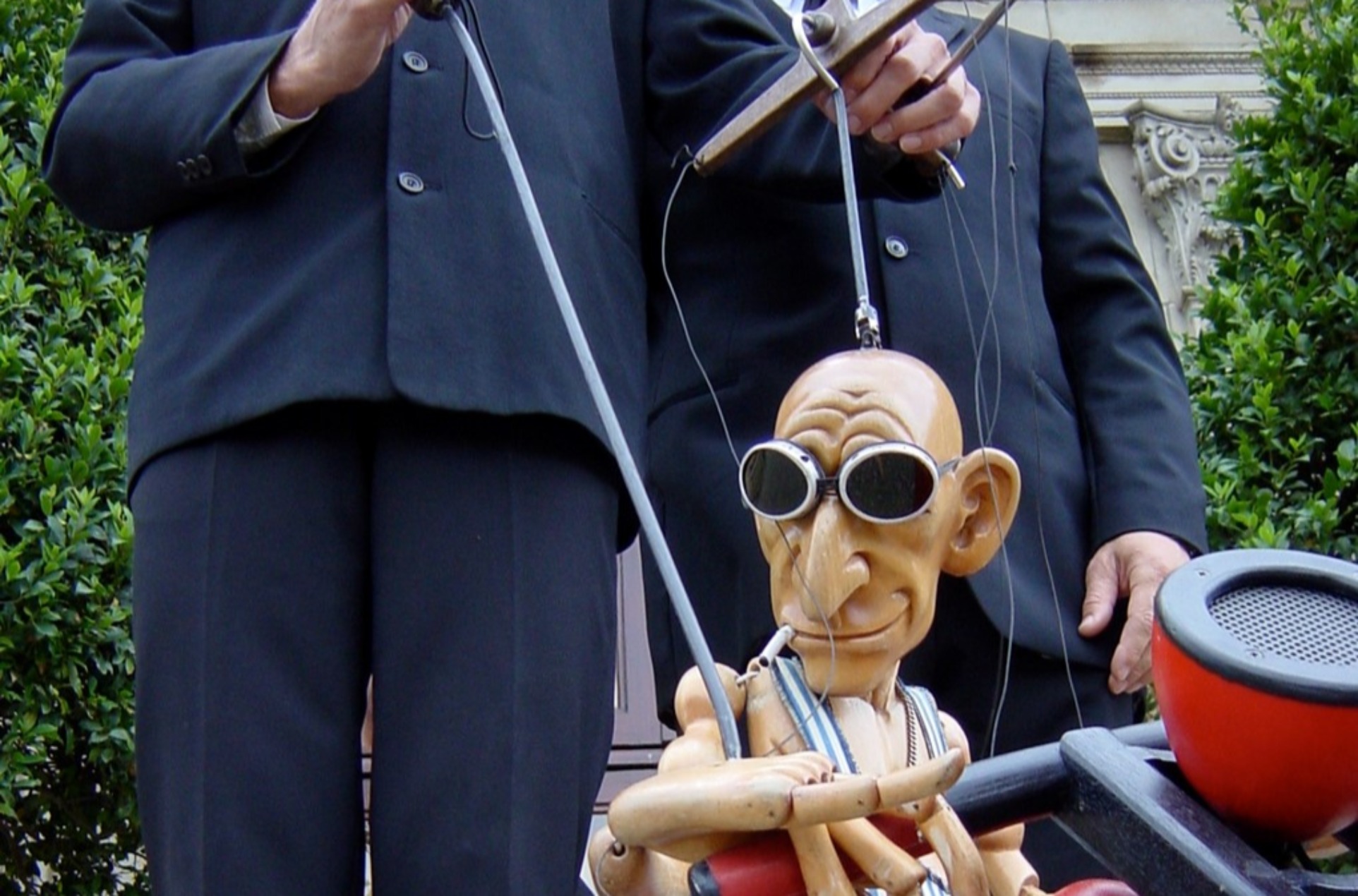 Duration : 30 min
15:30
Duration : 60 min
15:30
Cie Jusqu'ici tout va bien
Duration : 40 min
15:30
Duration : 35 min
15:45
Duration : 75 min
15:45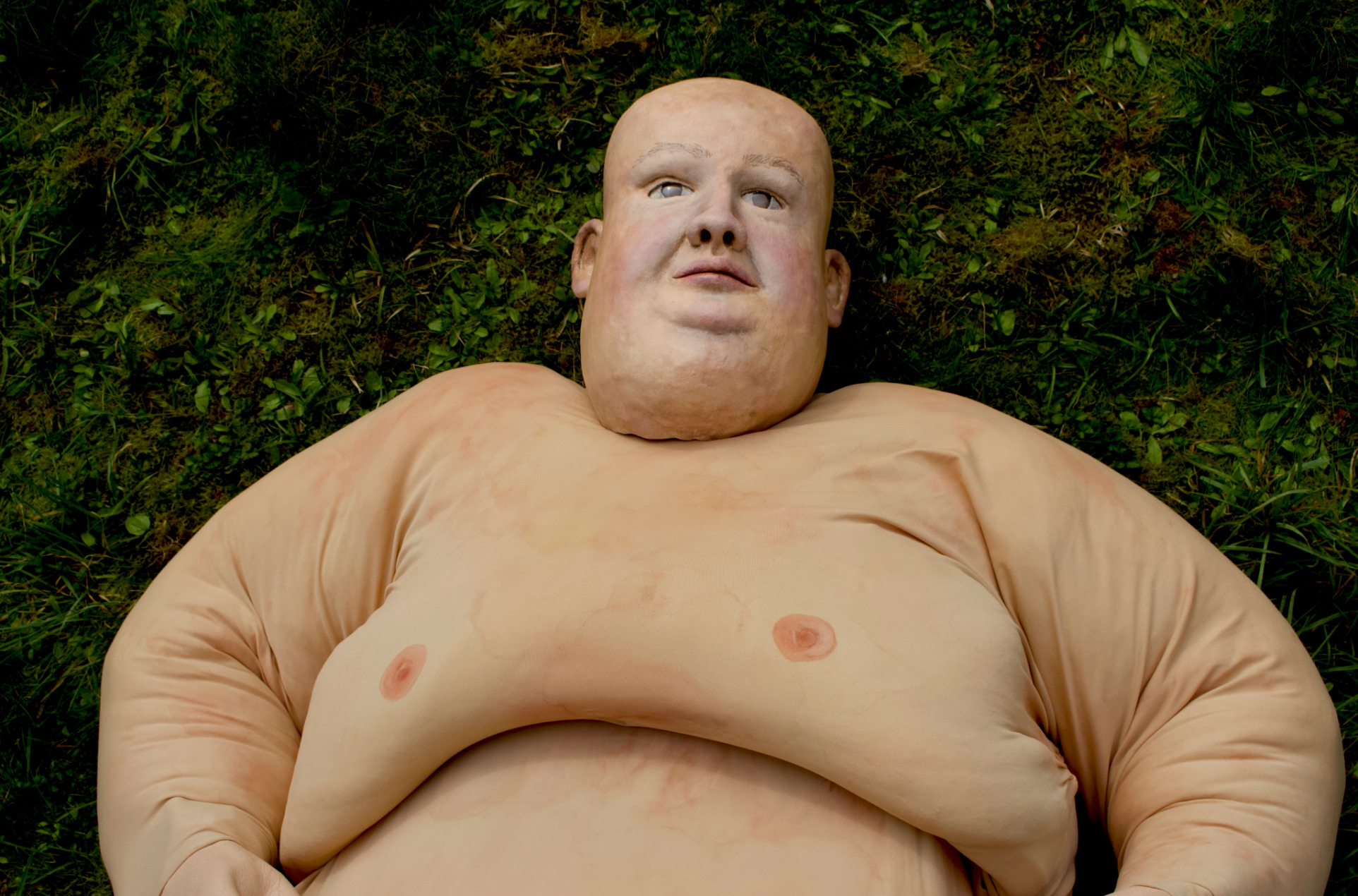 Duration : 35 min
15:45
Duration : 30 min
16:00
Duration : 20 min
16:15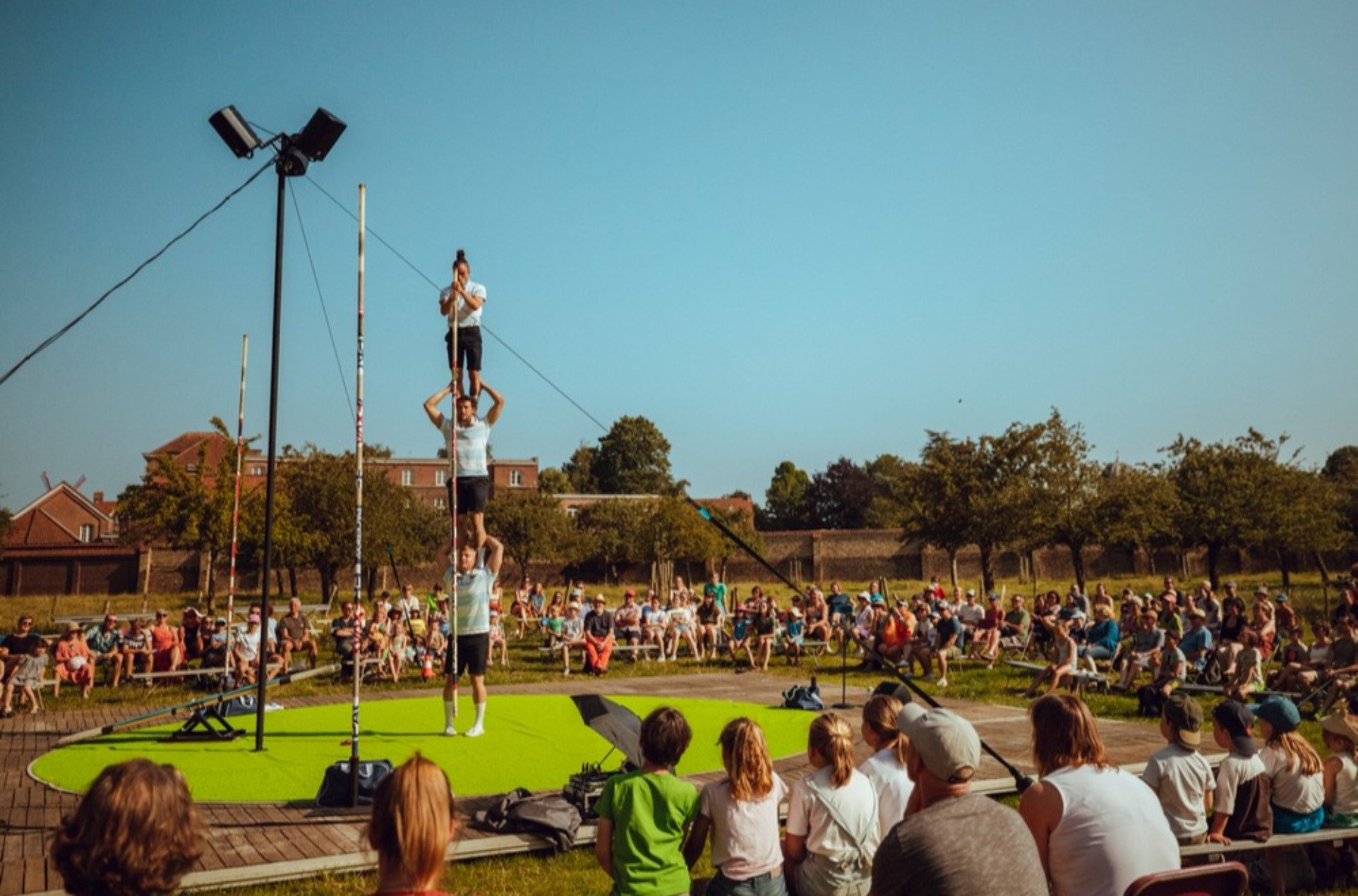 Duration : 40 min
16:15
Duration : 35 min
16:15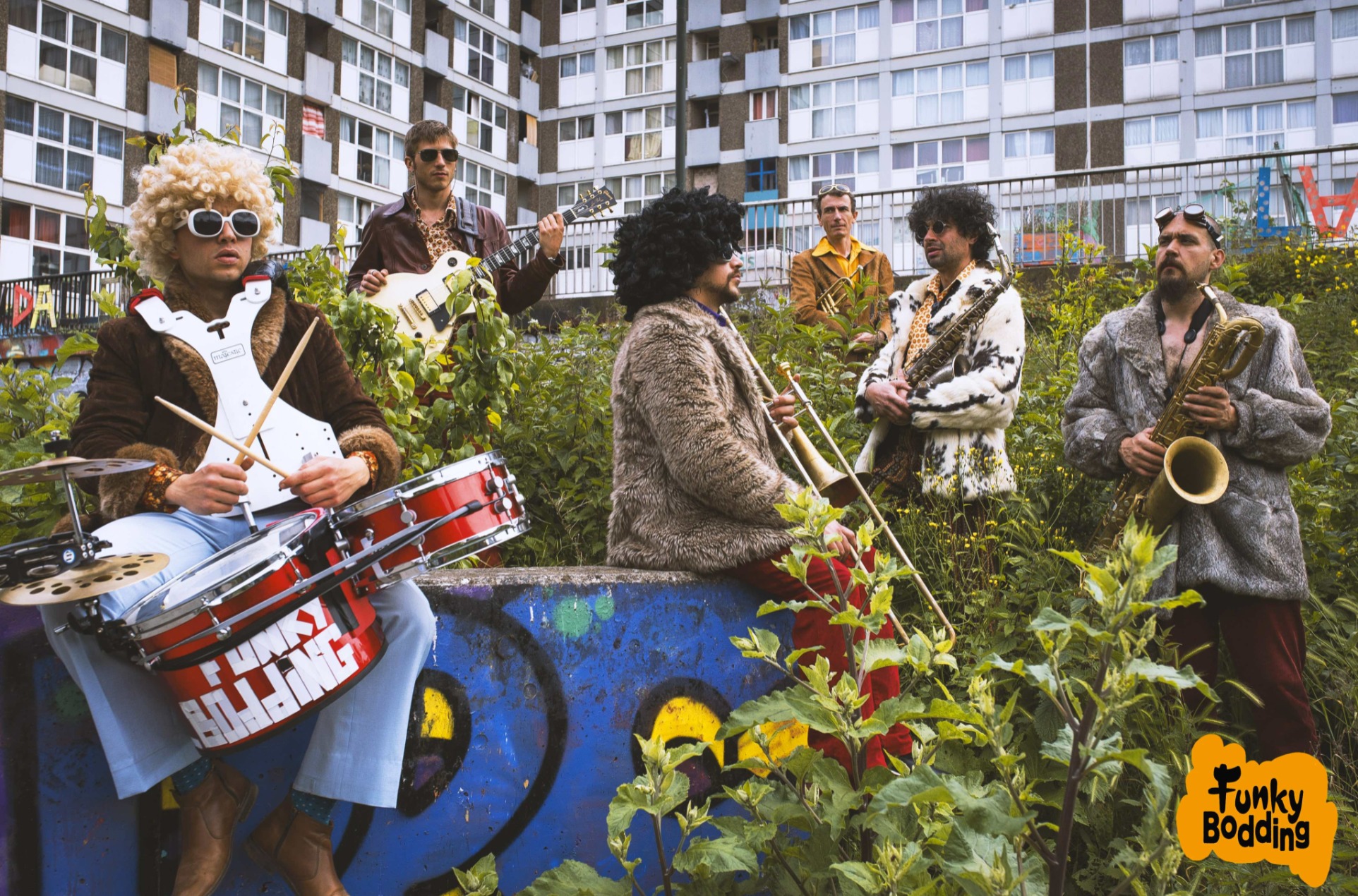 Duration : 40 min
16:15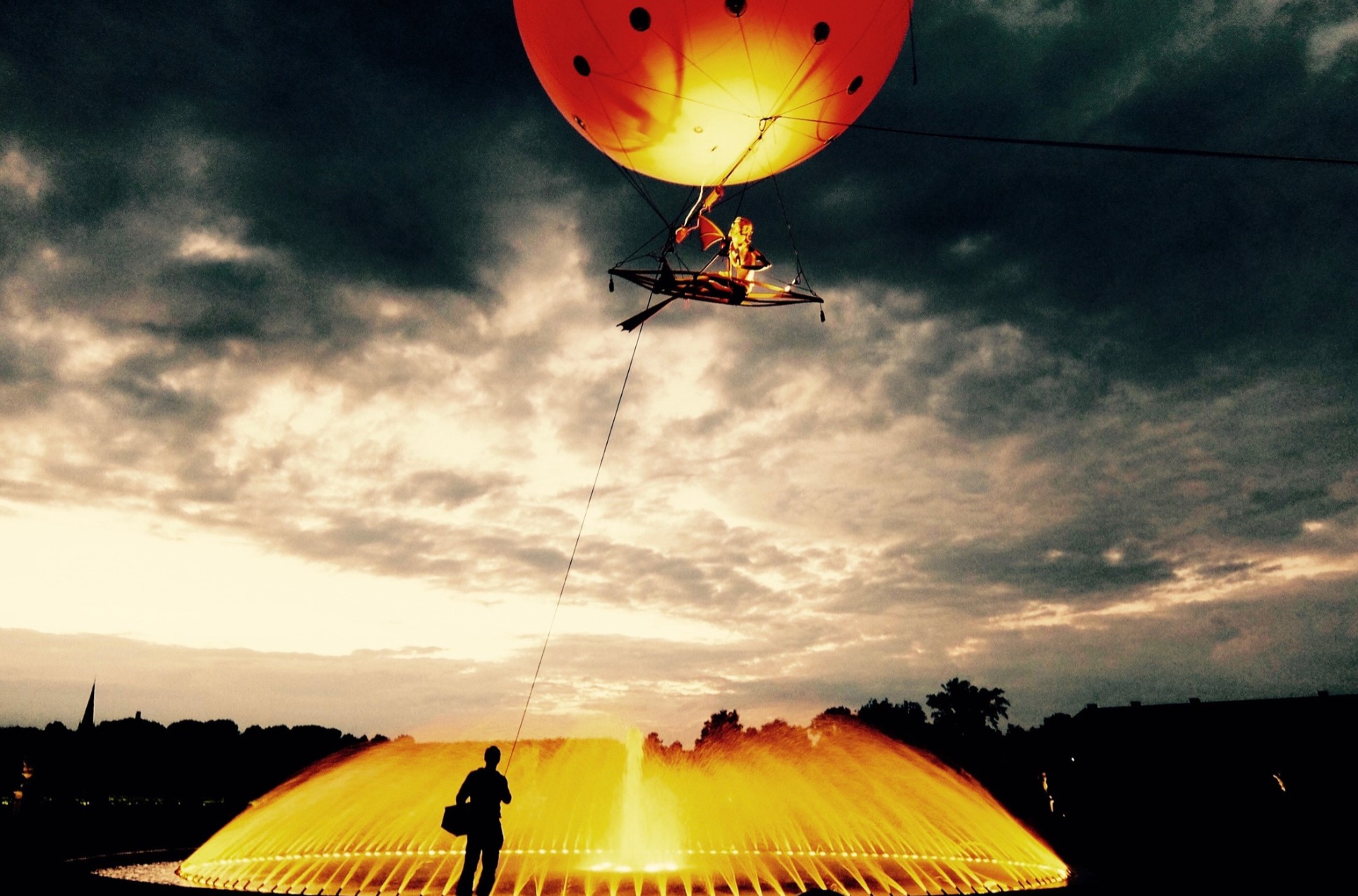 Duration : 30 min
16:15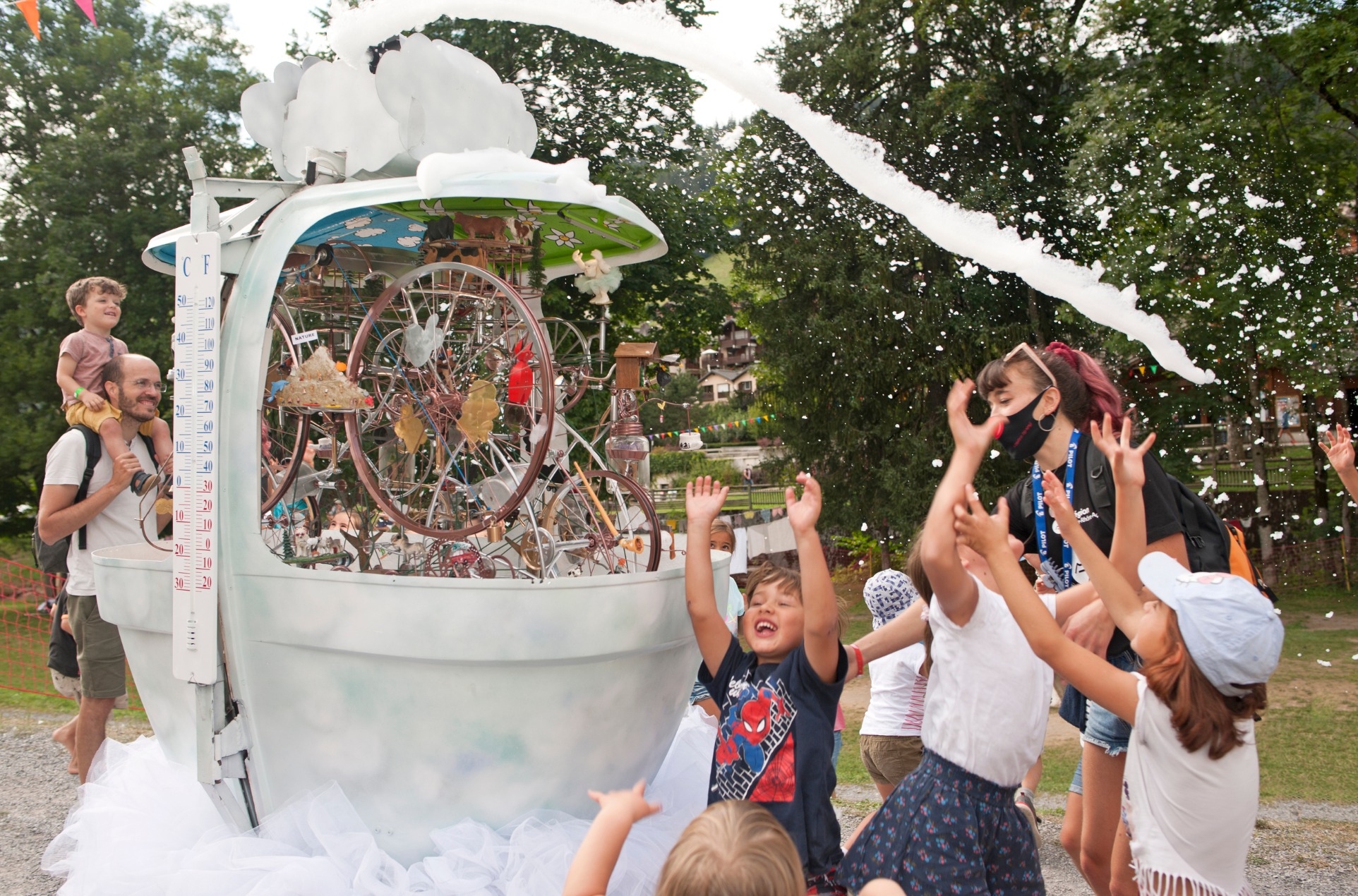 Duration : 30 min
16:30
Duration : 40 min
16:45
Duration : 45 min
16:45
Duration : 30 min
16:45
Duration : 50 min
17:00
Duration : 60 min
17:00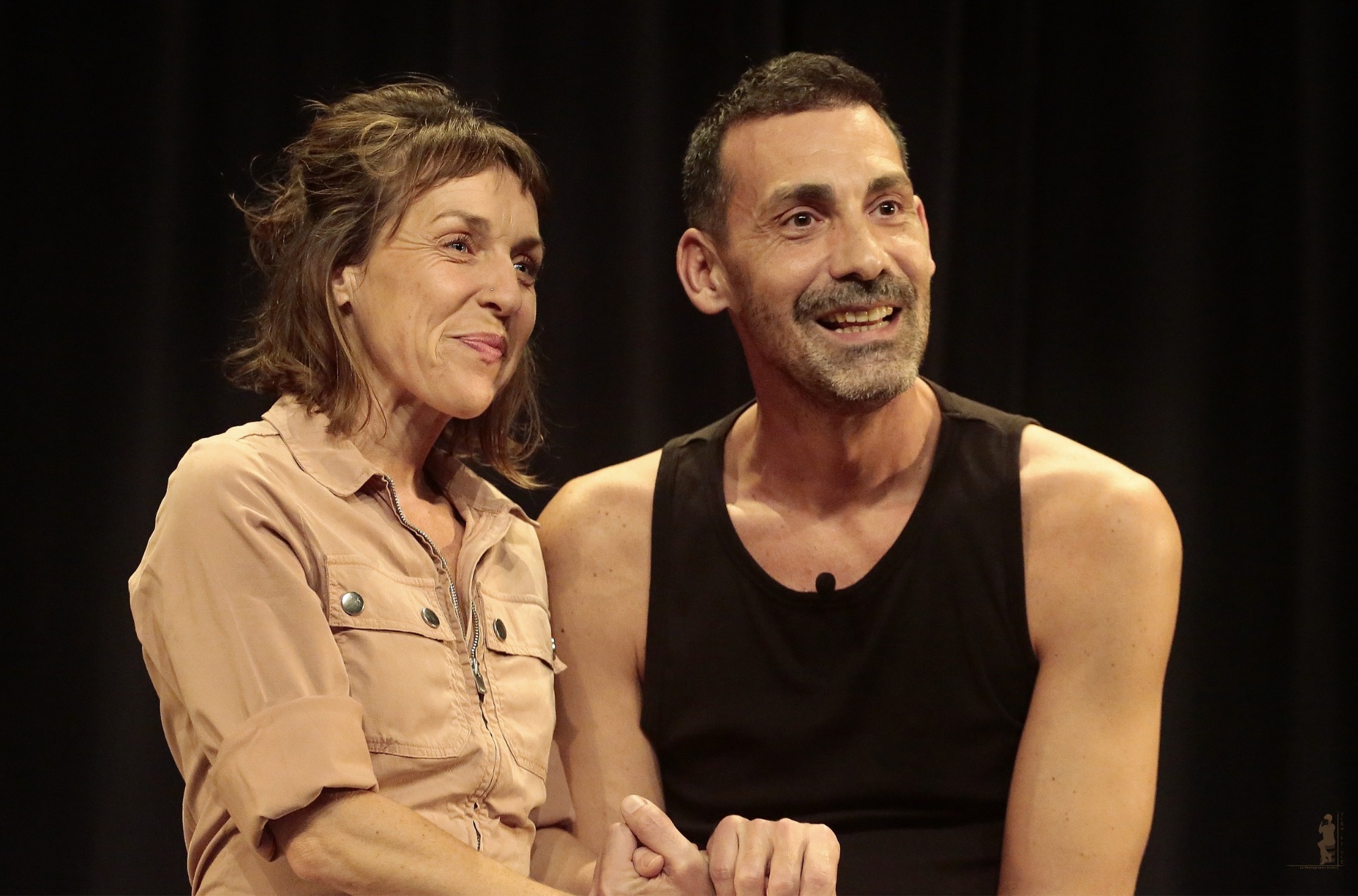 Duration : 75 min
17:15
Duration : 30 min
17:15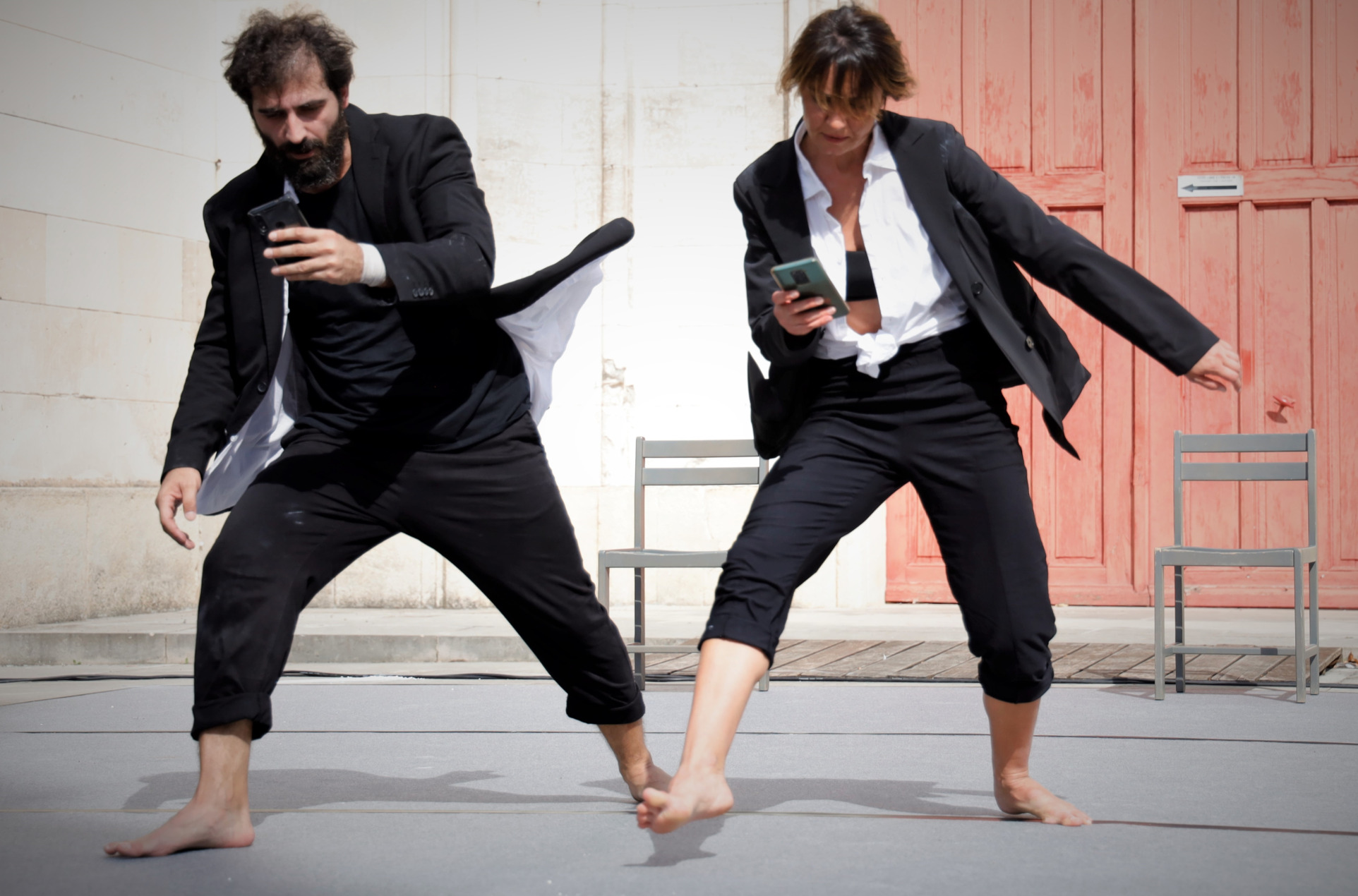 Duration : 30 min
17:15
Duration : 30 min
17:15
Duration : 30 min
17:15
Duration : 30 min
17:45
Duration : 45 min
17:45
Duration : 45 min
17:45
Duration : 20 min
17:45
Duration : 30 min
17:45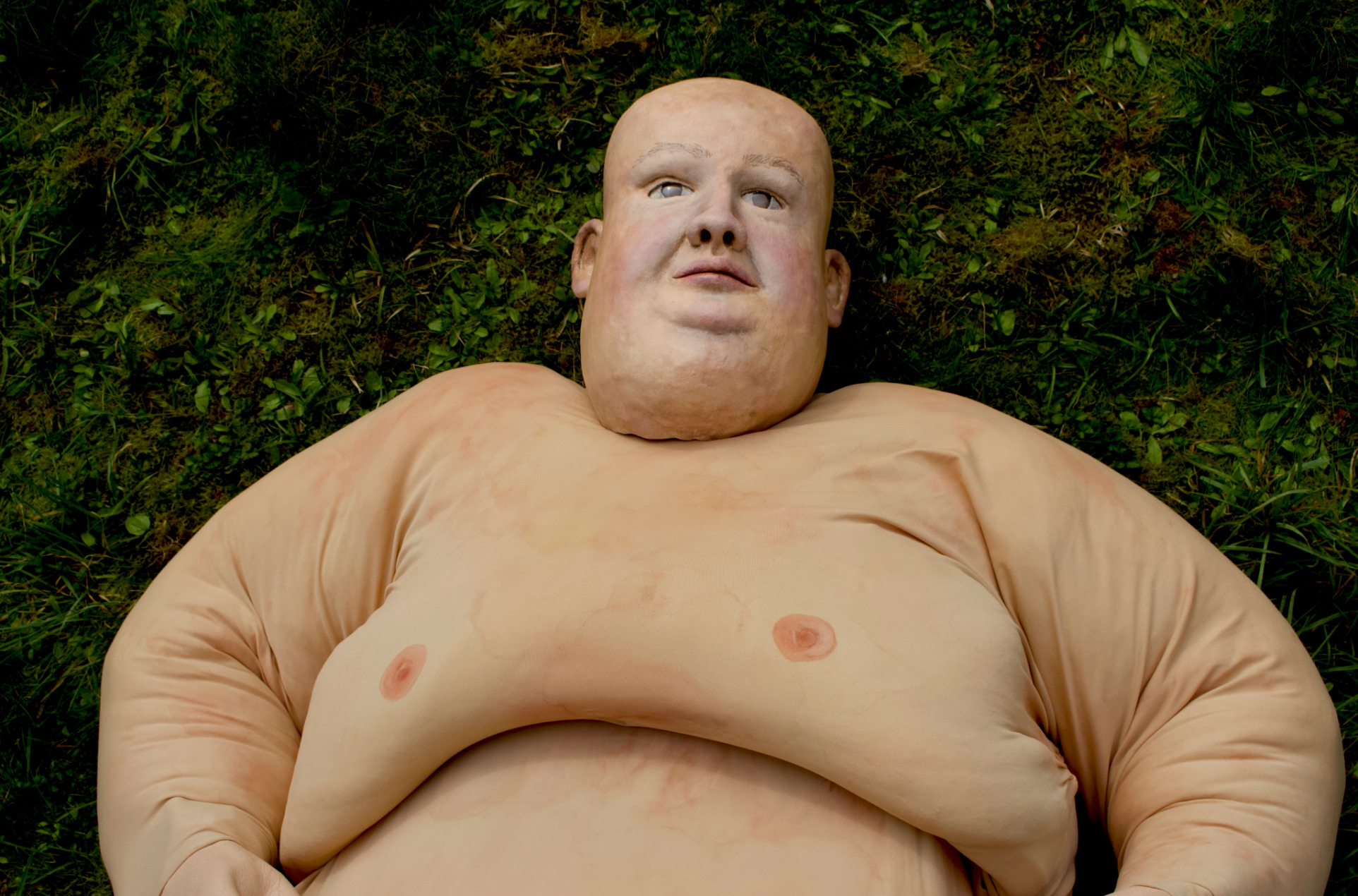 Duration : 35 min
17:45
Duration : 55 min
17:45
Duration : 30 min
18:00
Duration : 75 min
18:00
Duration : 60 min
18:00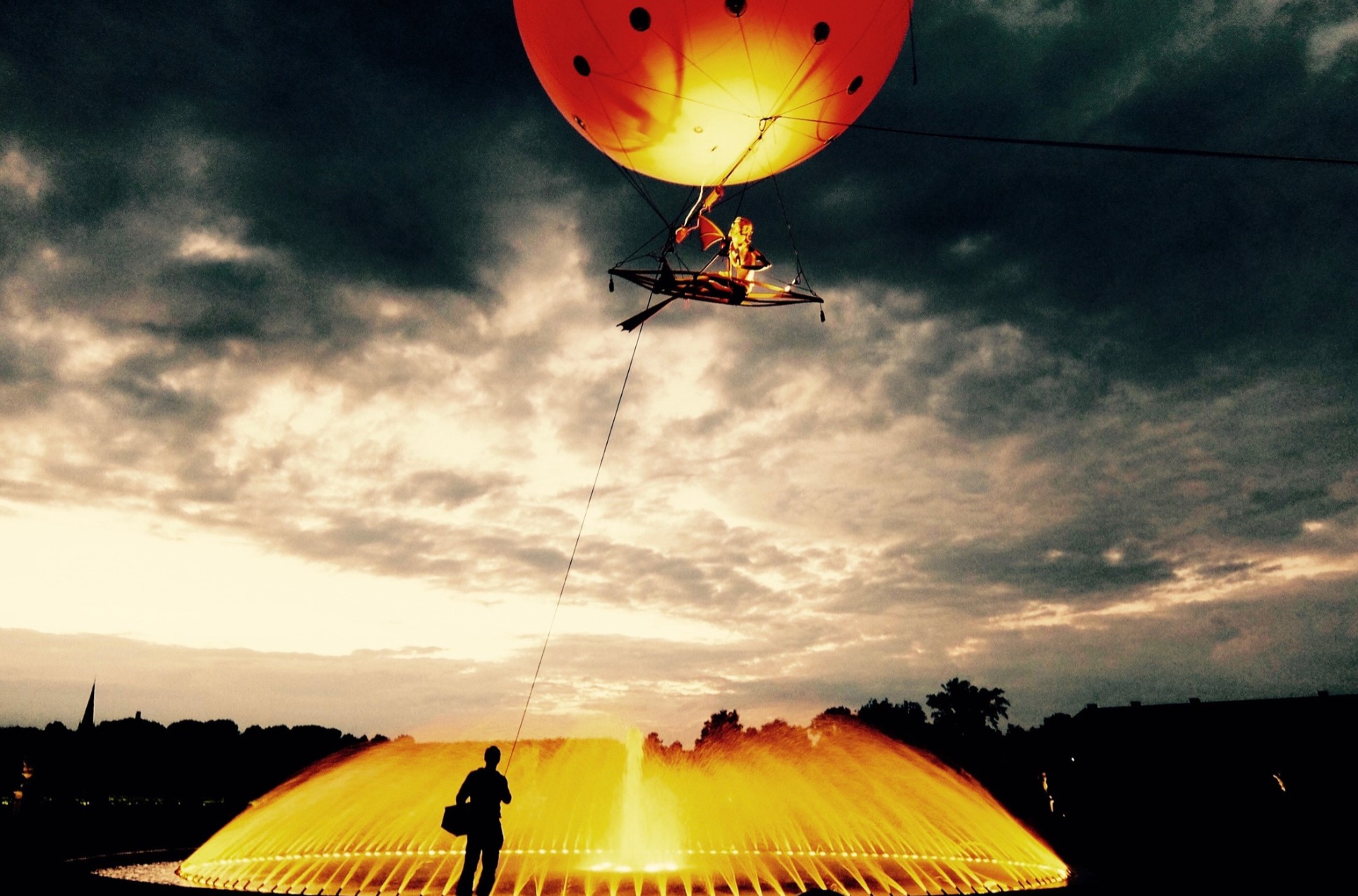 Duration : 30 min
18:00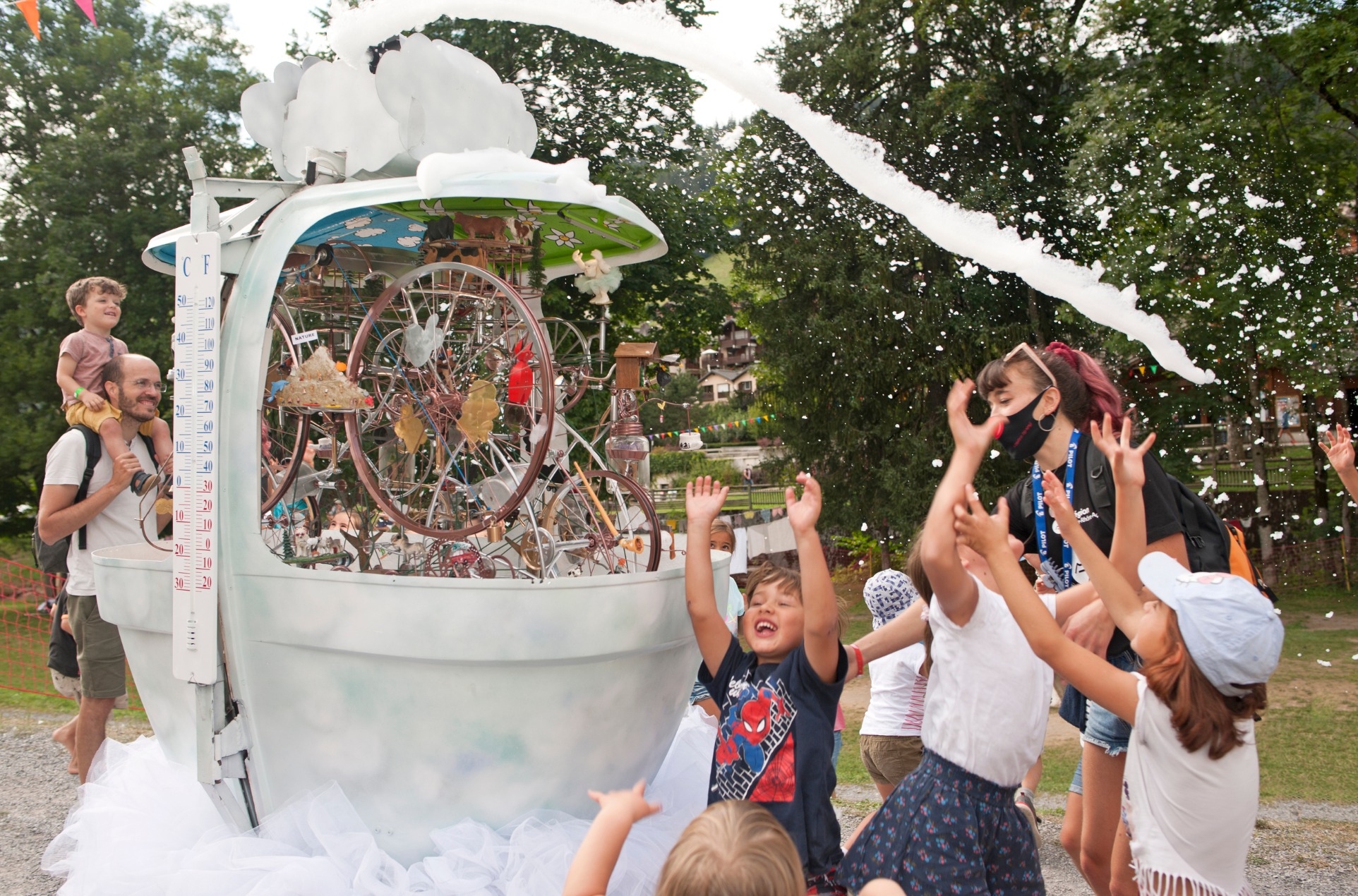 Duration : 30 min
18:00
Duration : 35 min
18:15
Collectif Jamais Trop d'Art
Duration : 50 min
18:15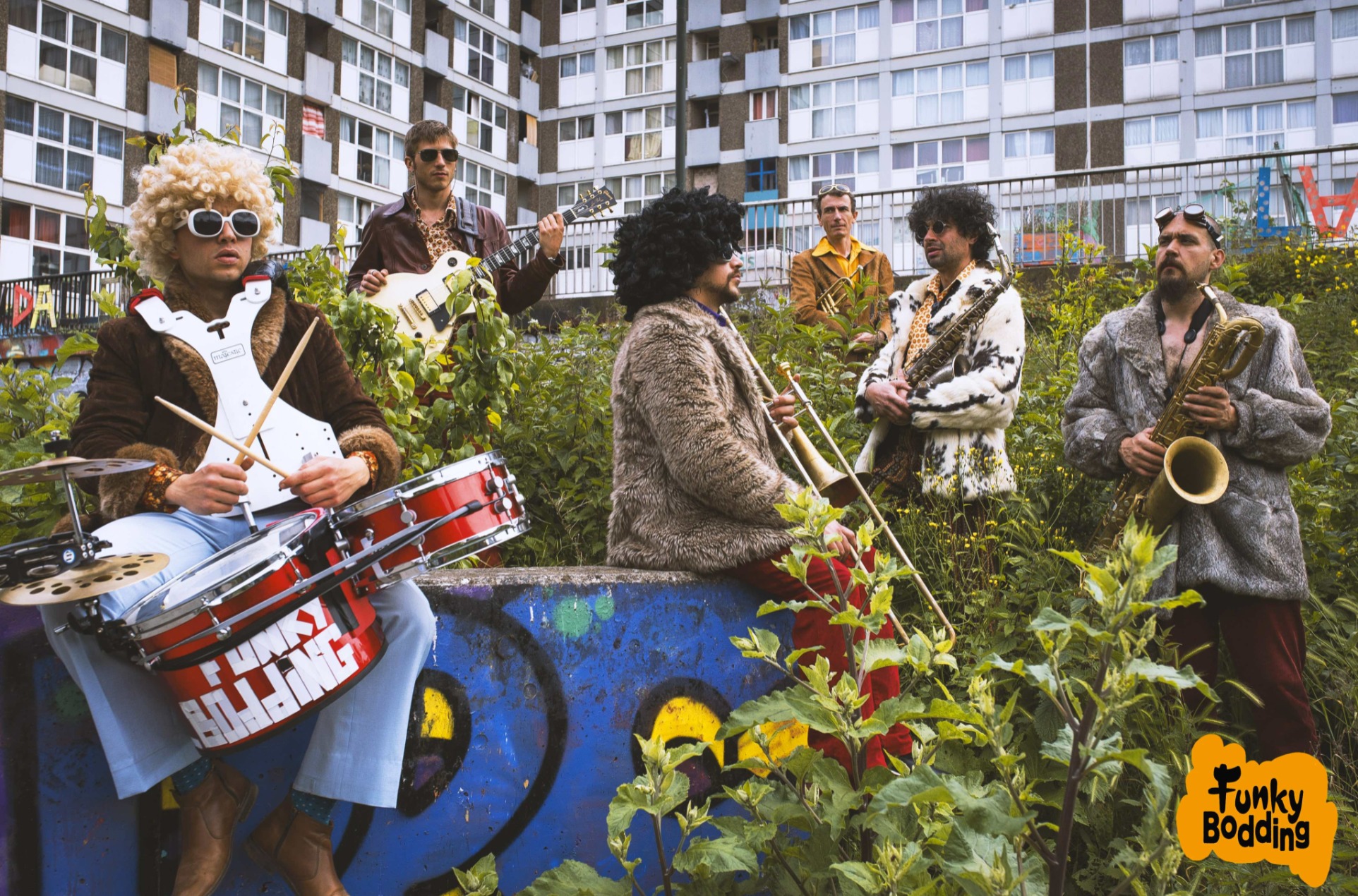 Duration : 40 min
18:30
Duration : 60 min
18:30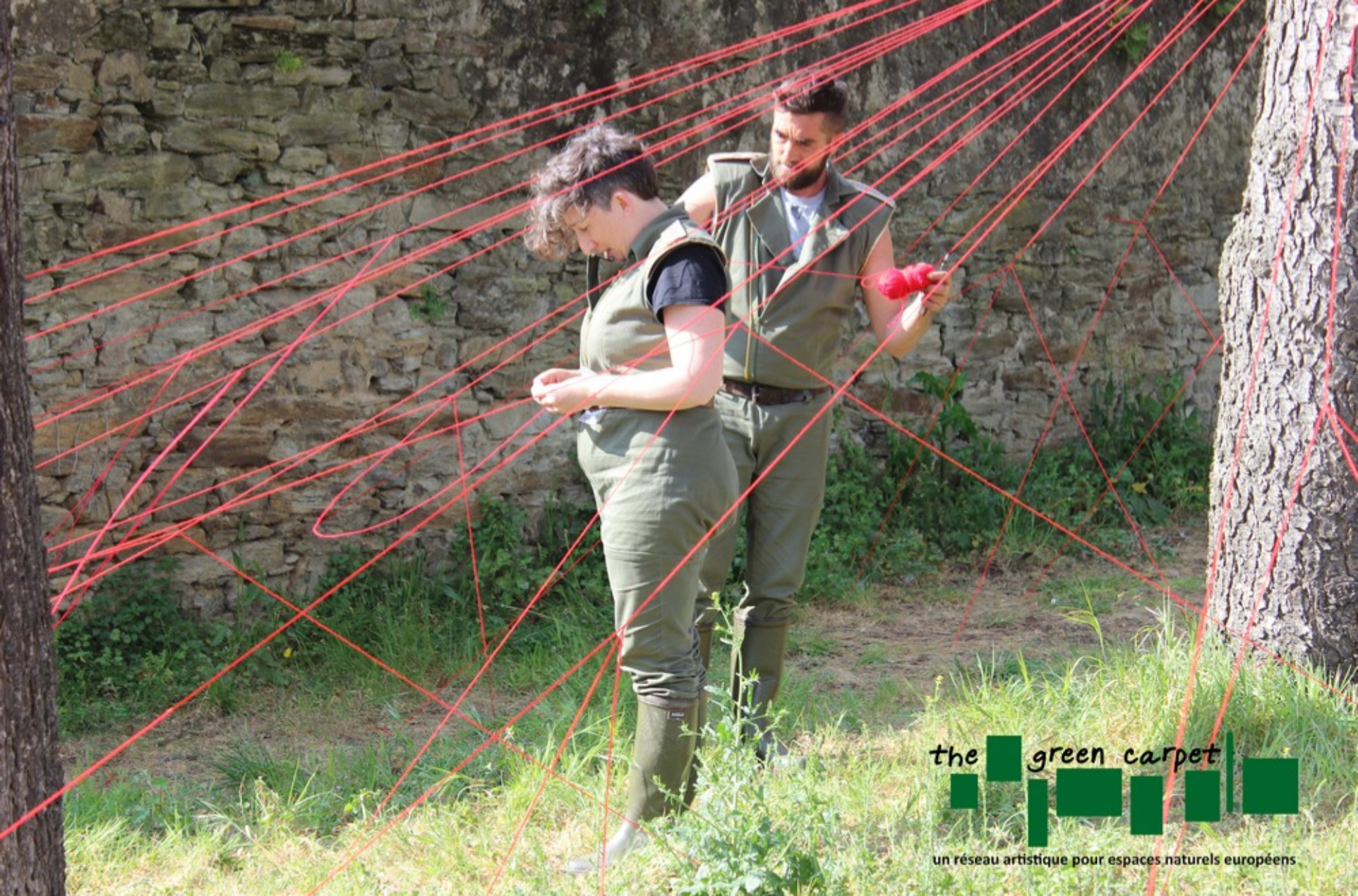 Duration : 120 min
18:30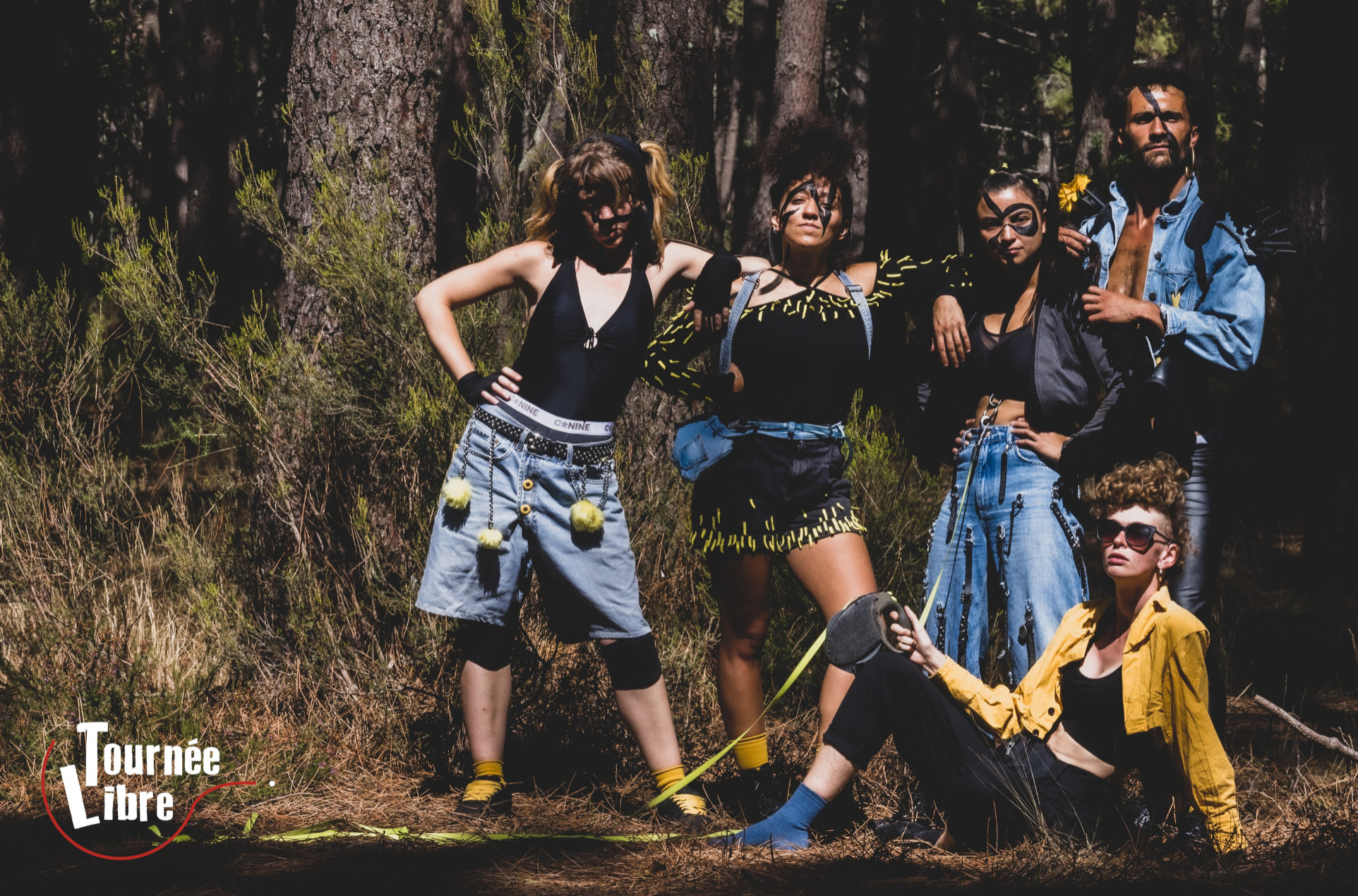 Duration : 30 min
18:45
Duration : 45 min
18:45
Duration : 50 min
18:45
Duration : 40 min
19:00
Duration : 30 min
19:00
Duration : 30 min
19:00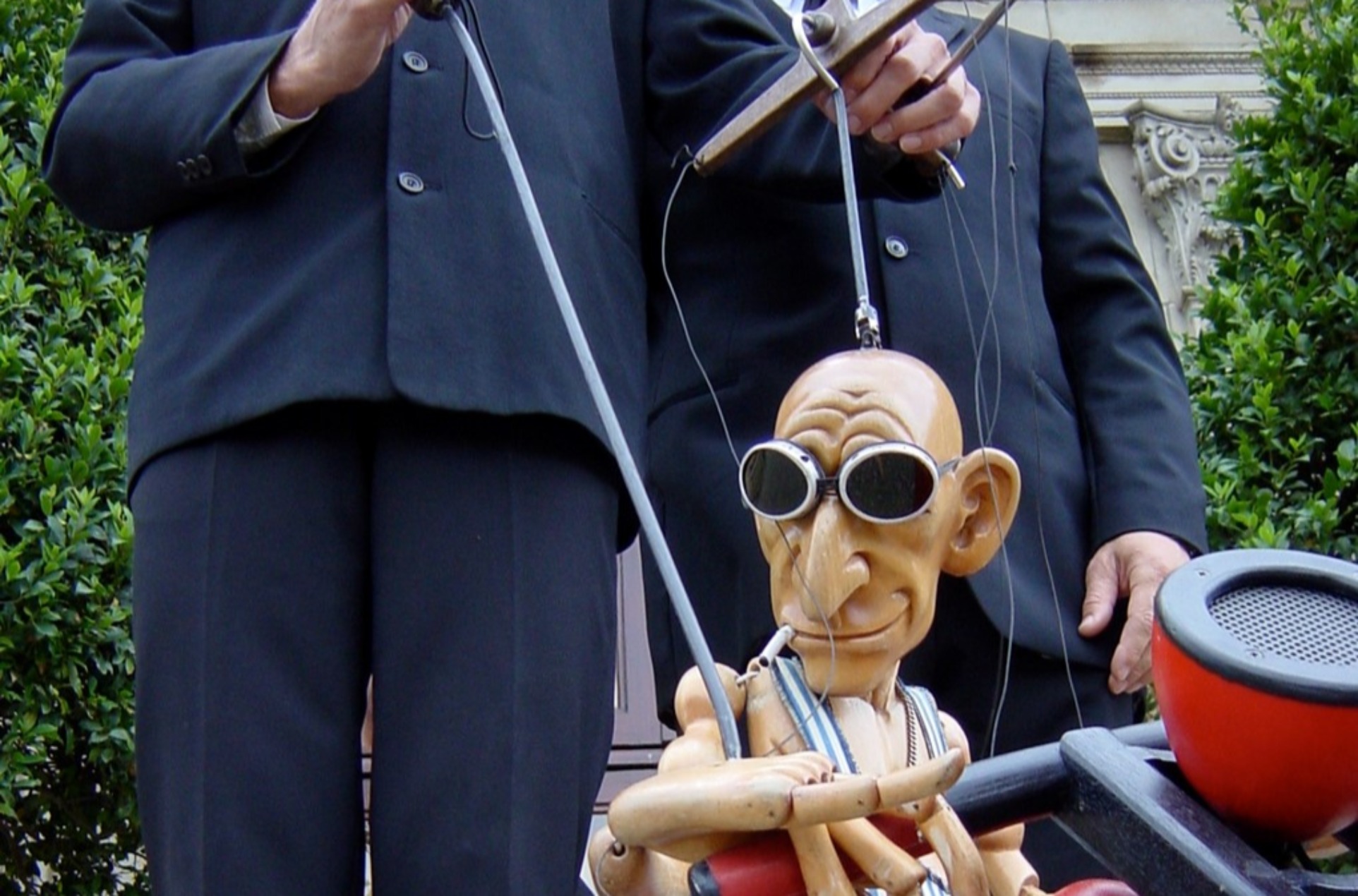 Duration : 30 min
19:15
Duration : 45 min
19:15
Duration : 30 min
19:30
Duration : 50 min
19:30
Duration : 20 min
19:30
Duration : 45 min
19:30
Duration : 30 min
19:30
Duration : 30 min
19:45
Duration : 30 min
19:45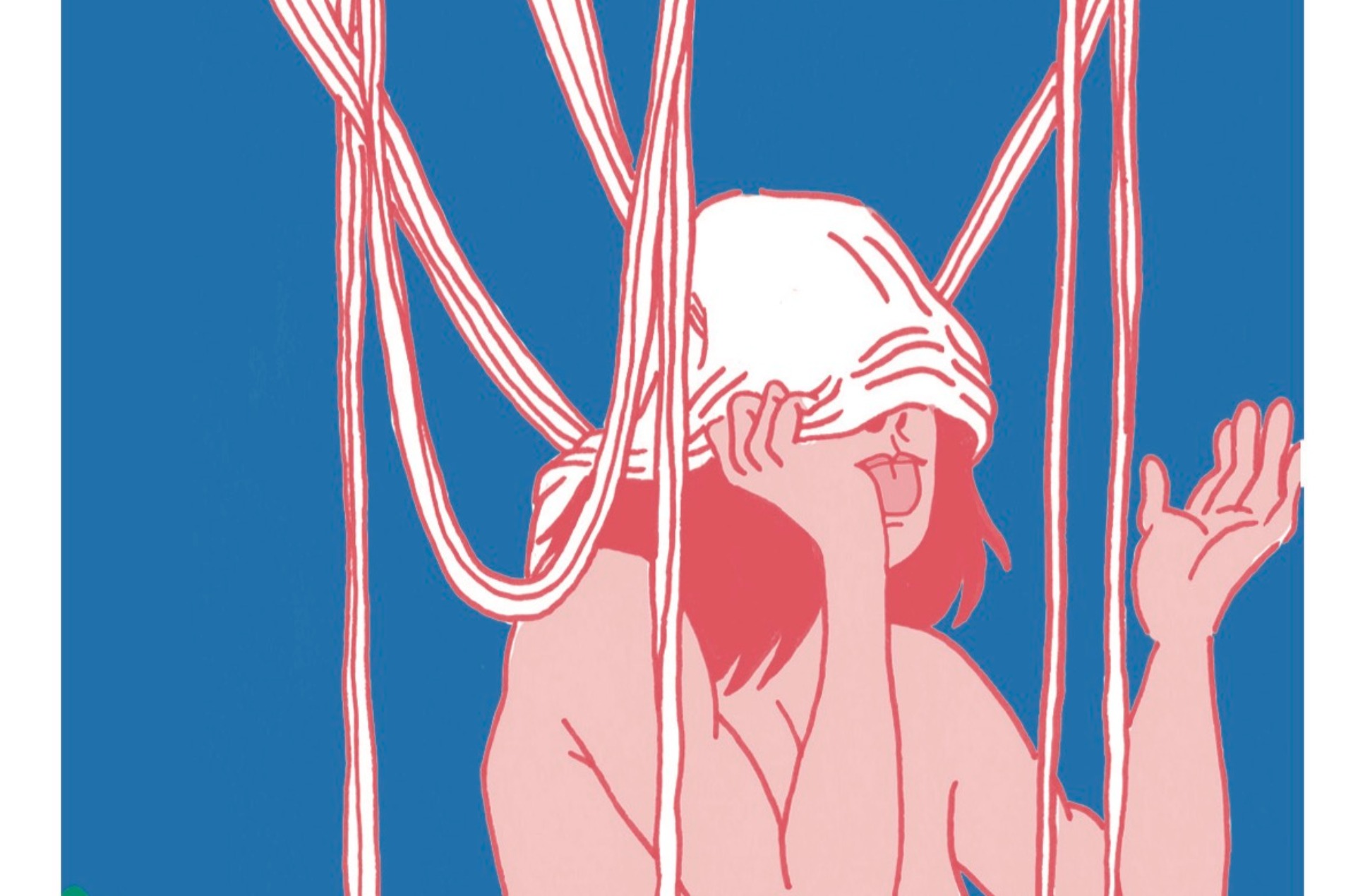 Duration : 50 min
19:45
Duration : 30 min
20:00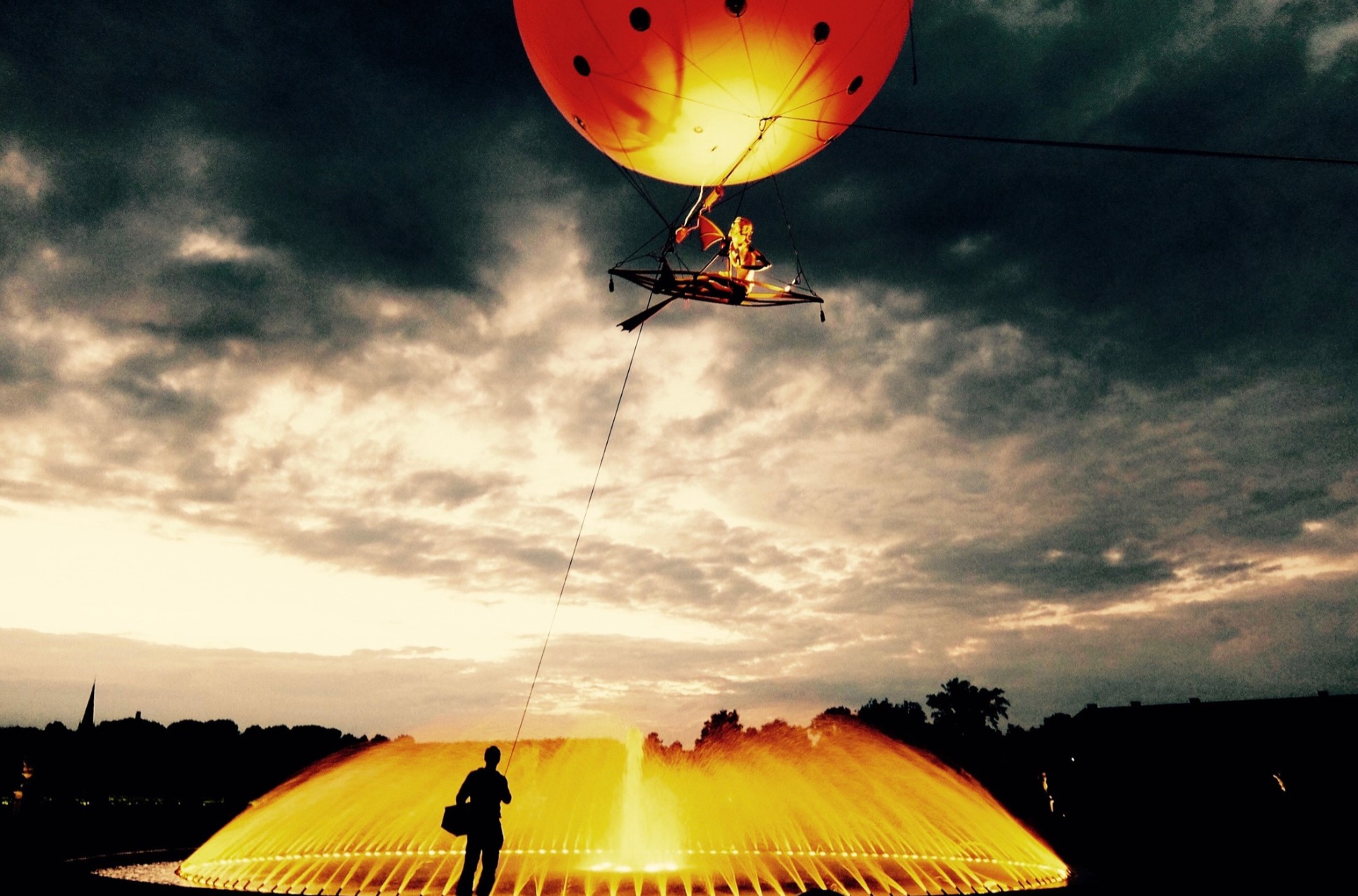 Duration : 30 min
20:15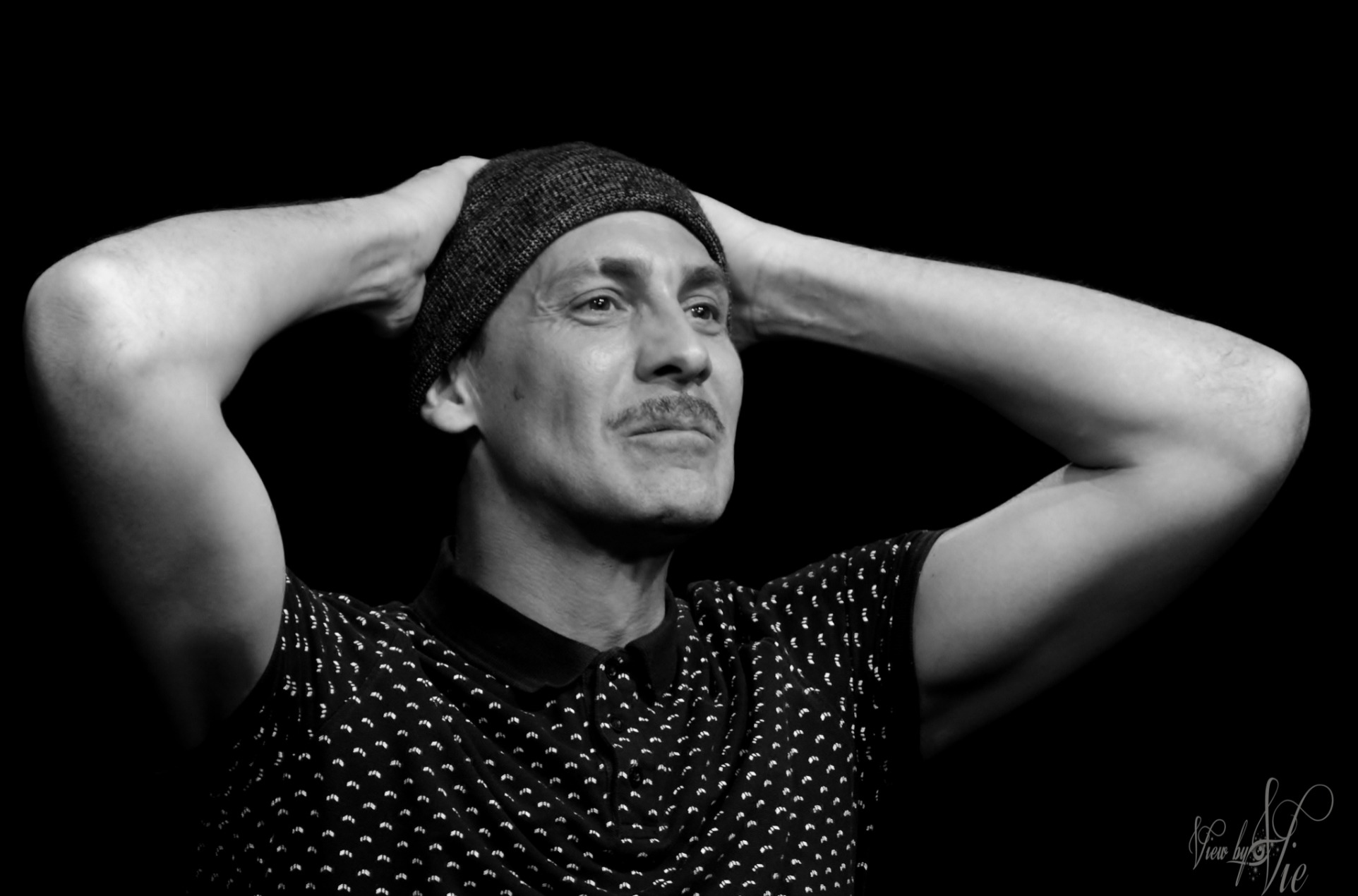 Duration : 60 min
20:15
Duration : 30 min
20:15
Duration : 50 min
20:30
Duration : 45 min
20:45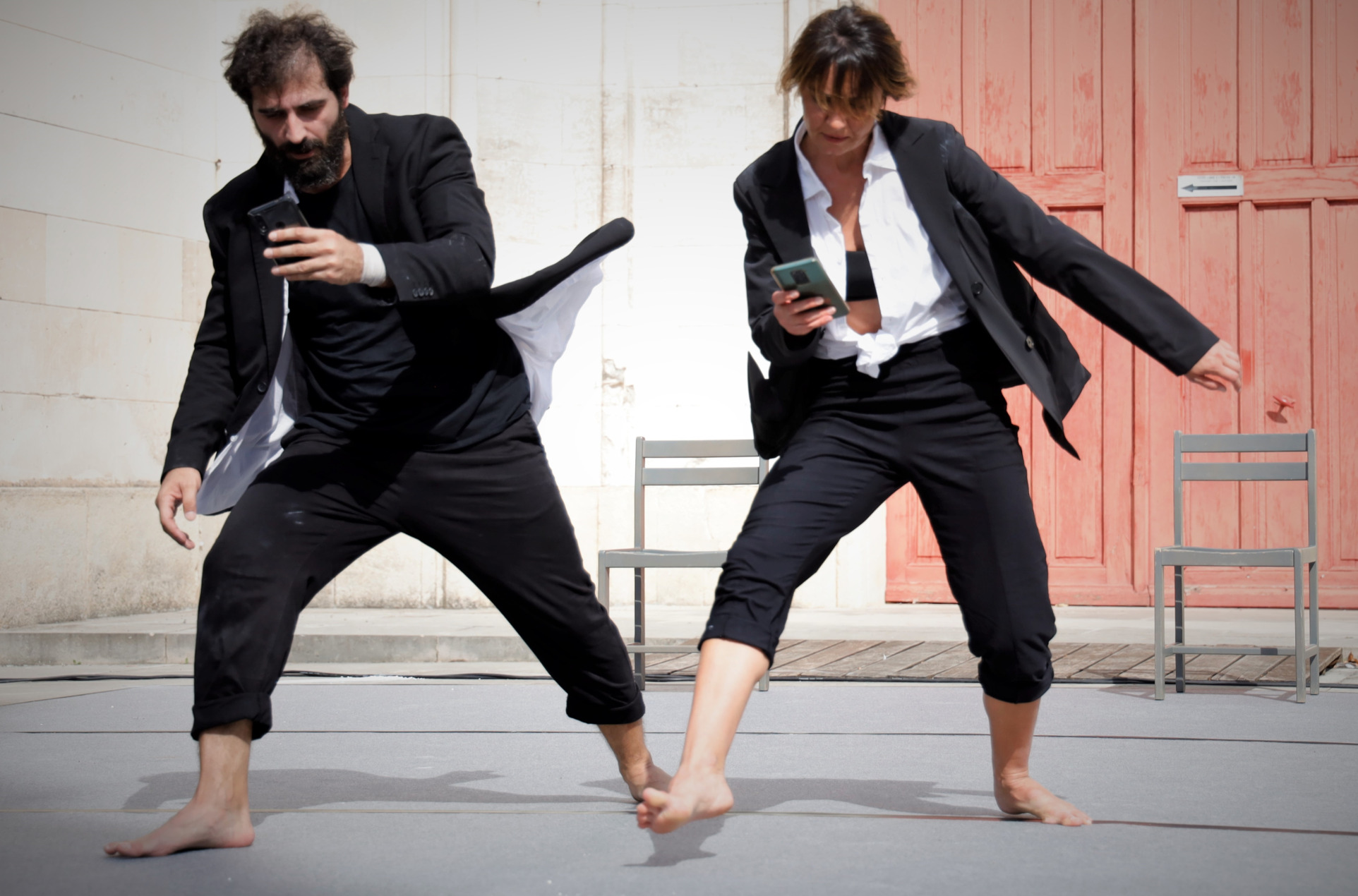 Duration : 30 min
20:45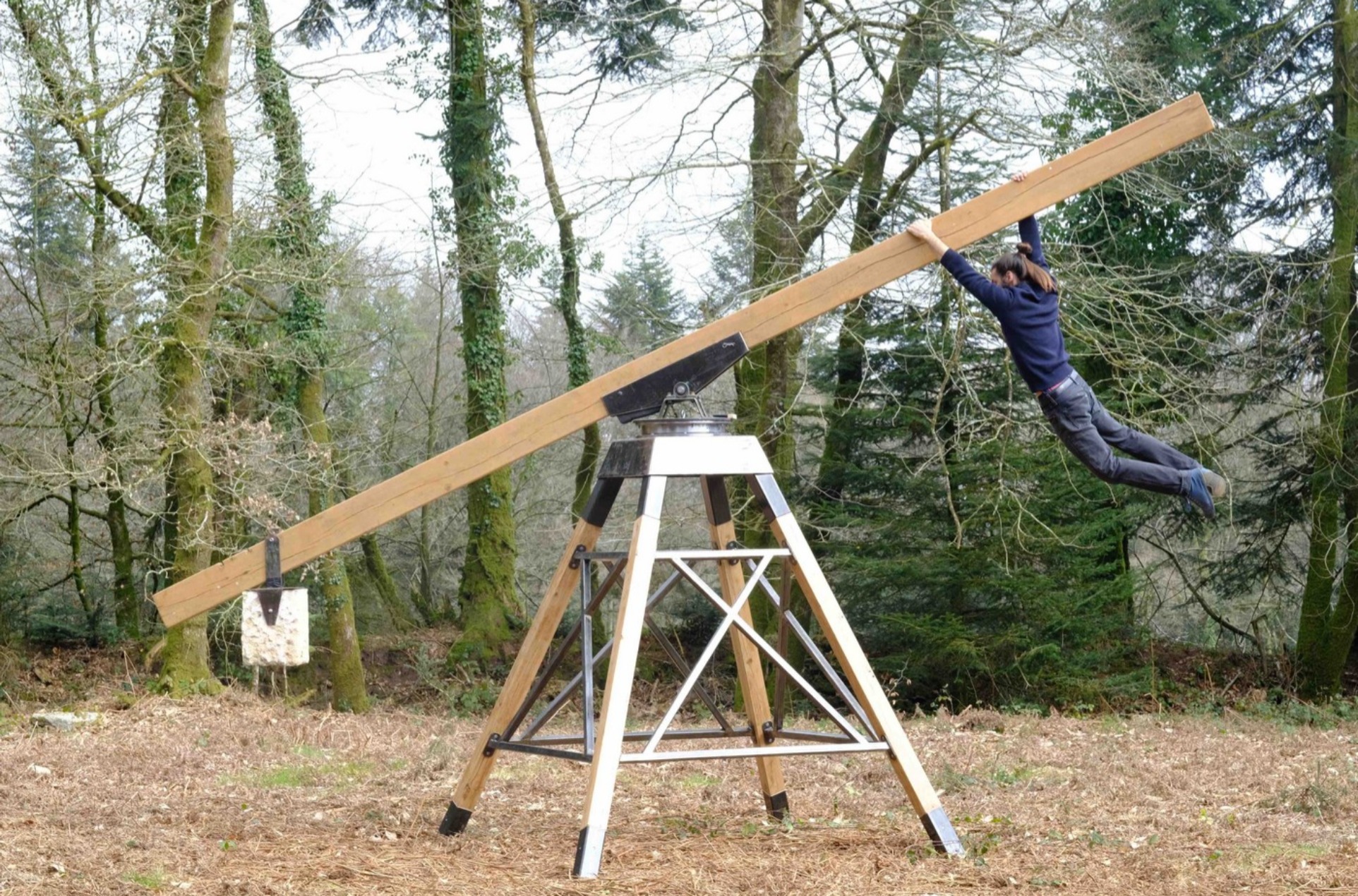 Duration : 30 min
21:00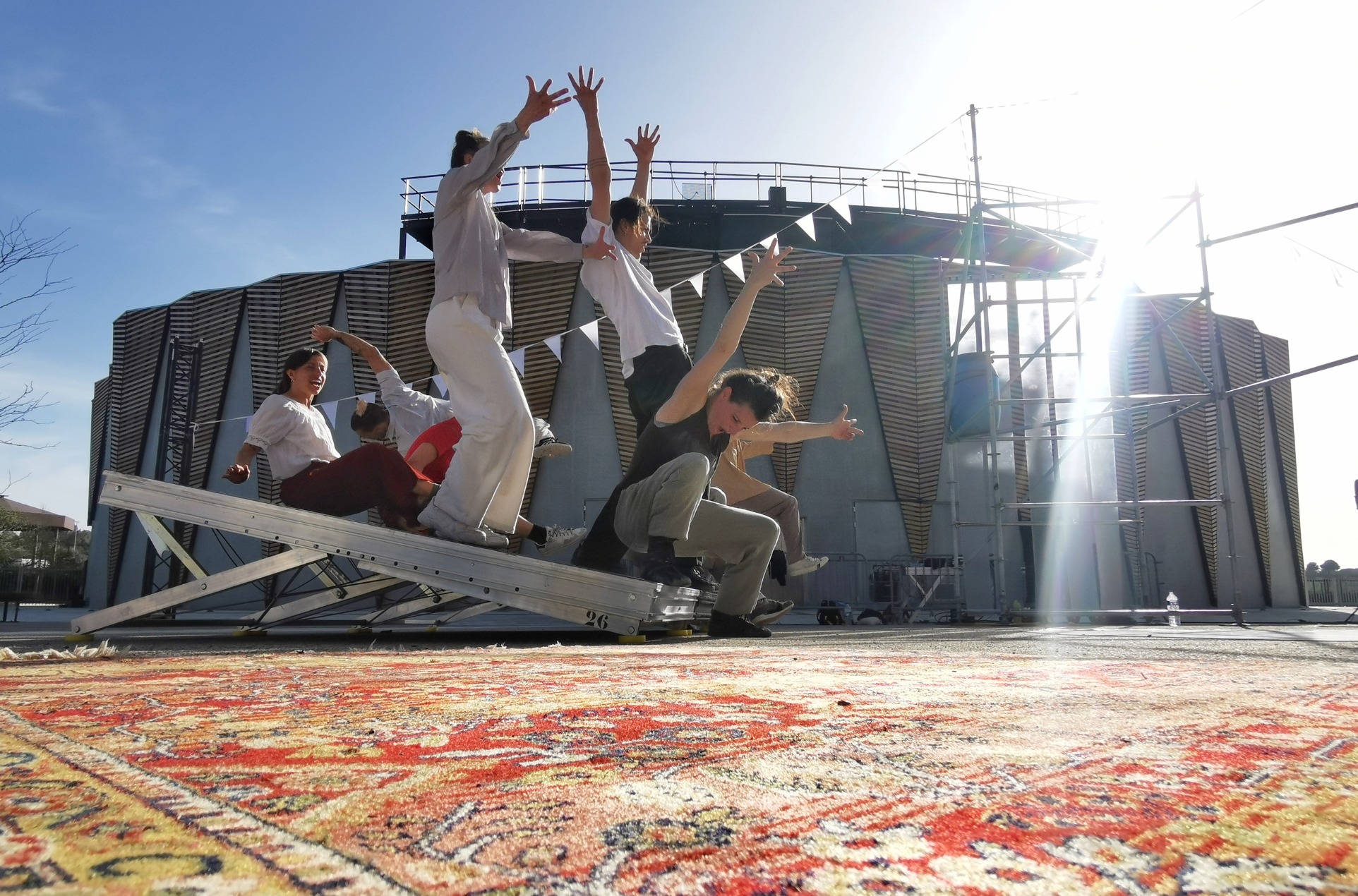 Duration : 50 min
21:15
Thibaut Sibella and the Graveyard Shift
Duration : 90 min
21:30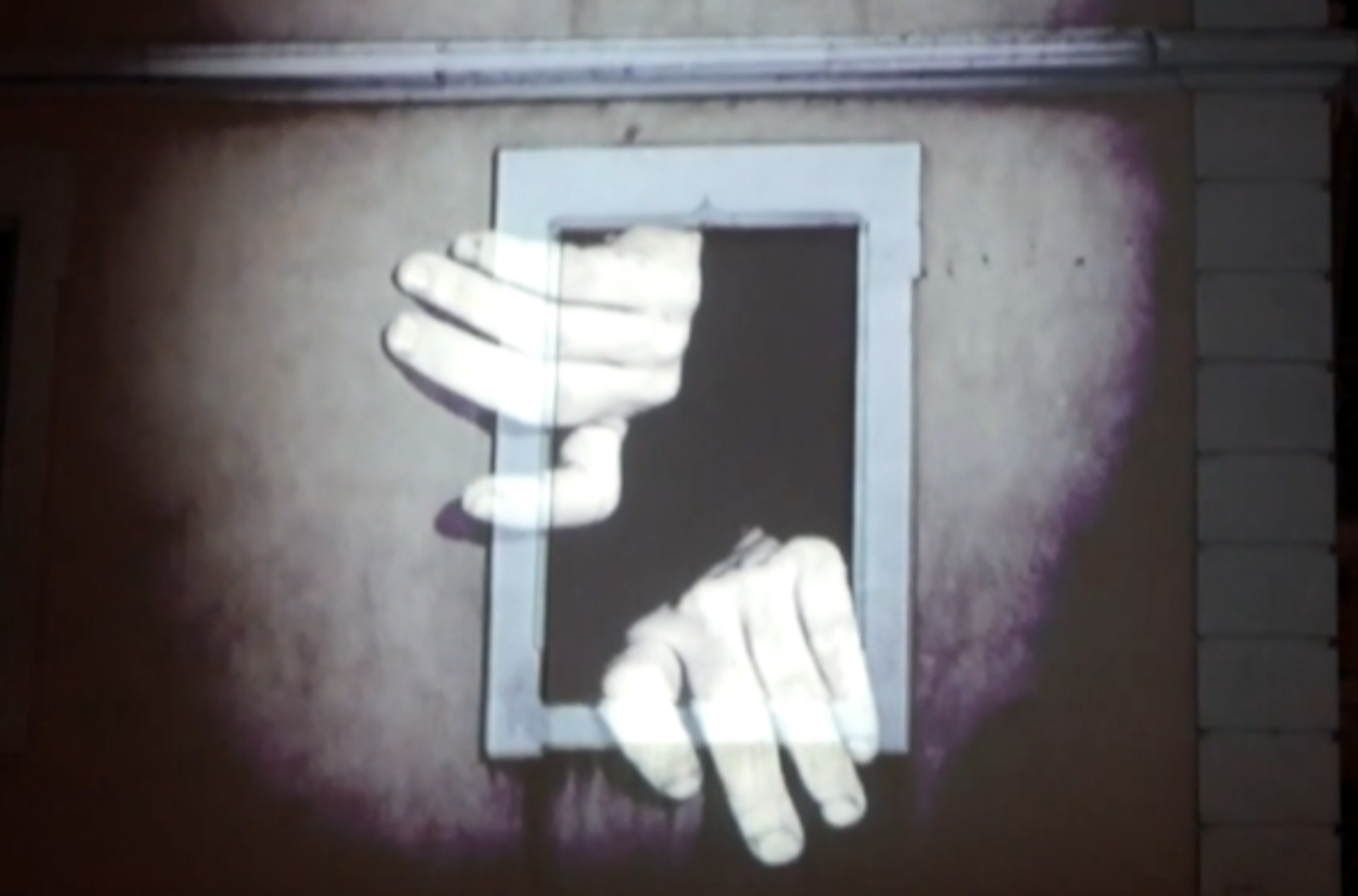 Duration : En continu
22:00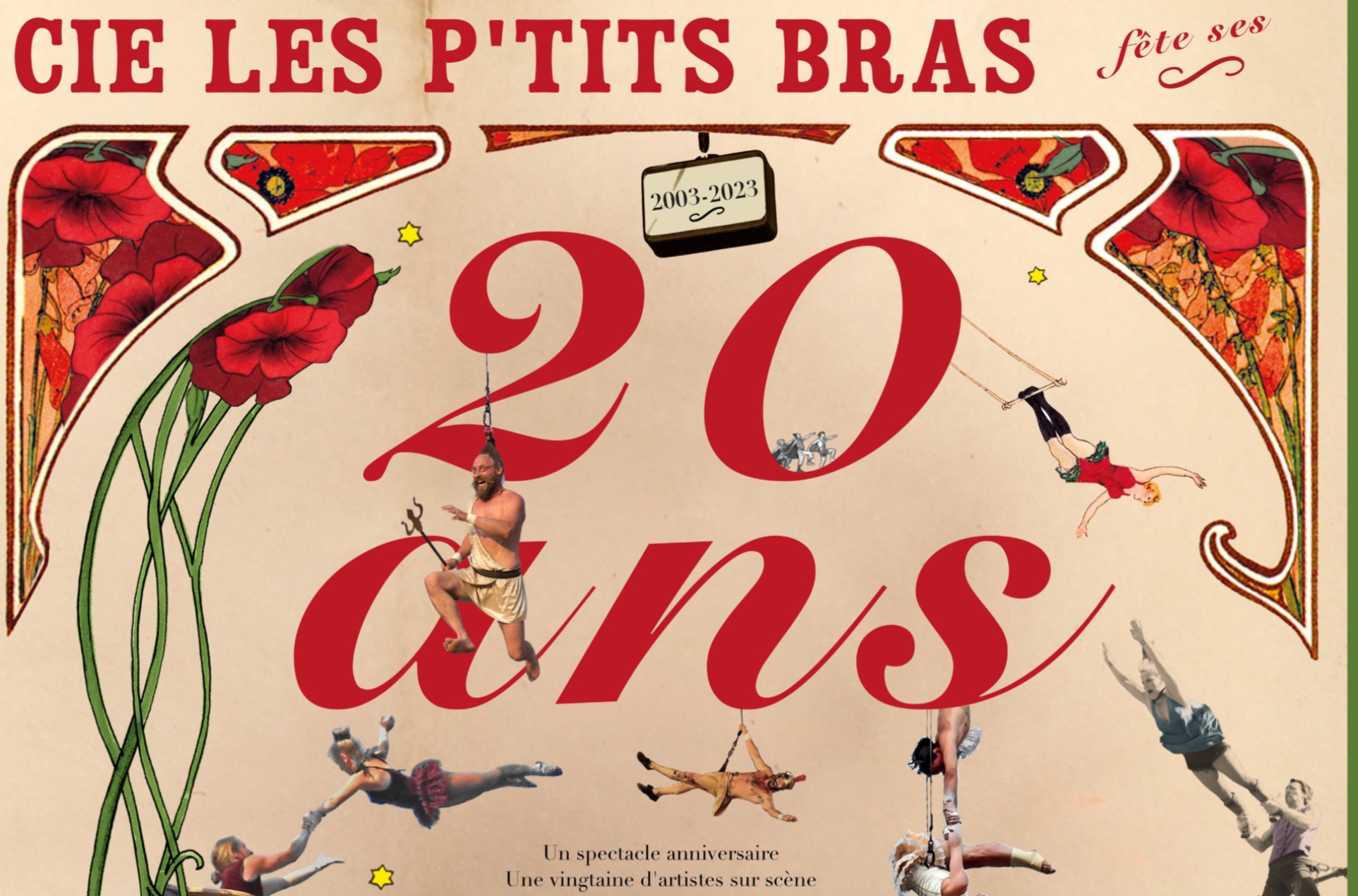 Duration : 60 min
23:00
Duration : 90 min
23:15
Duration : 90 min
Sunday 20/08
06:30
Duration : 30 min
08:00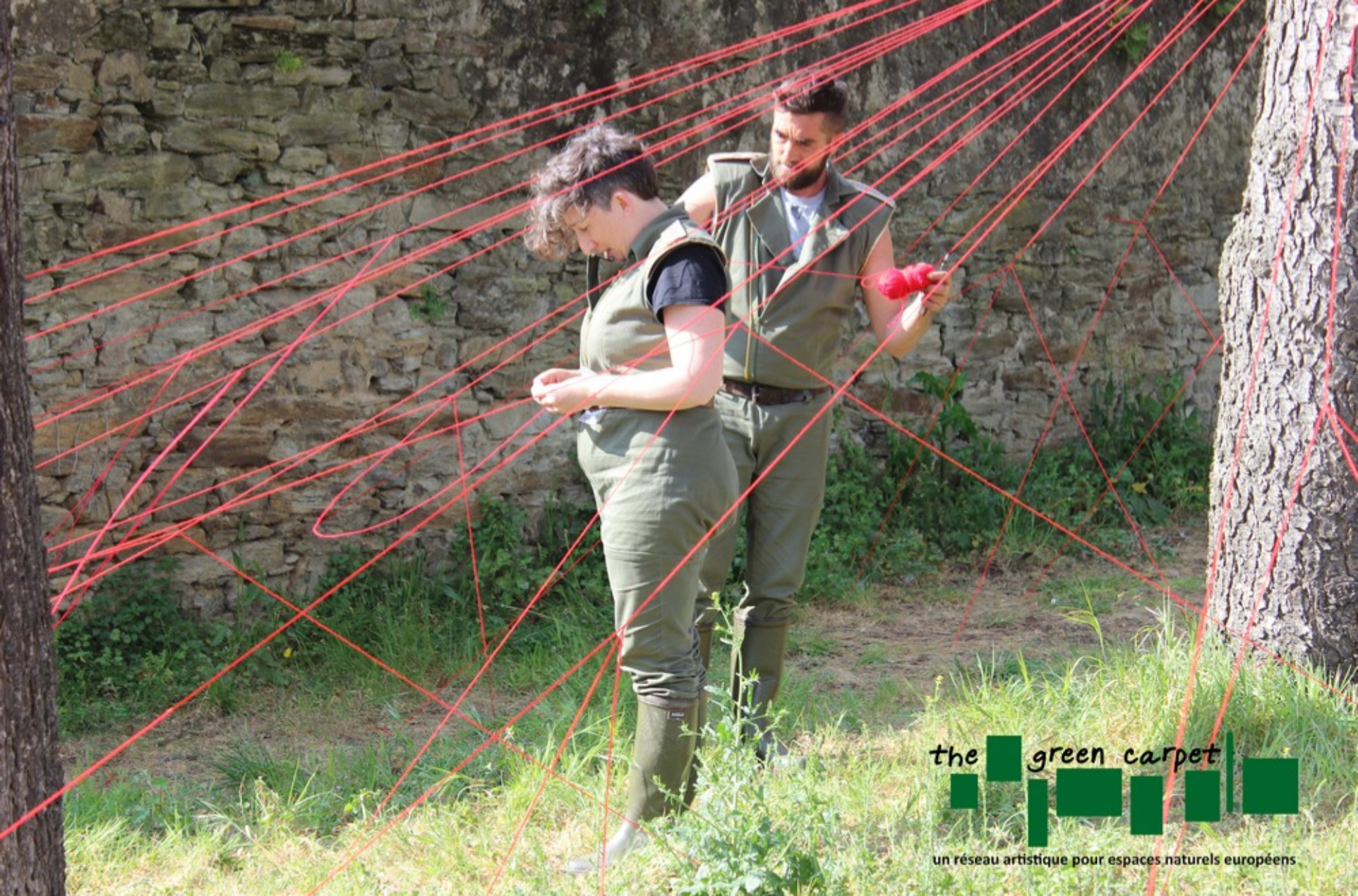 Duration : 120 min
13:45
(Compagnie) Des Chemins de Terre
Duration : 35 min
13:45
Duration : 45 min
13:45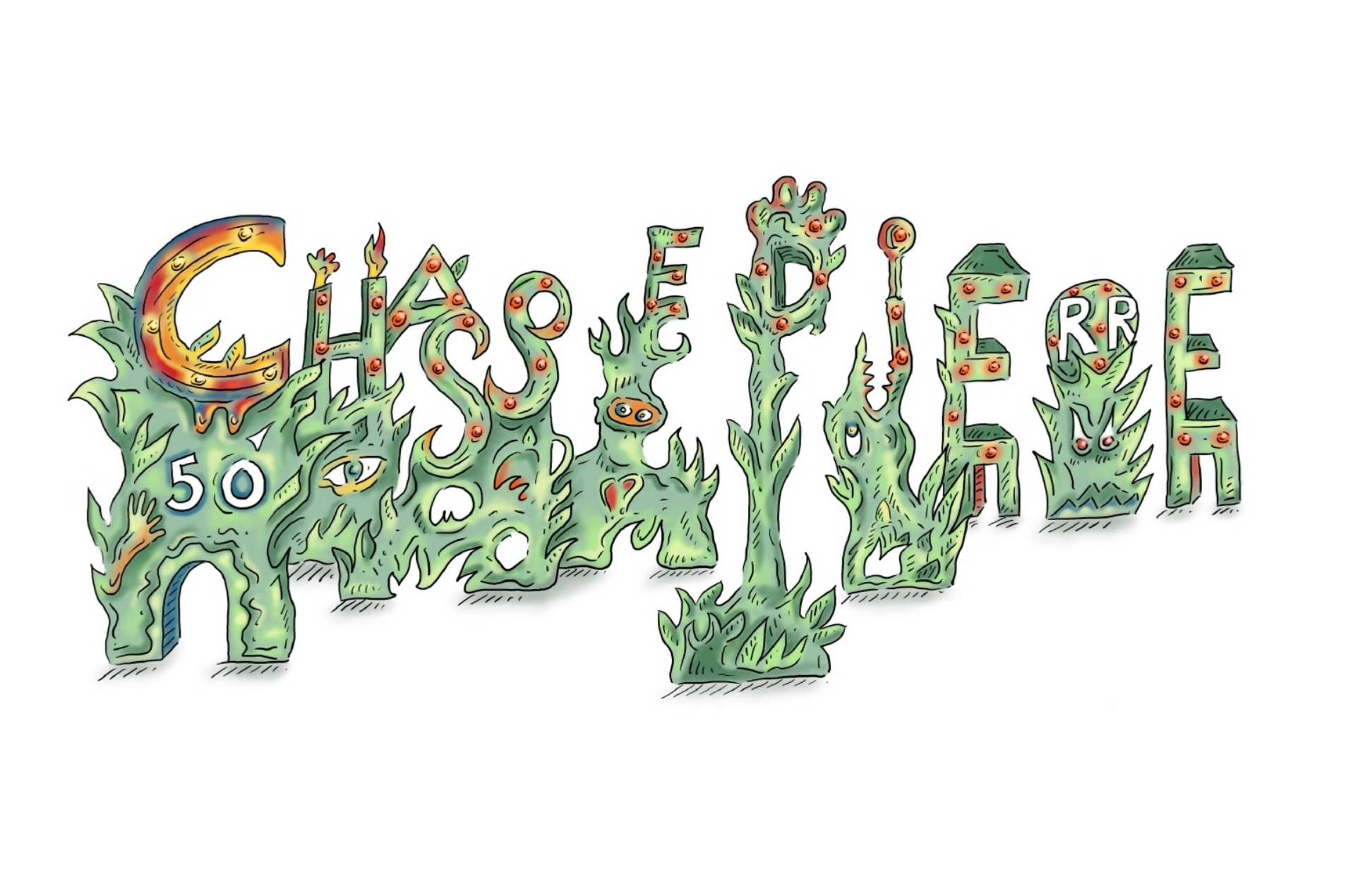 Duration : En continu
13:45
Duration : 75 min
13:45
Duration : 75 min
14:00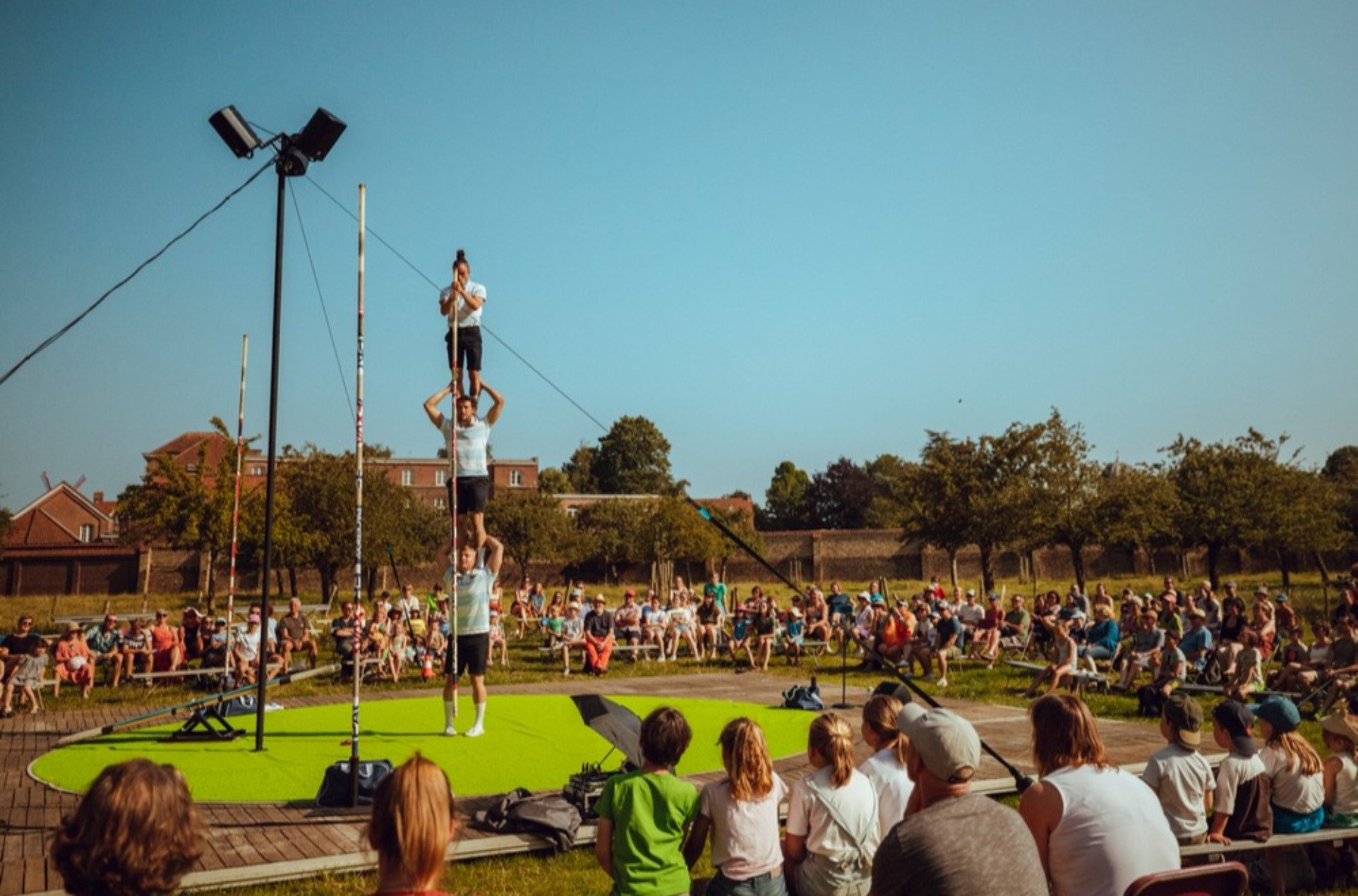 Duration : 40 min
14:00
Duration : 60 min
14:00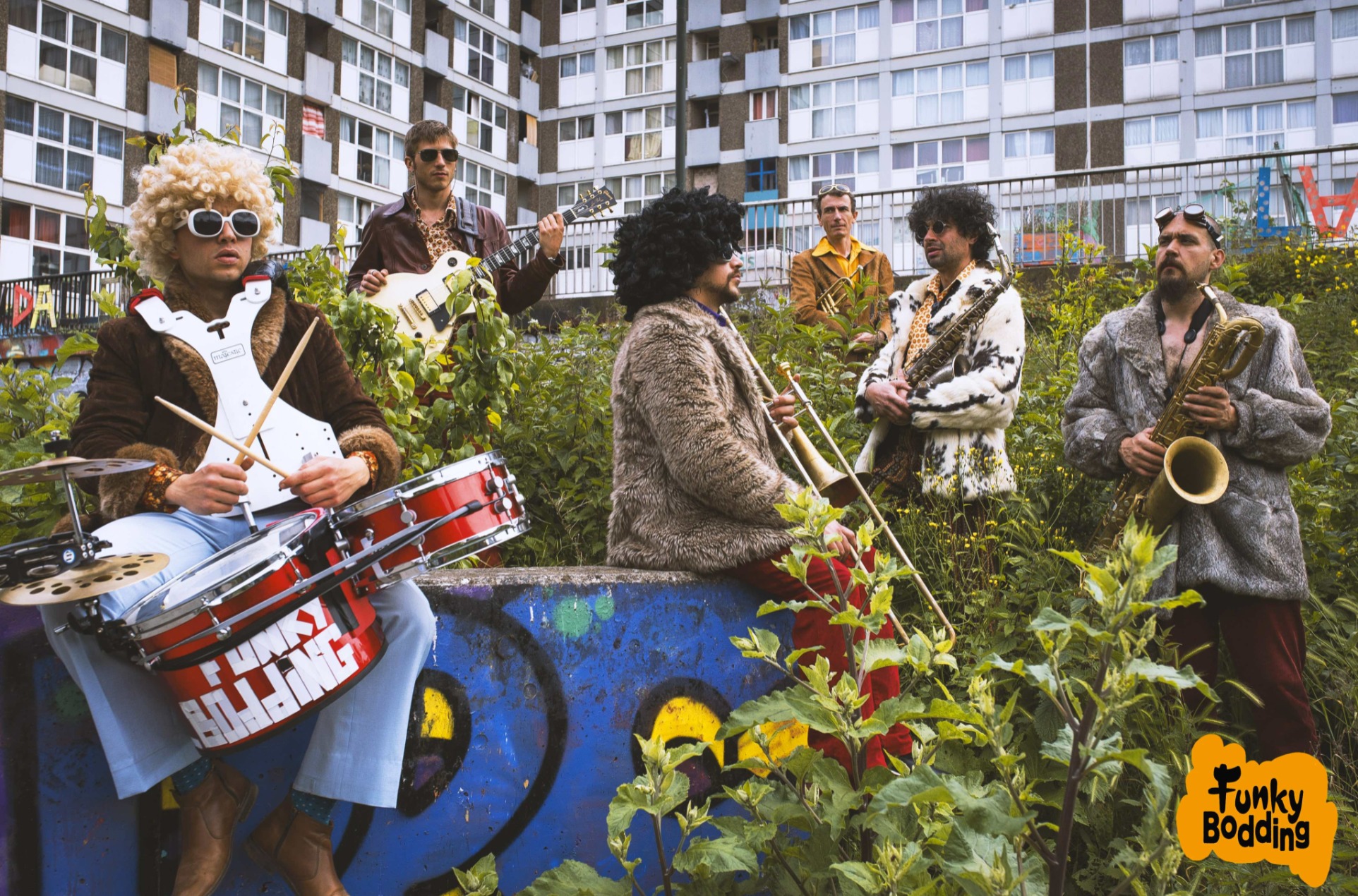 Duration : 40 min
14:00
Duration : 60 min
14:00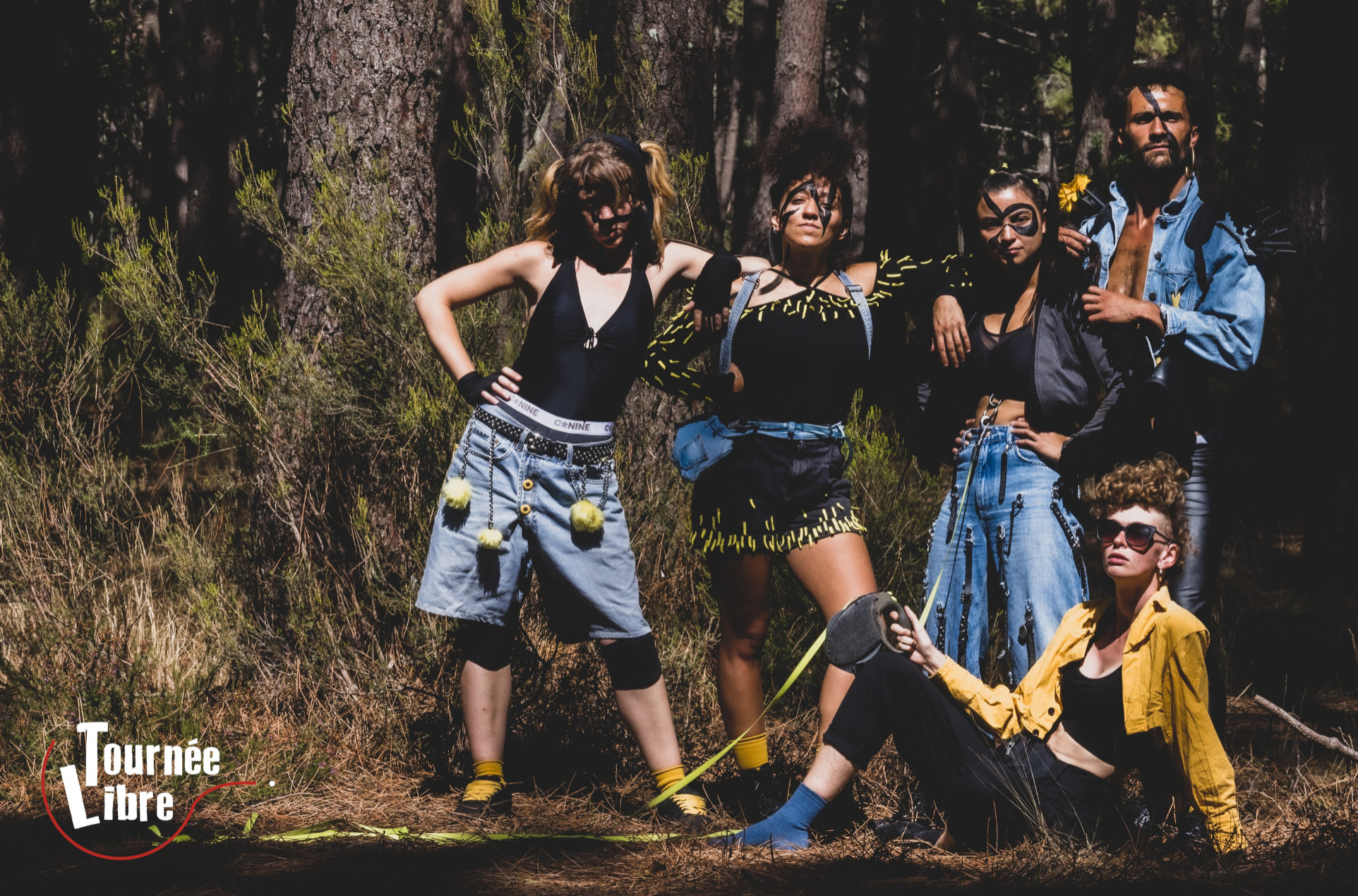 Duration : 30 min
14:00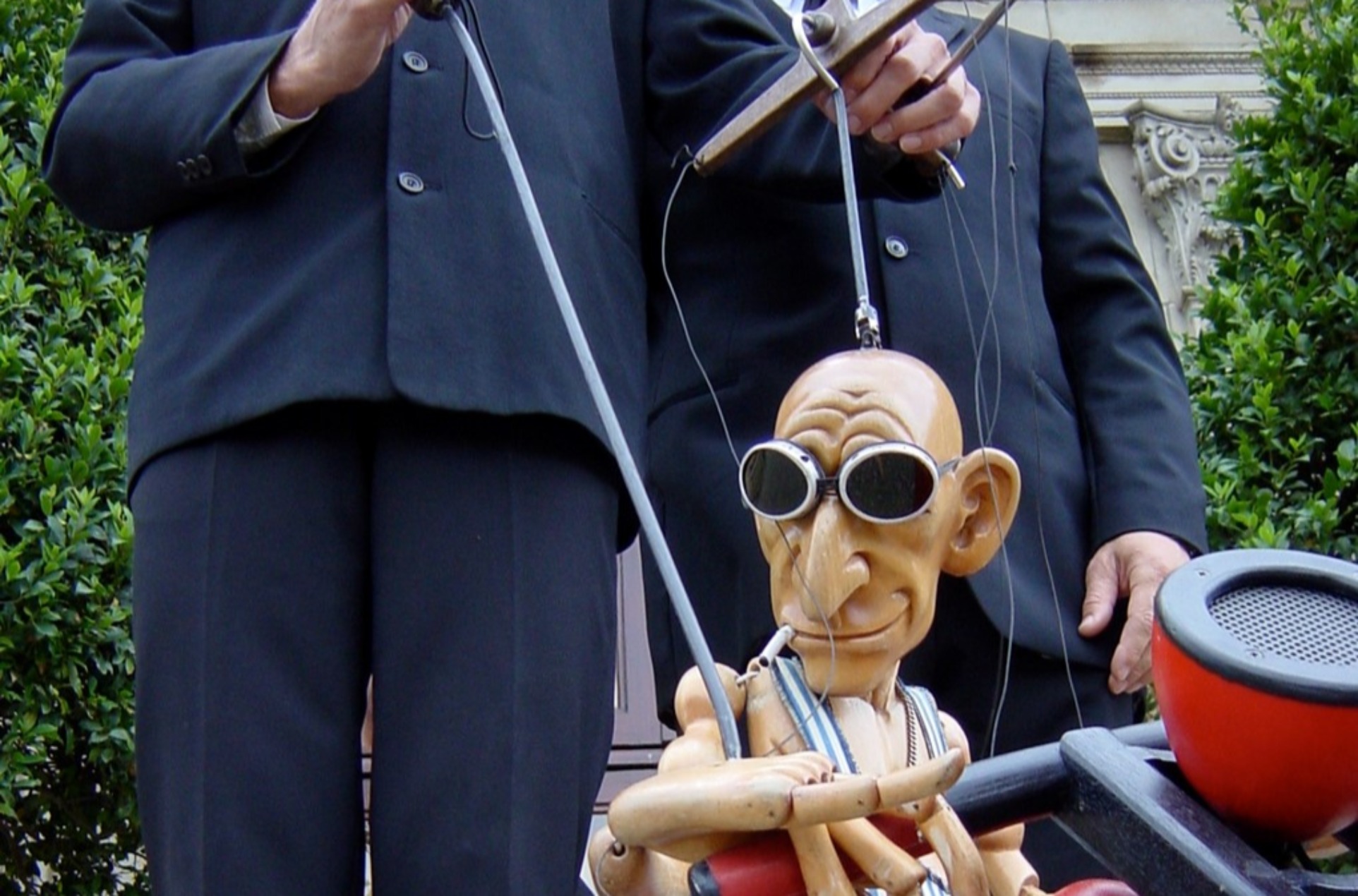 Duration : 30 min
14:15
Duration : 20 min
14:30
Duration : 45 min
14:30
La compagnie du Clair Obscur
Duration : 240 min
14:30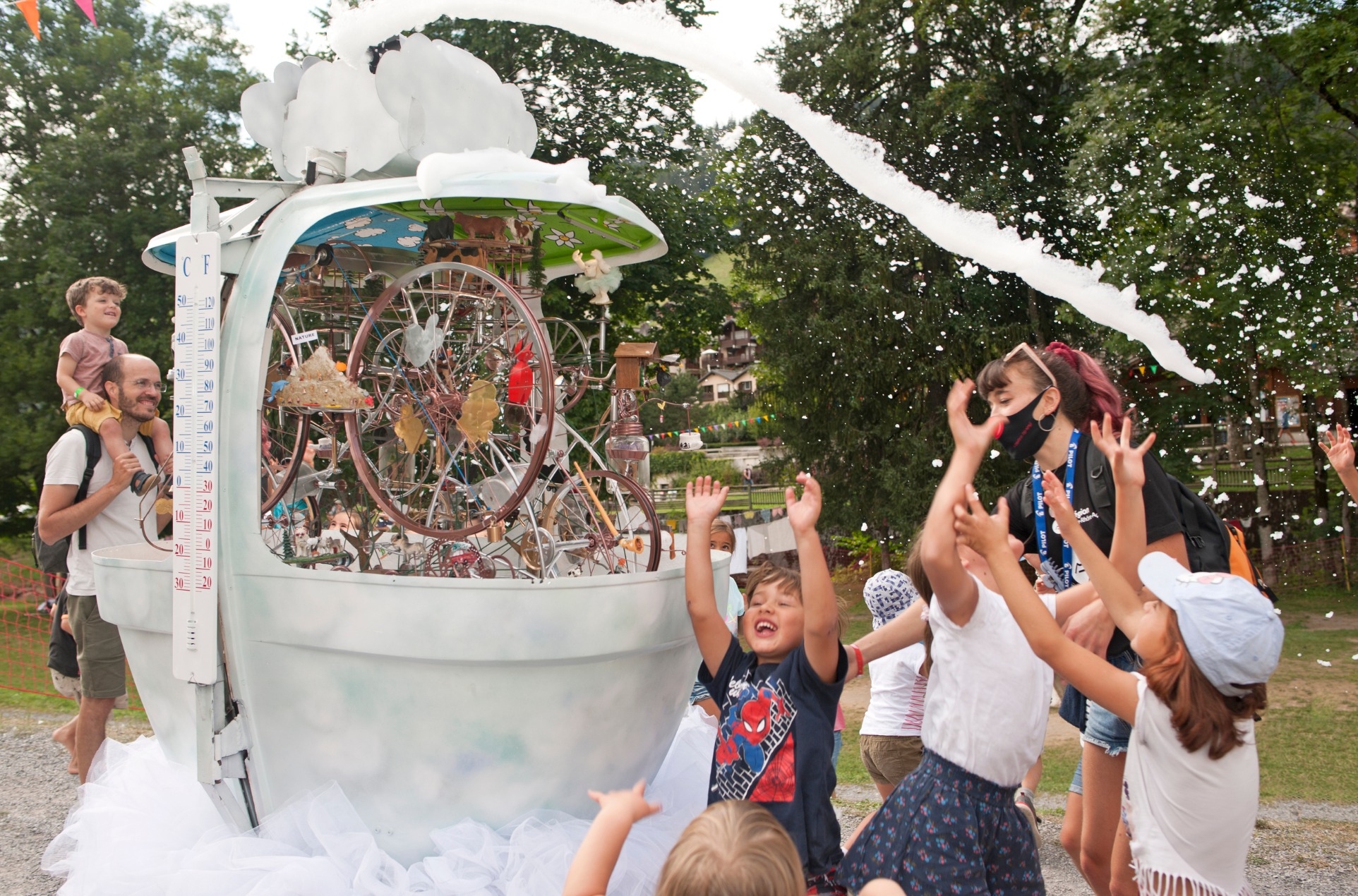 Duration : 30 min
14:30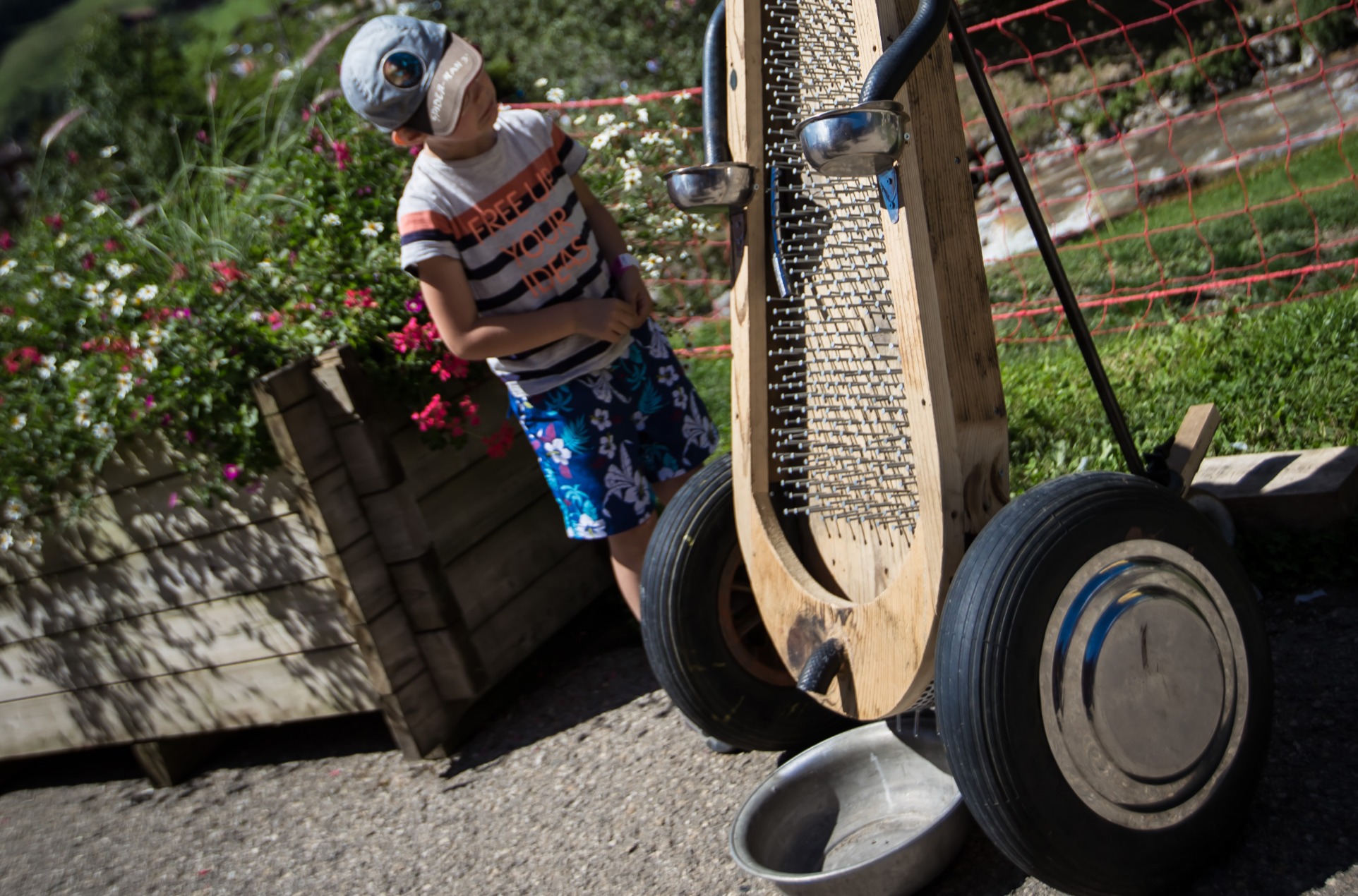 Duration : Alternately
14:30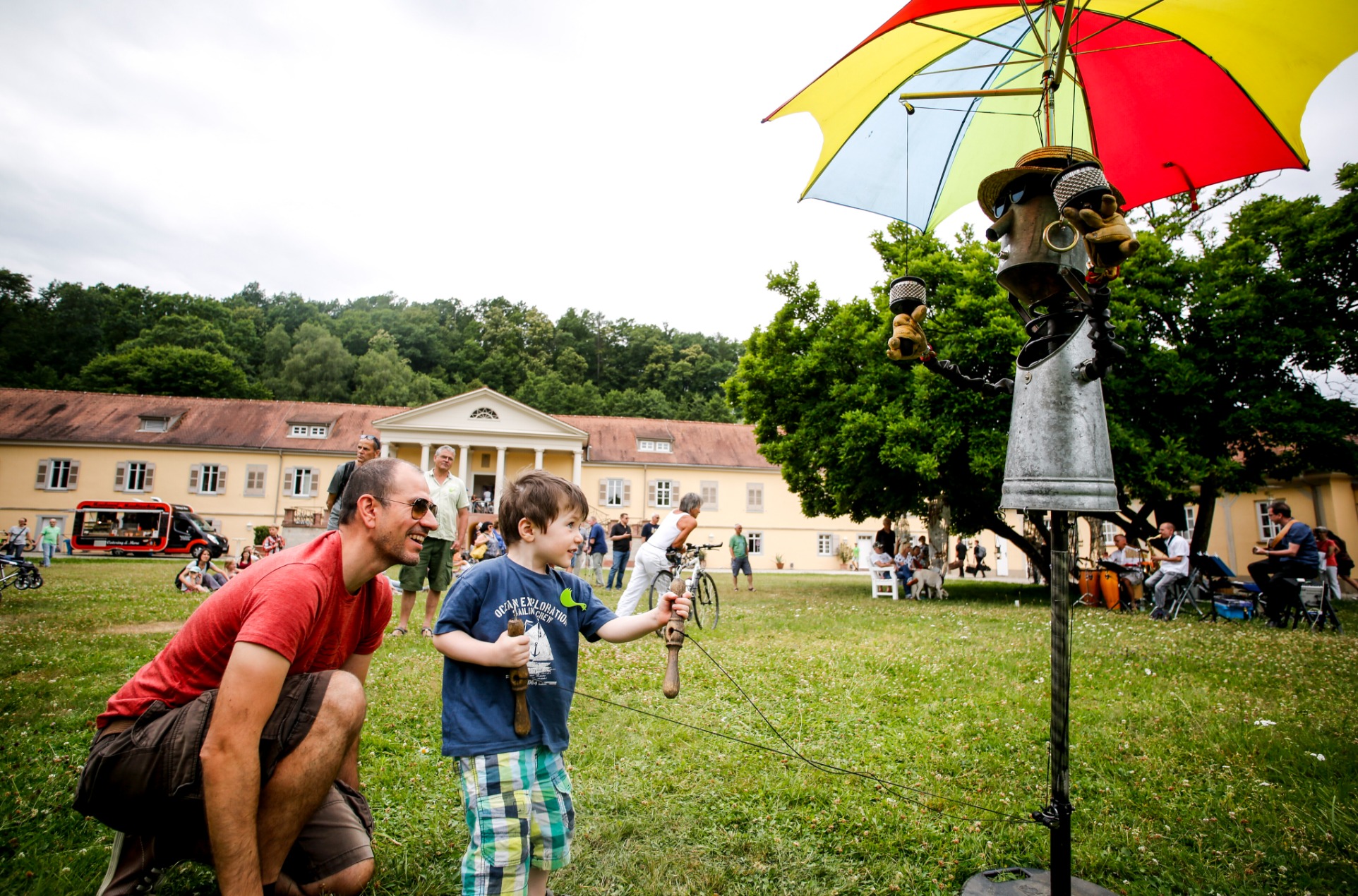 Duration : 350 min
14:45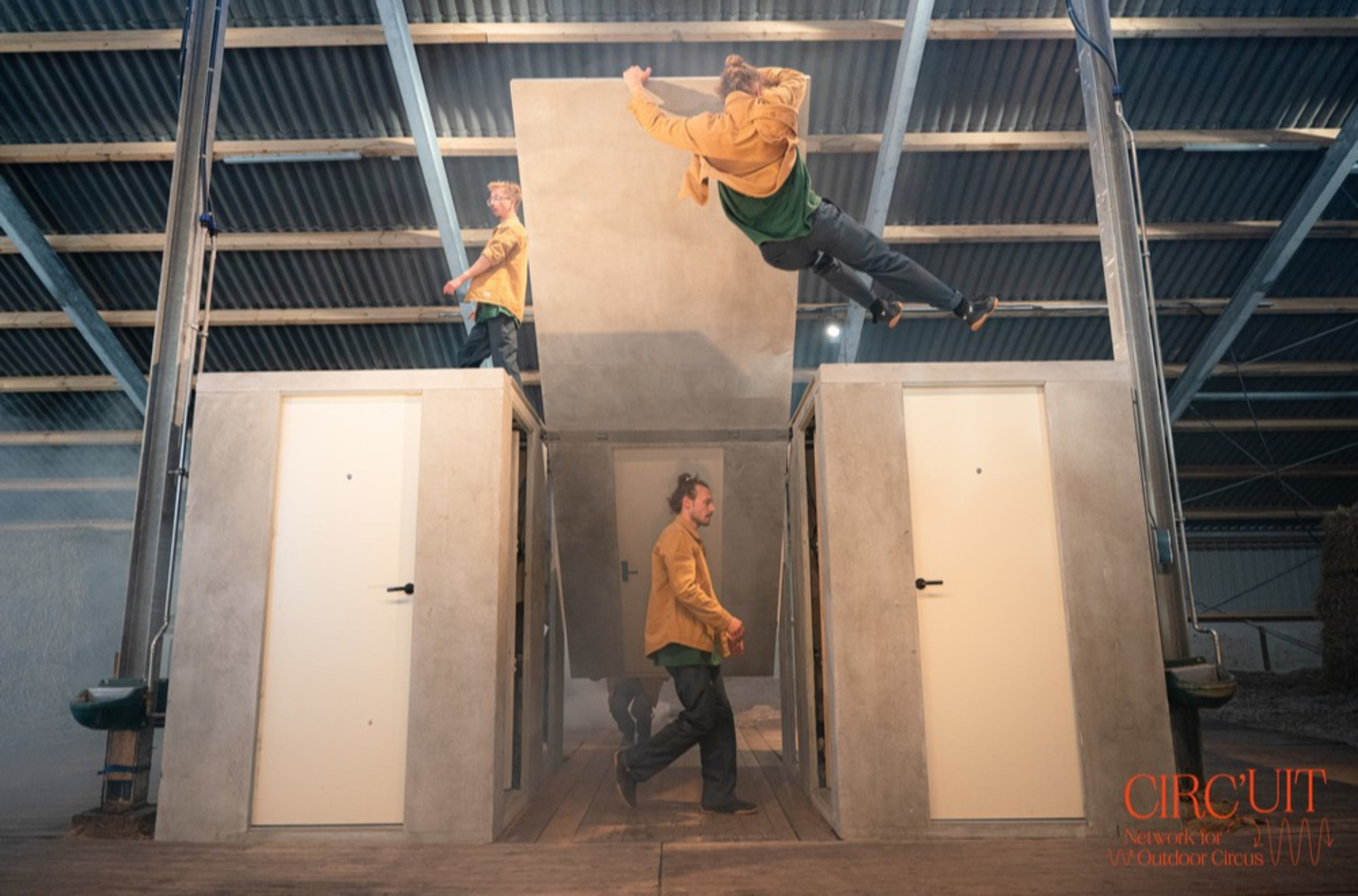 Duration : 50 min
14:45
Duration : 30 min
14:45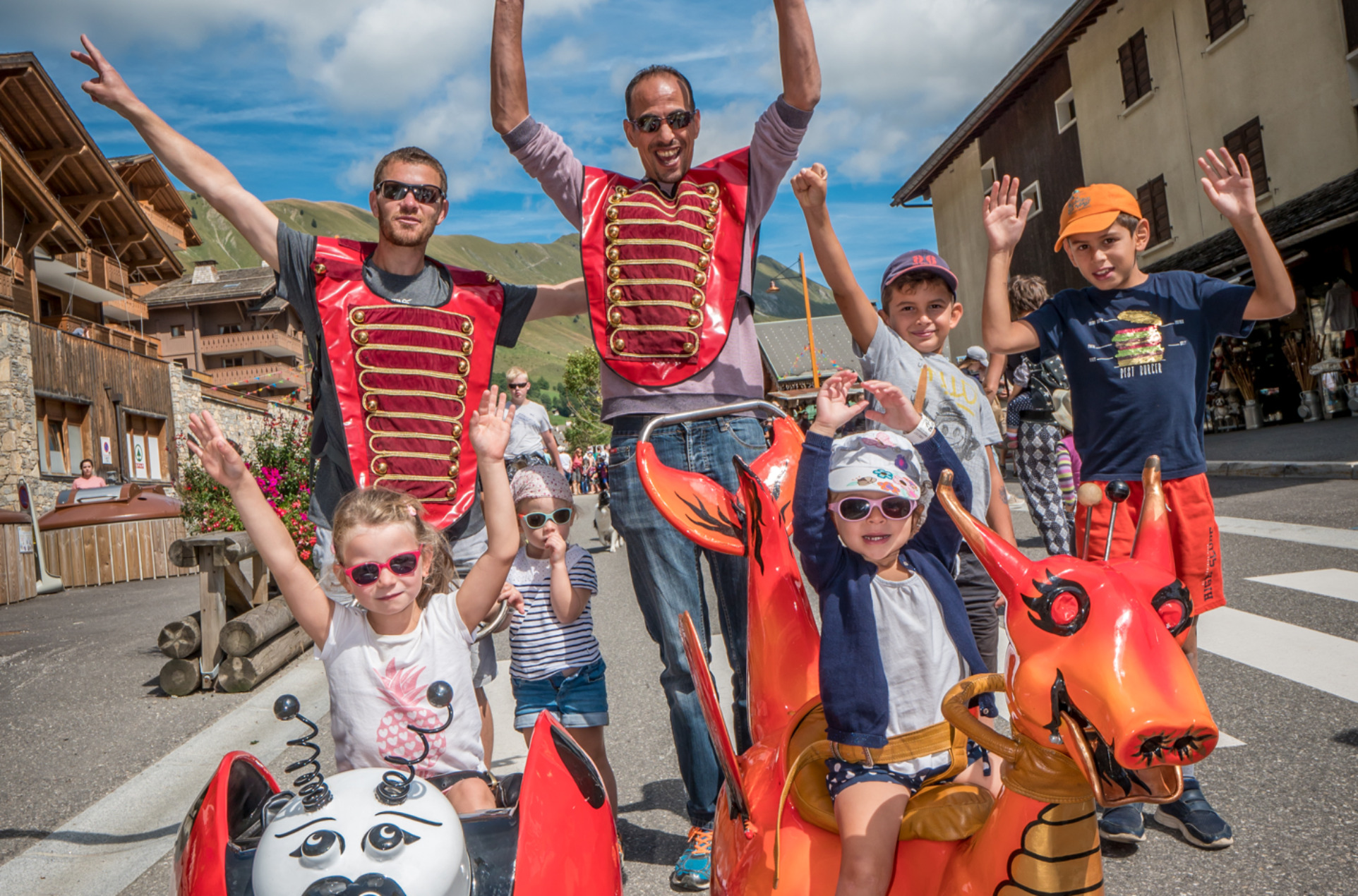 Duration : Alternately
15:00
Duration : 55 min
15:00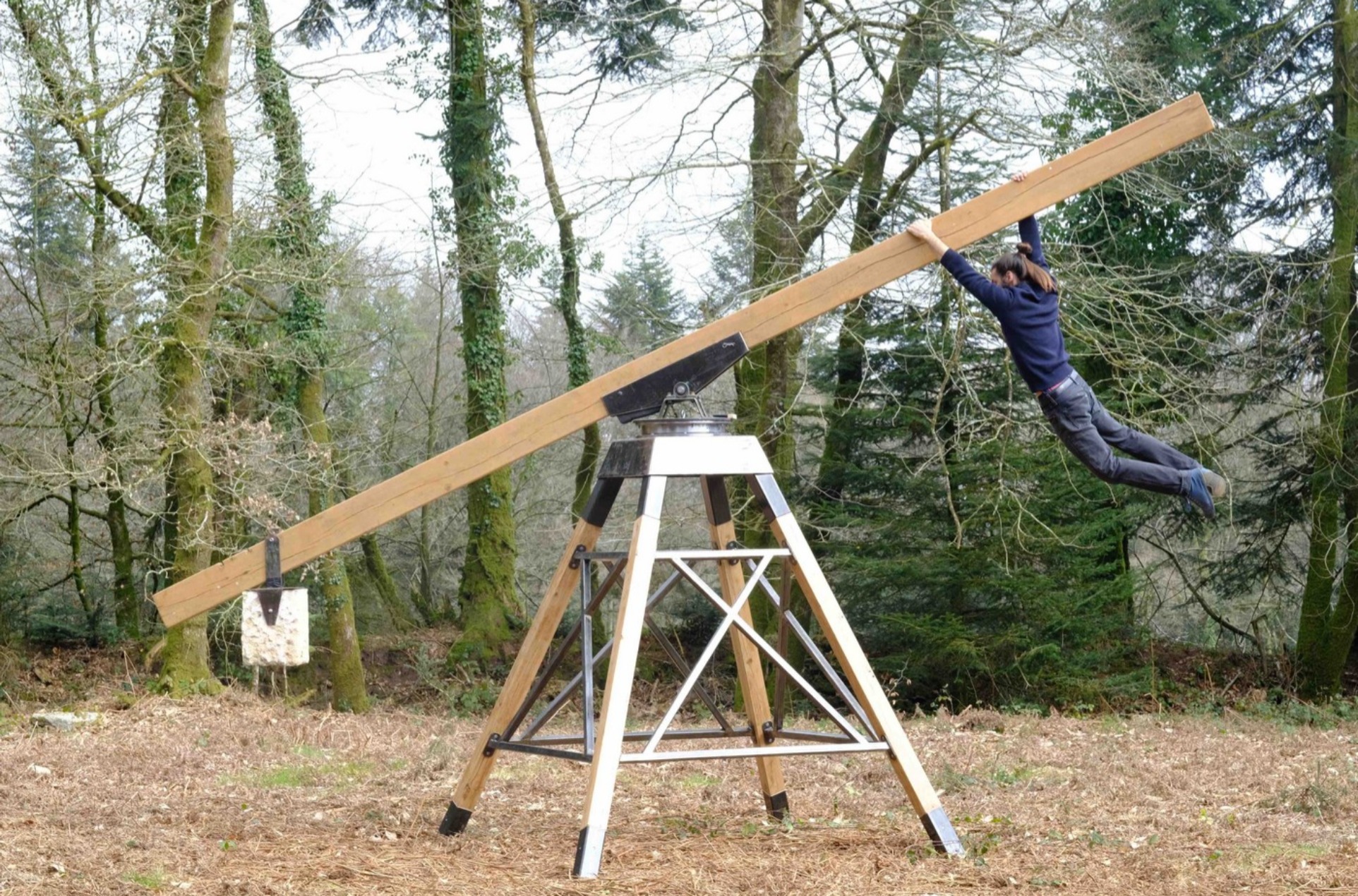 Duration : 30 min
15:00
Duration : 60 min
15:15
Cie Zique A Tout Bout D'Champ
Duration : 75 min
15:15
Duration : 45 min
15:15
Duration : 50 min
15:15
Duration : 30 min
15:15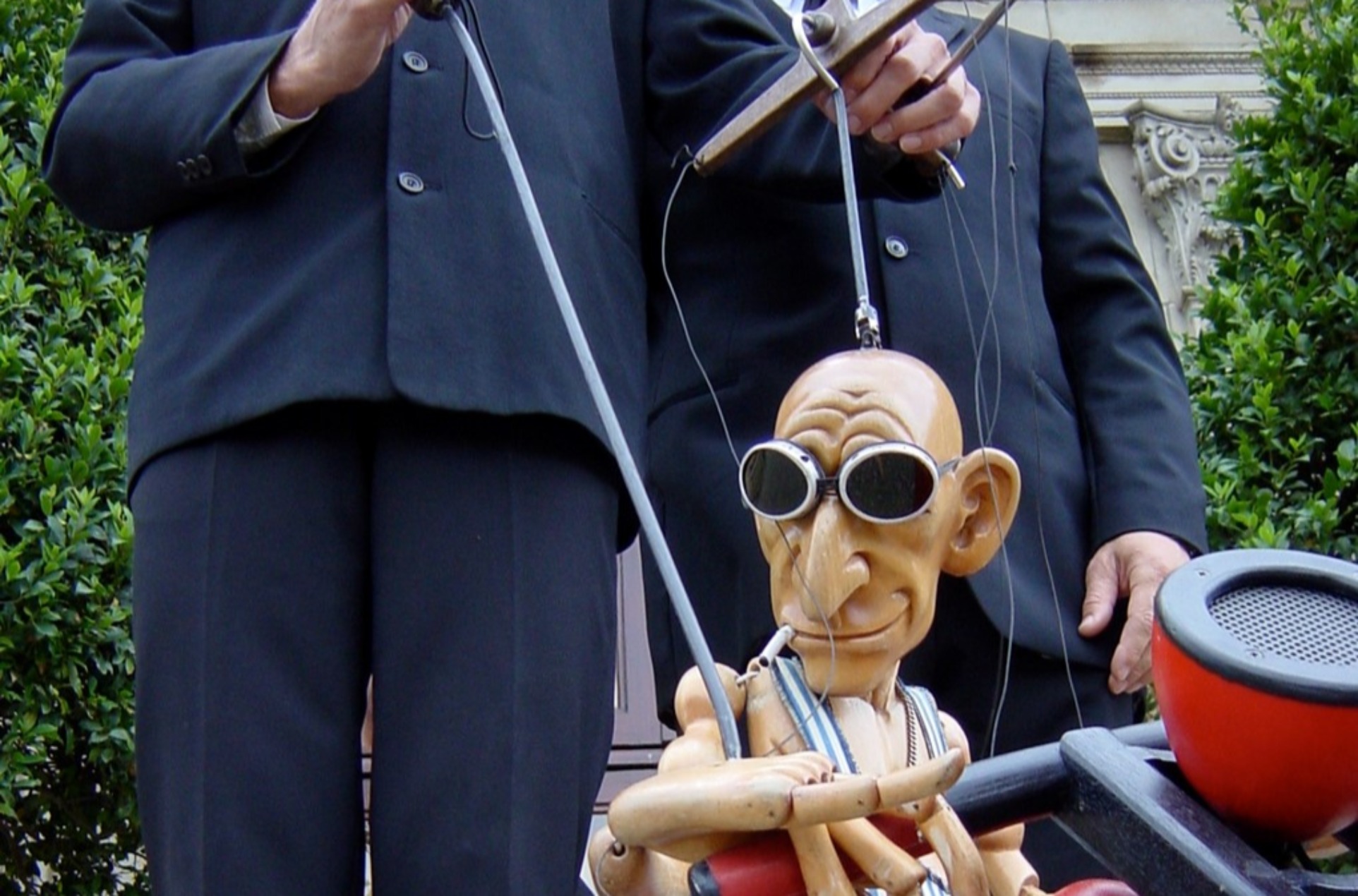 Duration : 30 min
15:30
Duration : 60 min
15:30
Cie Jusqu'ici tout va bien
Duration : 40 min
15:30
Duration : 35 min
15:45
Duration : 75 min
15:45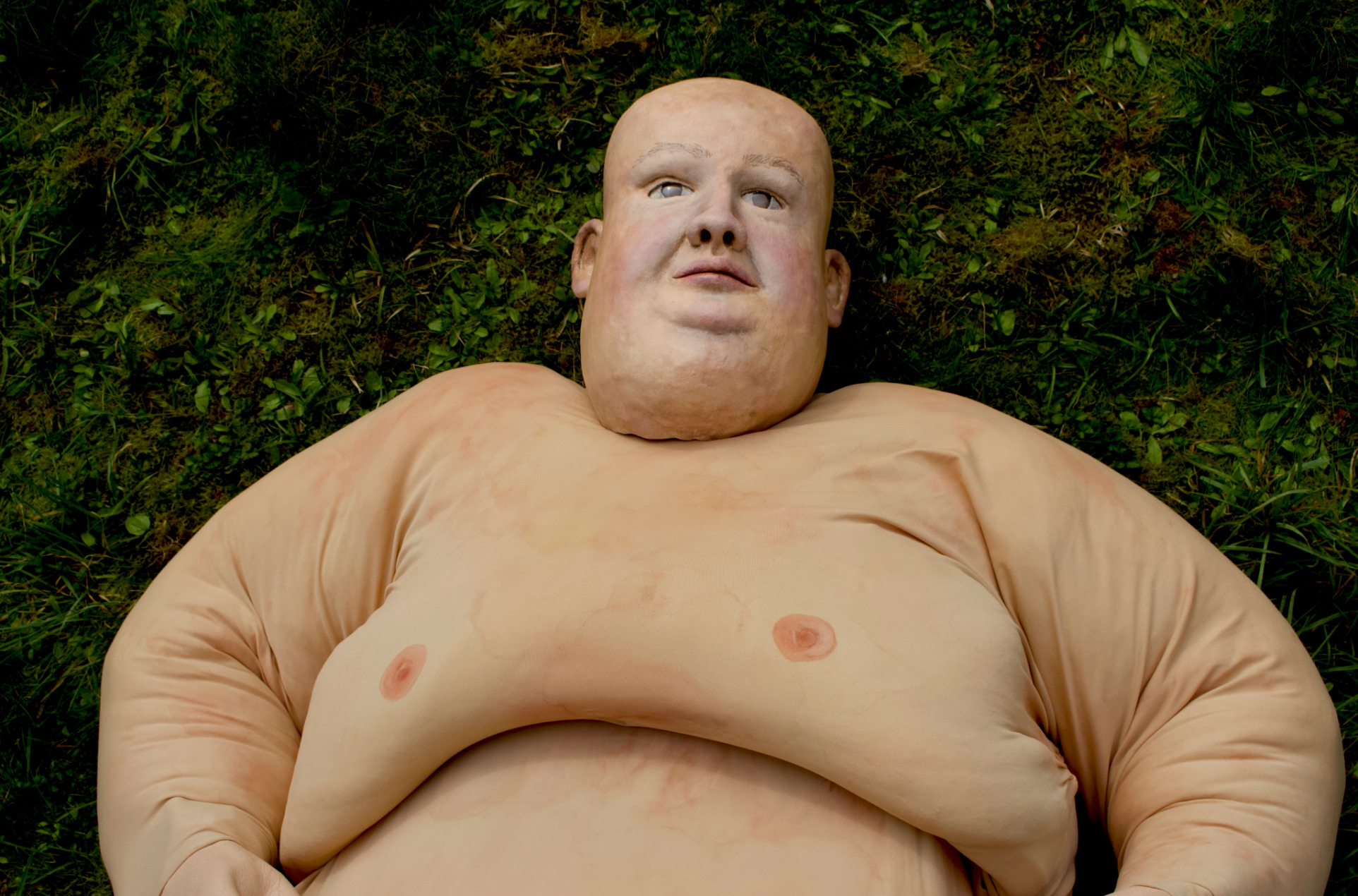 Duration : 35 min
15:45
Duration : 30 min
16:00
Duration : 20 min
16:15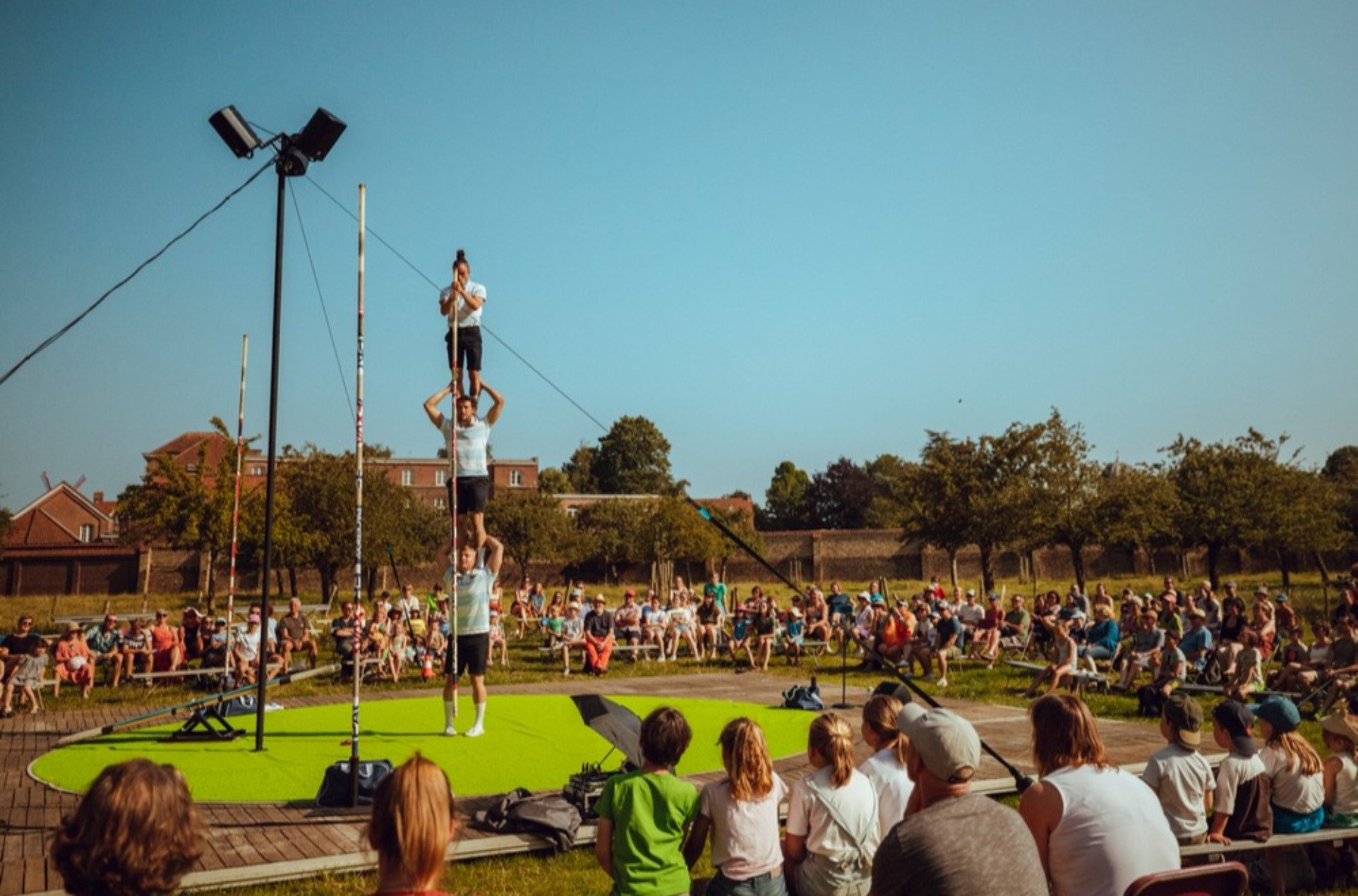 Duration : 40 min
16:15
Duration : 35 min
16:15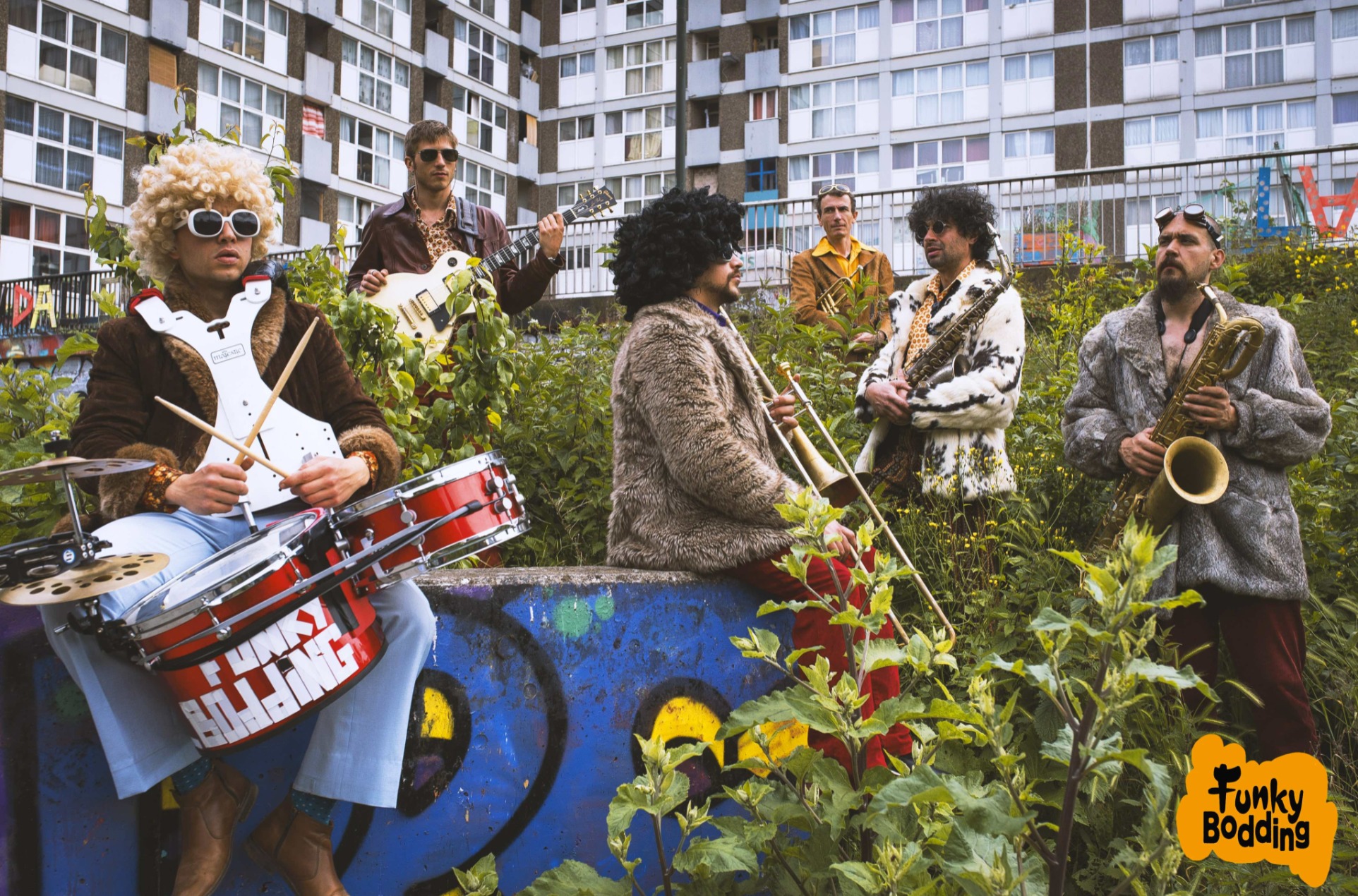 Duration : 40 min
16:15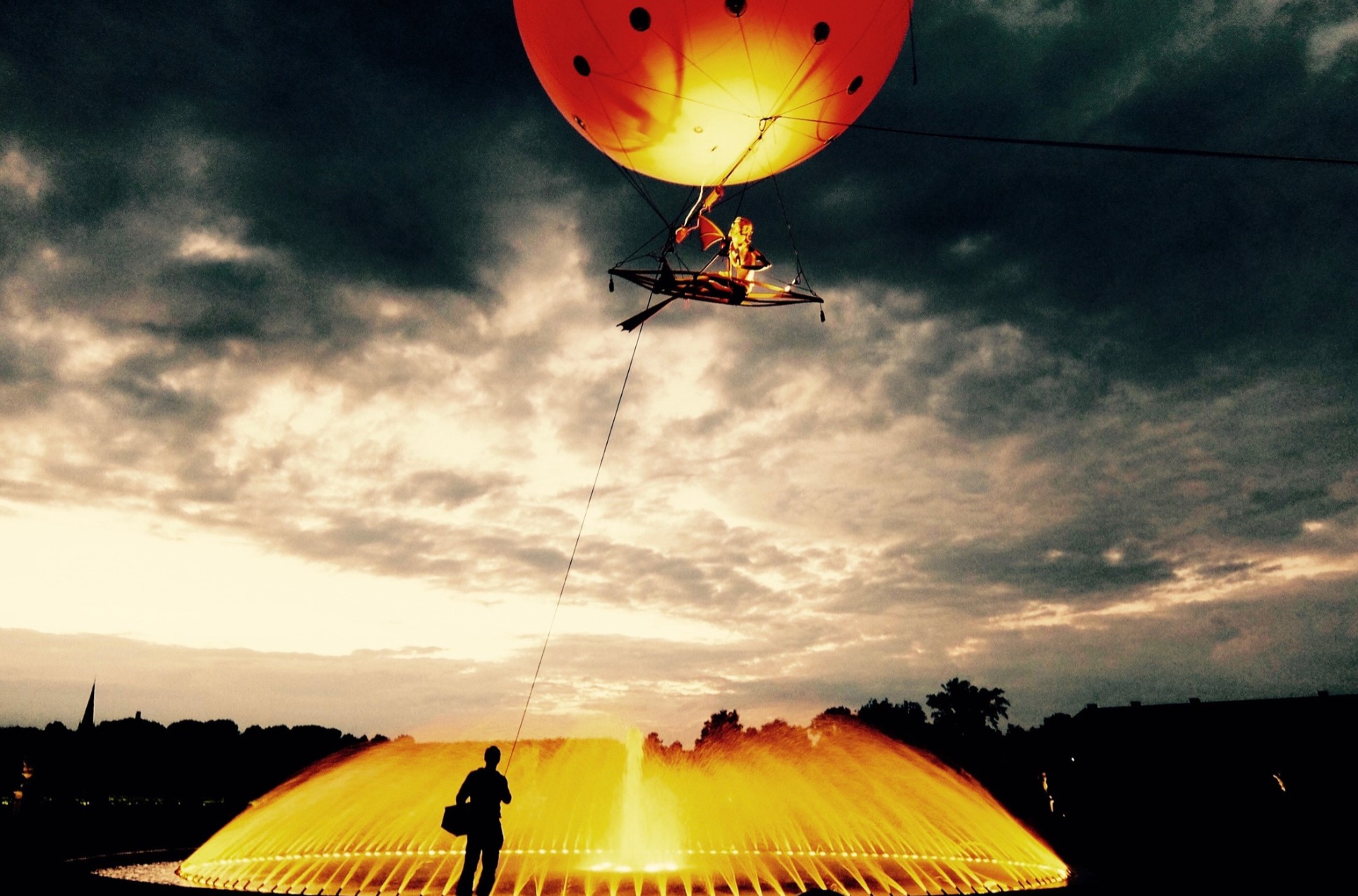 Duration : 30 min
16:15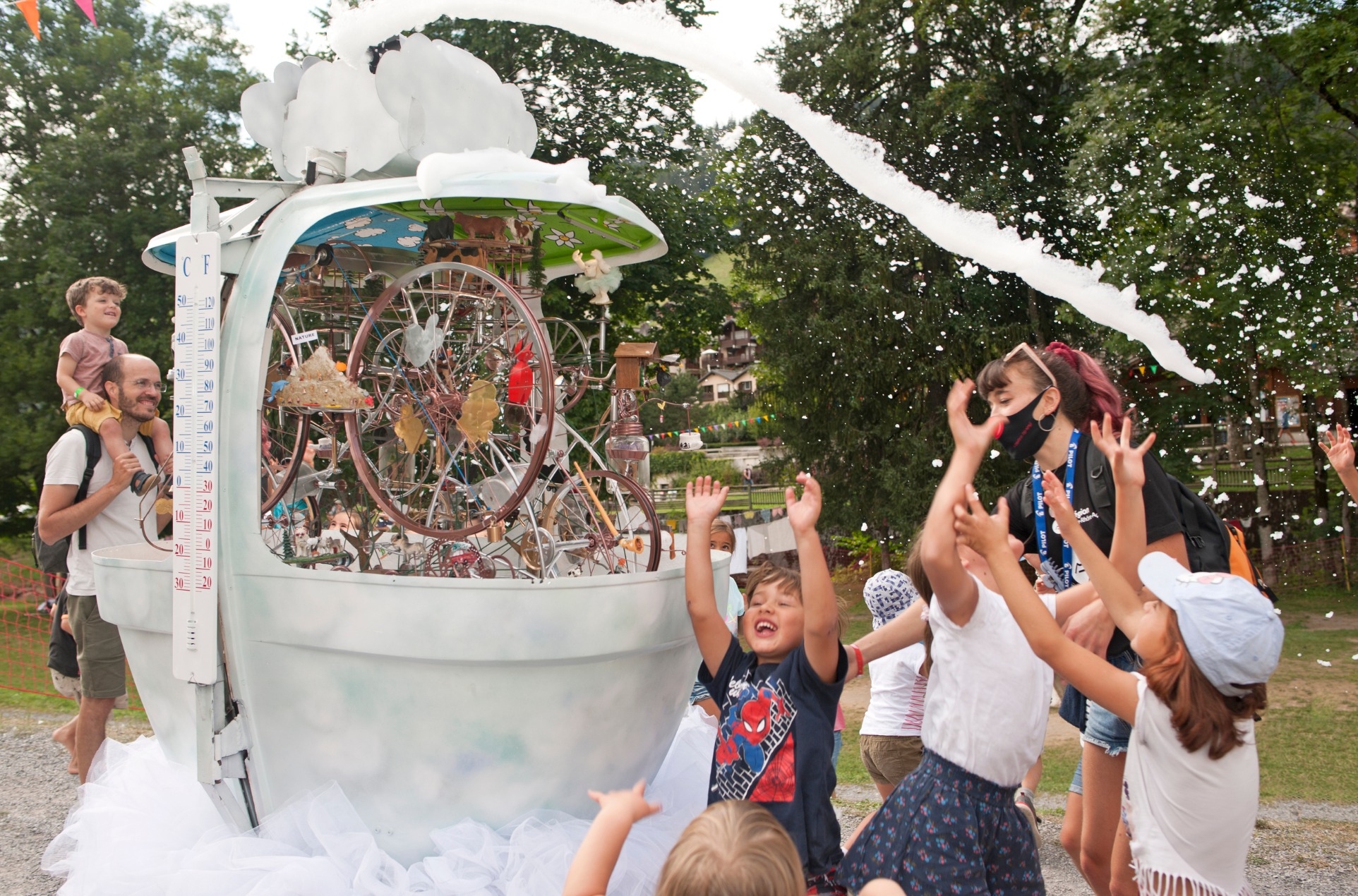 Duration : 30 min
16:30
Duration : 40 min
16:45
Duration : 45 min
16:45
Duration : 30 min
16:45
Duration : 50 min
17:00
Duration : 60 min
17:00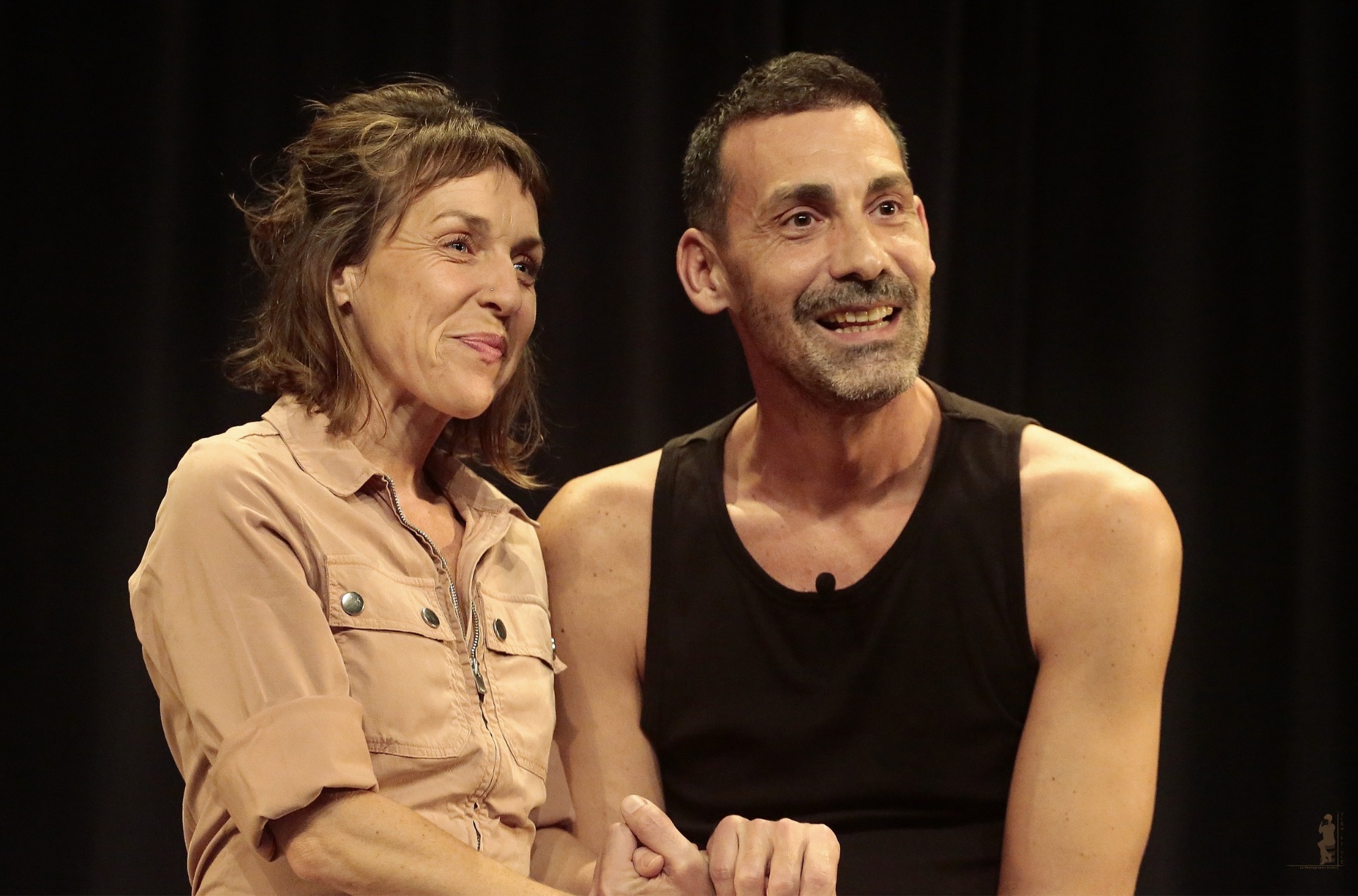 Duration : 75 min
17:15
Duration : 30 min
17:15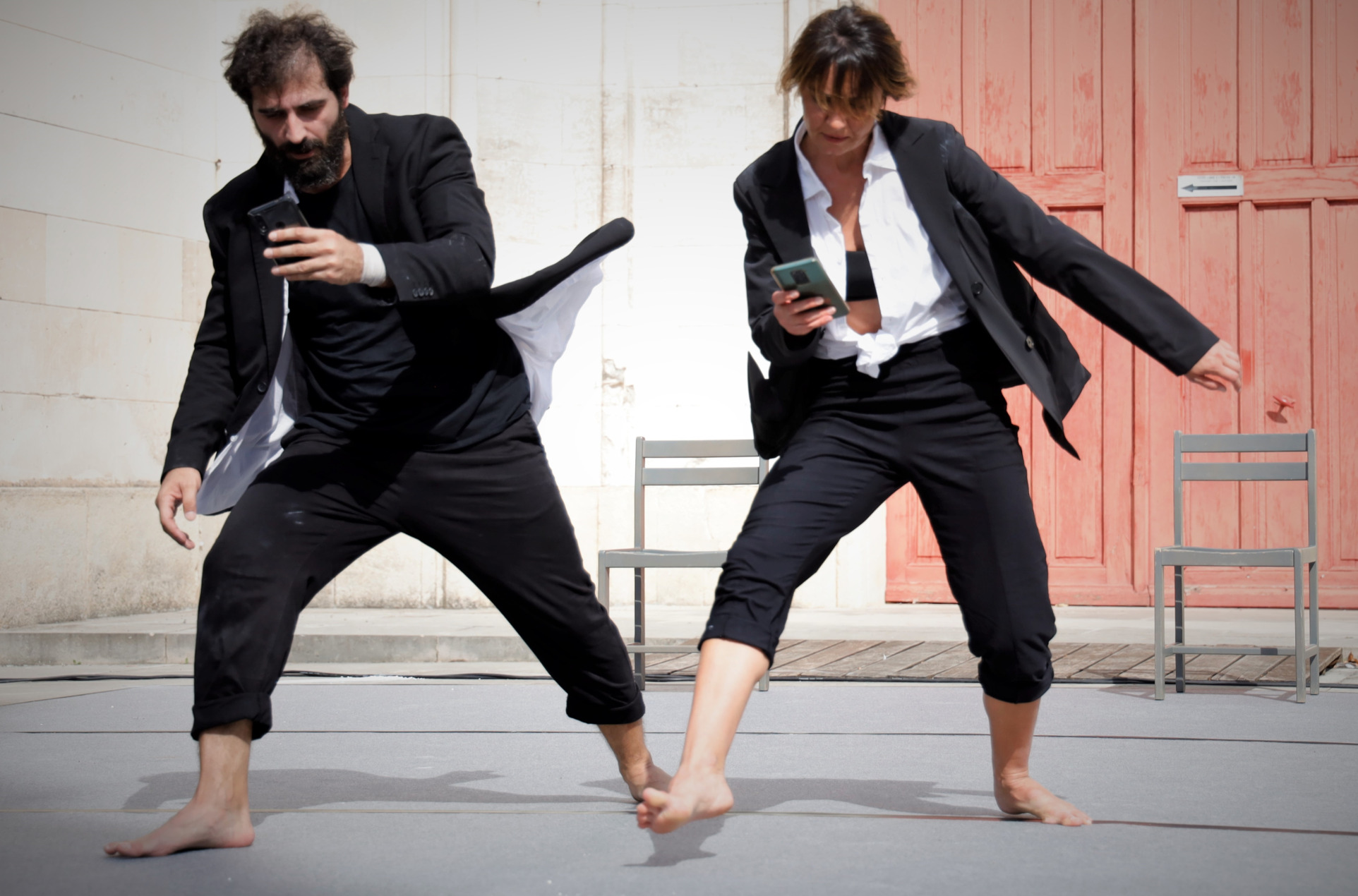 Duration : 30 min
17:15
Duration : 30 min
17:15
Duration : 30 min
17:15
Duration : 30 min
17:45
Duration : 45 min
17:45
Duration : 45 min
17:45
Duration : 20 min
17:45
Duration : 30 min
17:45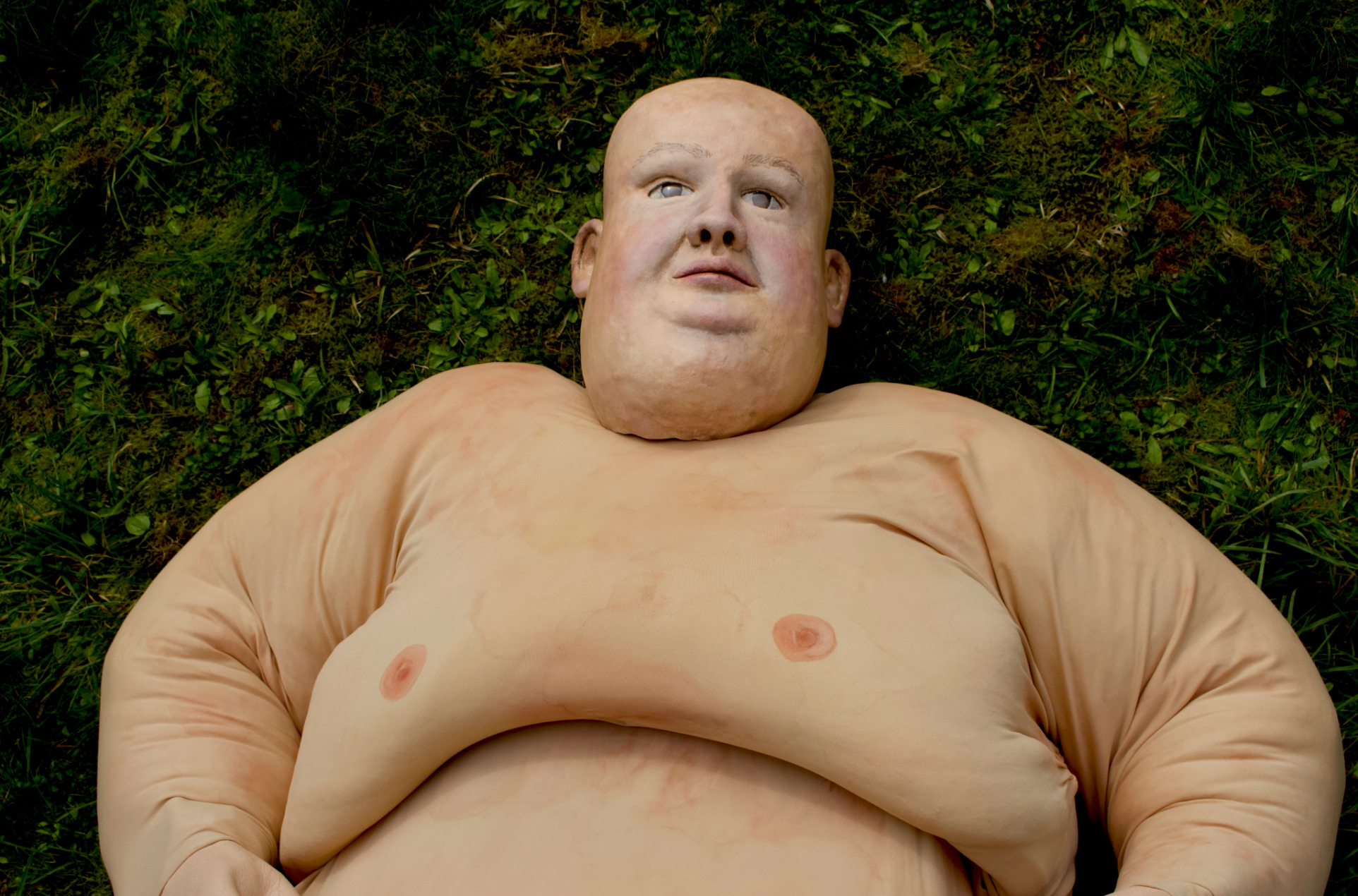 Duration : 35 min
17:45
Duration : 55 min
17:45
Duration : 30 min
18:00
Duration : 75 min
18:00
Duration : 60 min
18:00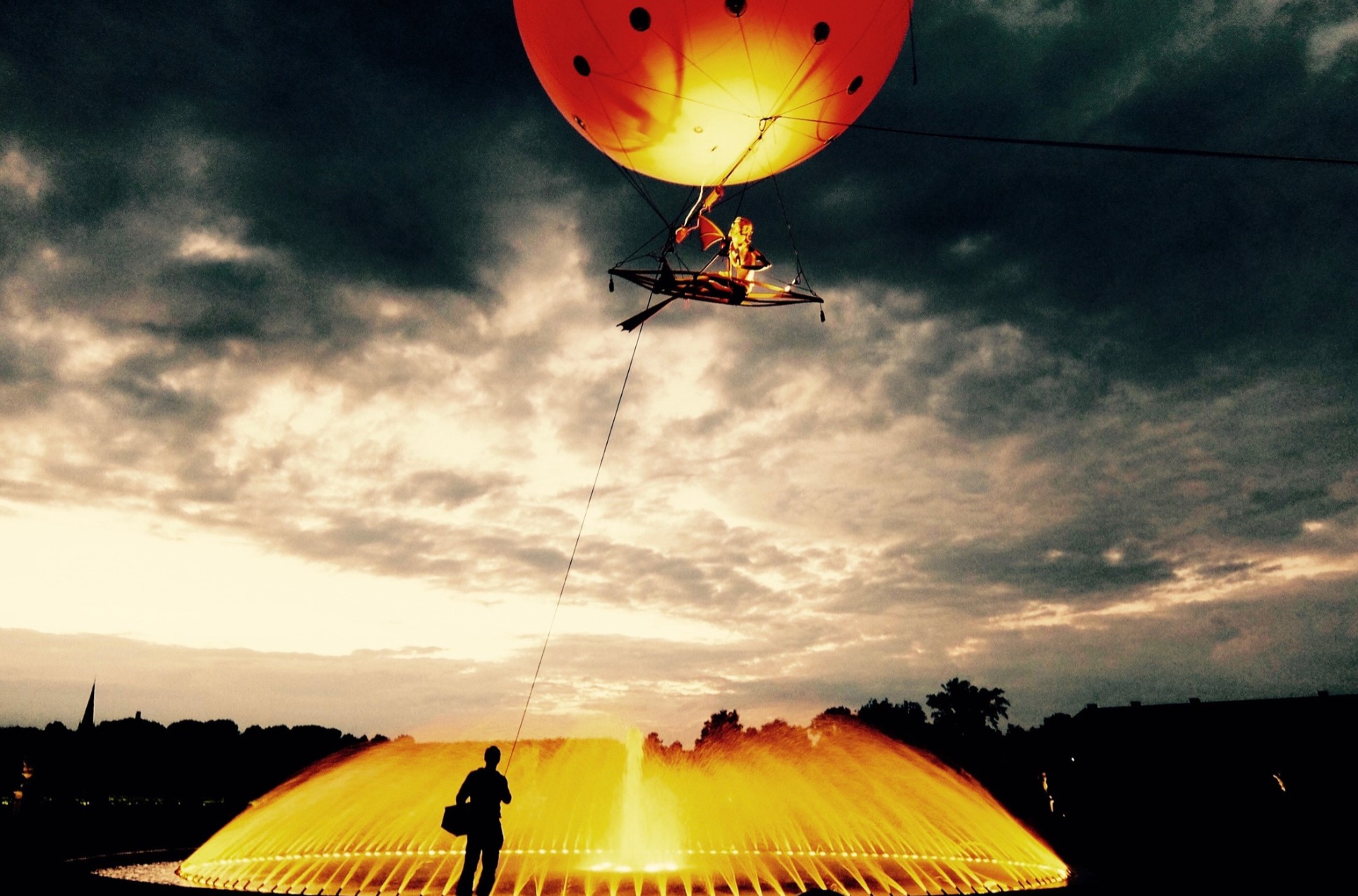 Duration : 30 min
18:00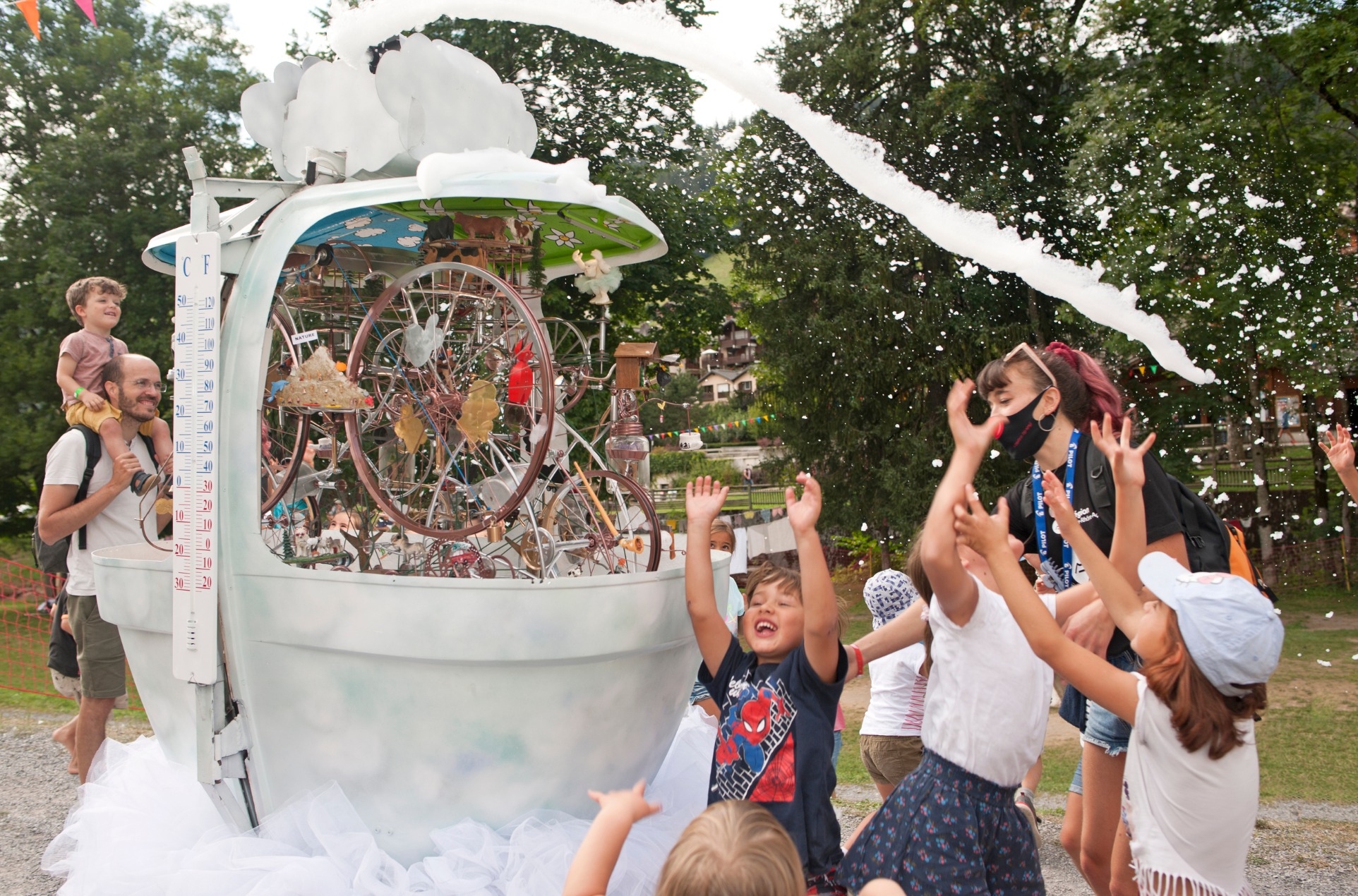 Duration : 30 min
18:00
Duration : 35 min
18:15
Collectif Jamais Trop d'Art
Duration : 50 min
18:15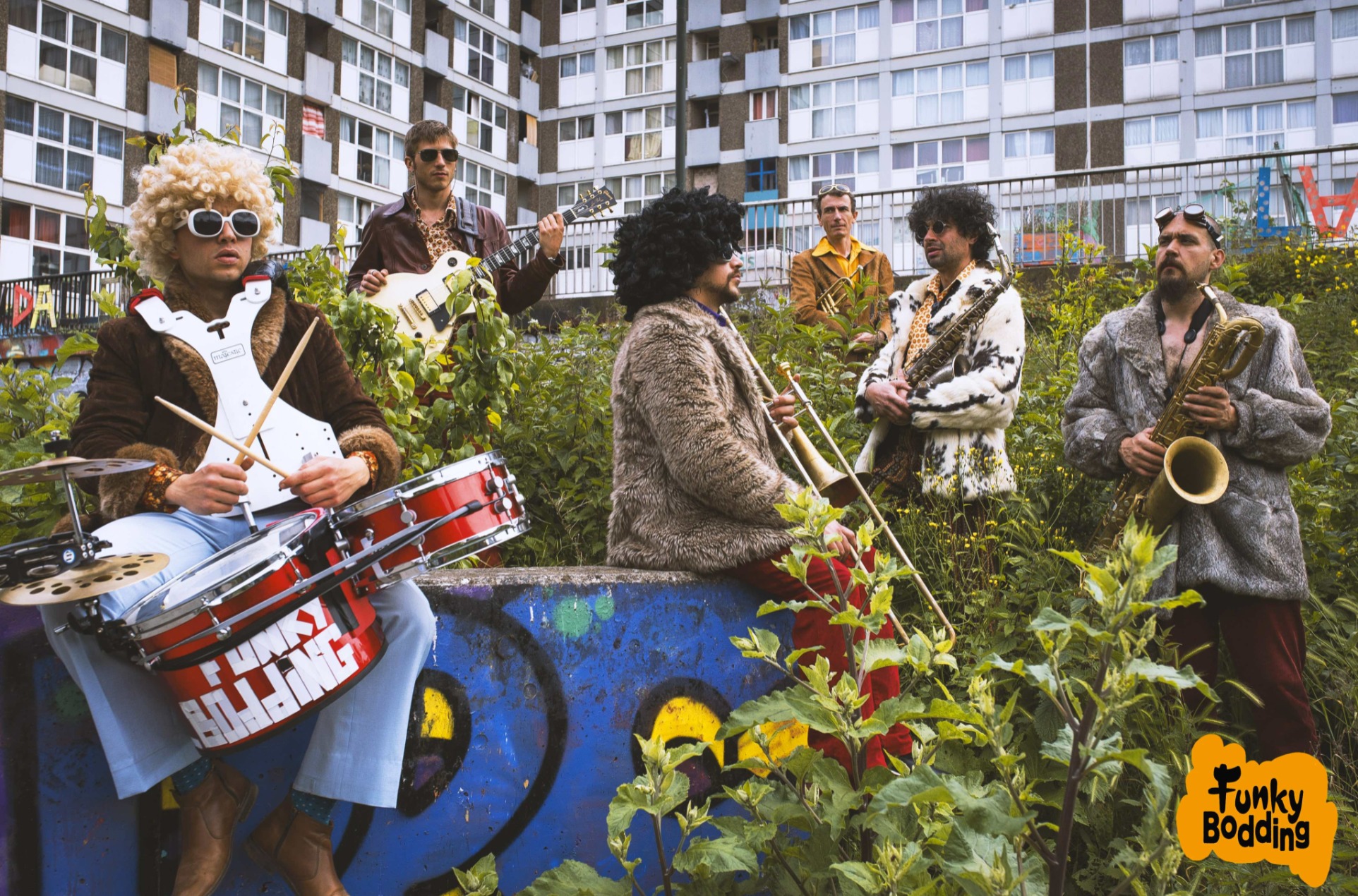 Duration : 40 min
18:30
Duration : 60 min
18:30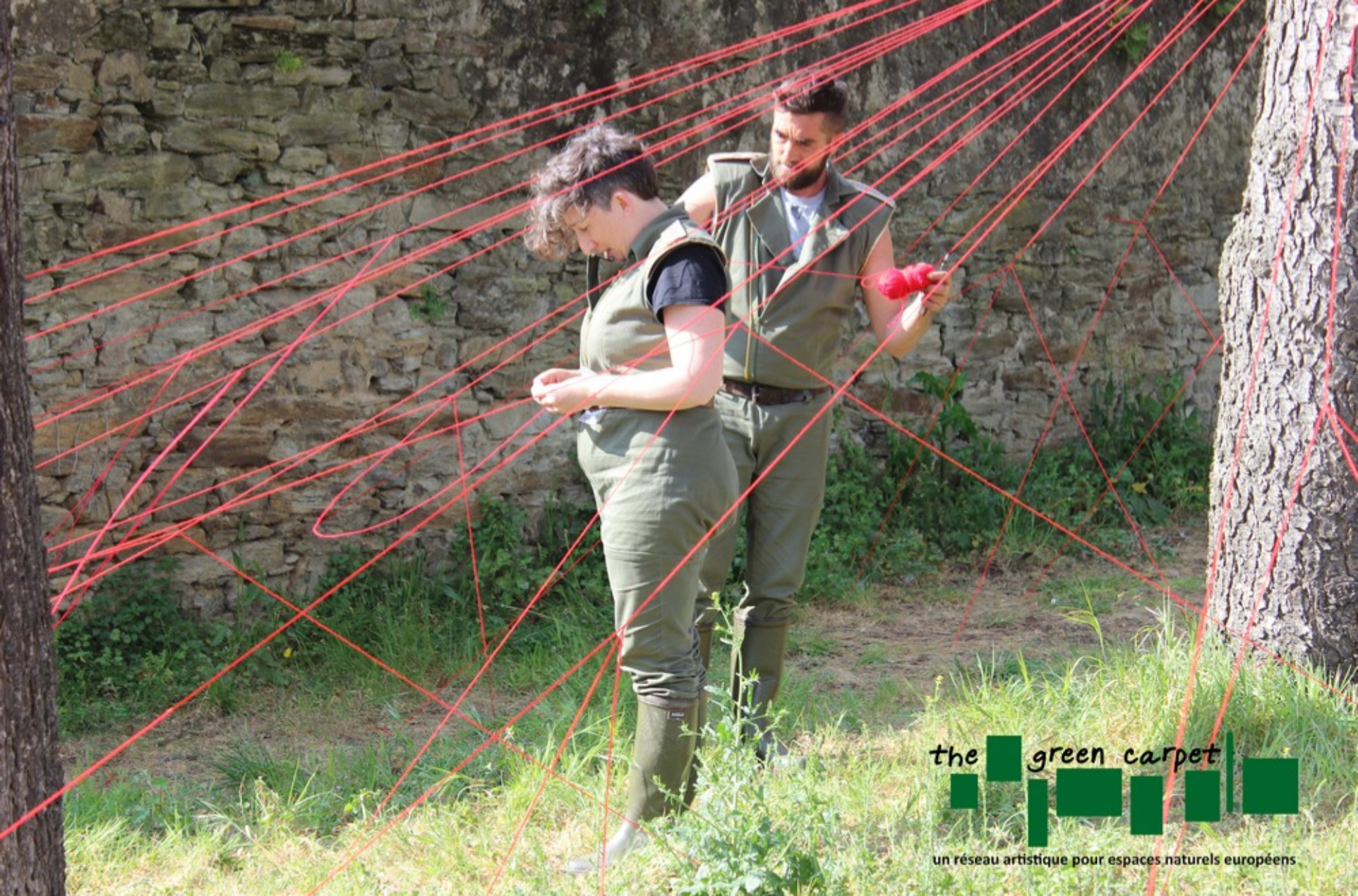 Duration : 120 min
18:30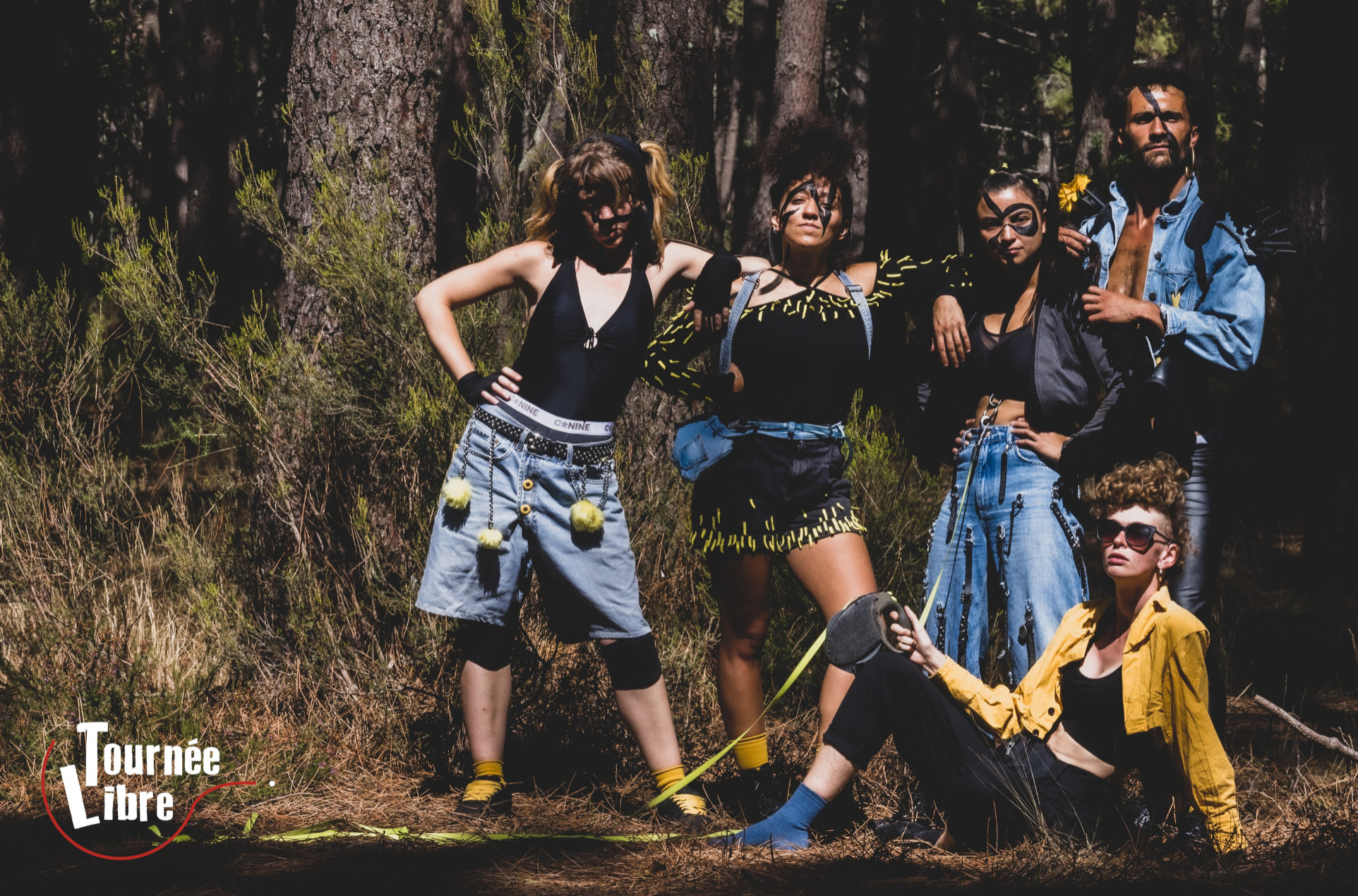 Duration : 30 min
18:45
Duration : 45 min
18:45
Duration : 50 min
18:45
Duration : 40 min
19:00
Duration : 30 min
19:00
Duration : 30 min
19:00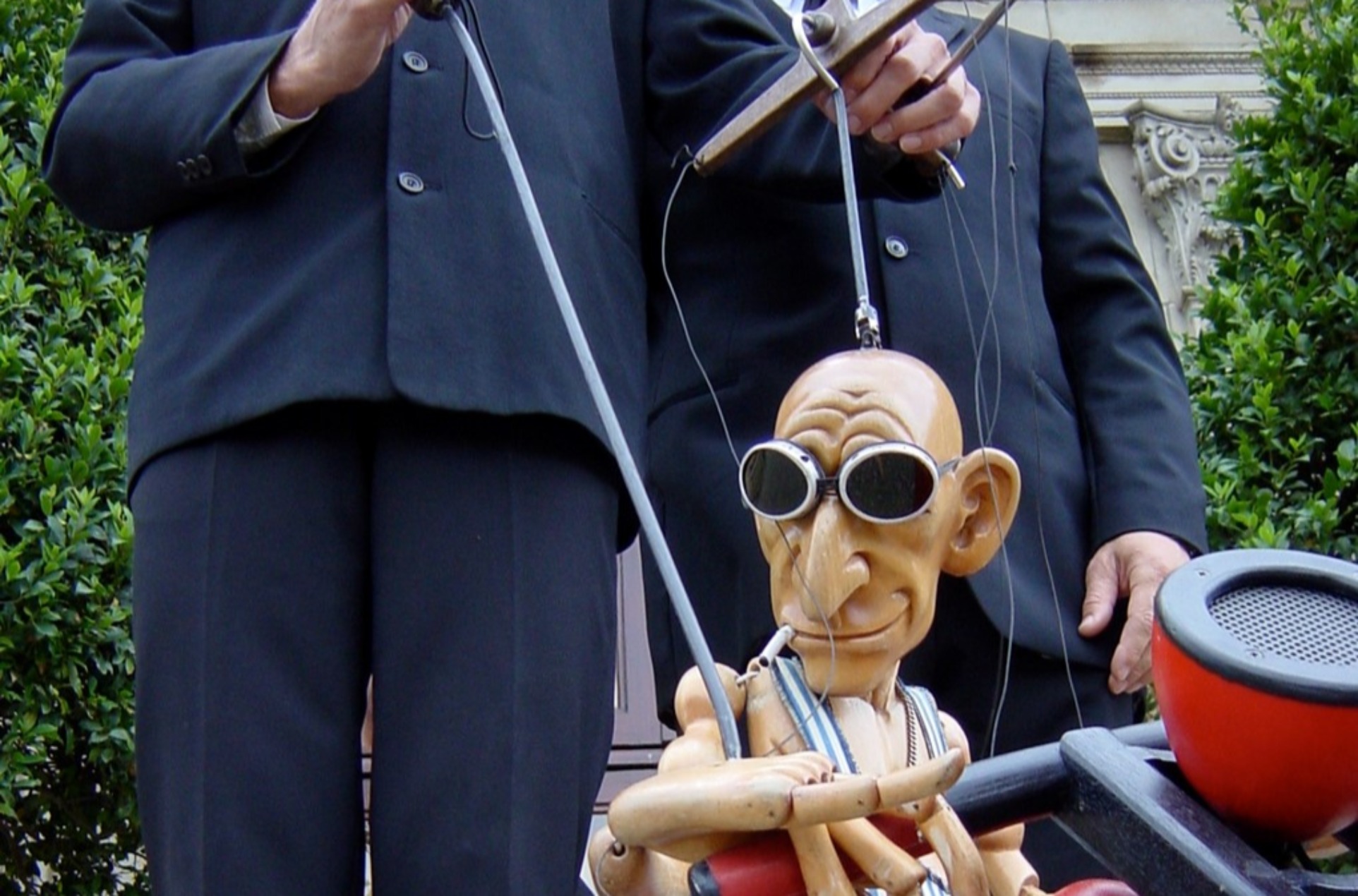 Duration : 30 min
19:15
Duration : 45 min
19:15
Duration : 30 min
19:30
Duration : 50 min
19:30
Duration : 20 min
19:30
Duration : 45 min
19:30
Duration : 30 min
19:30
Duration : 30 min
19:45
Duration : 30 min
19:45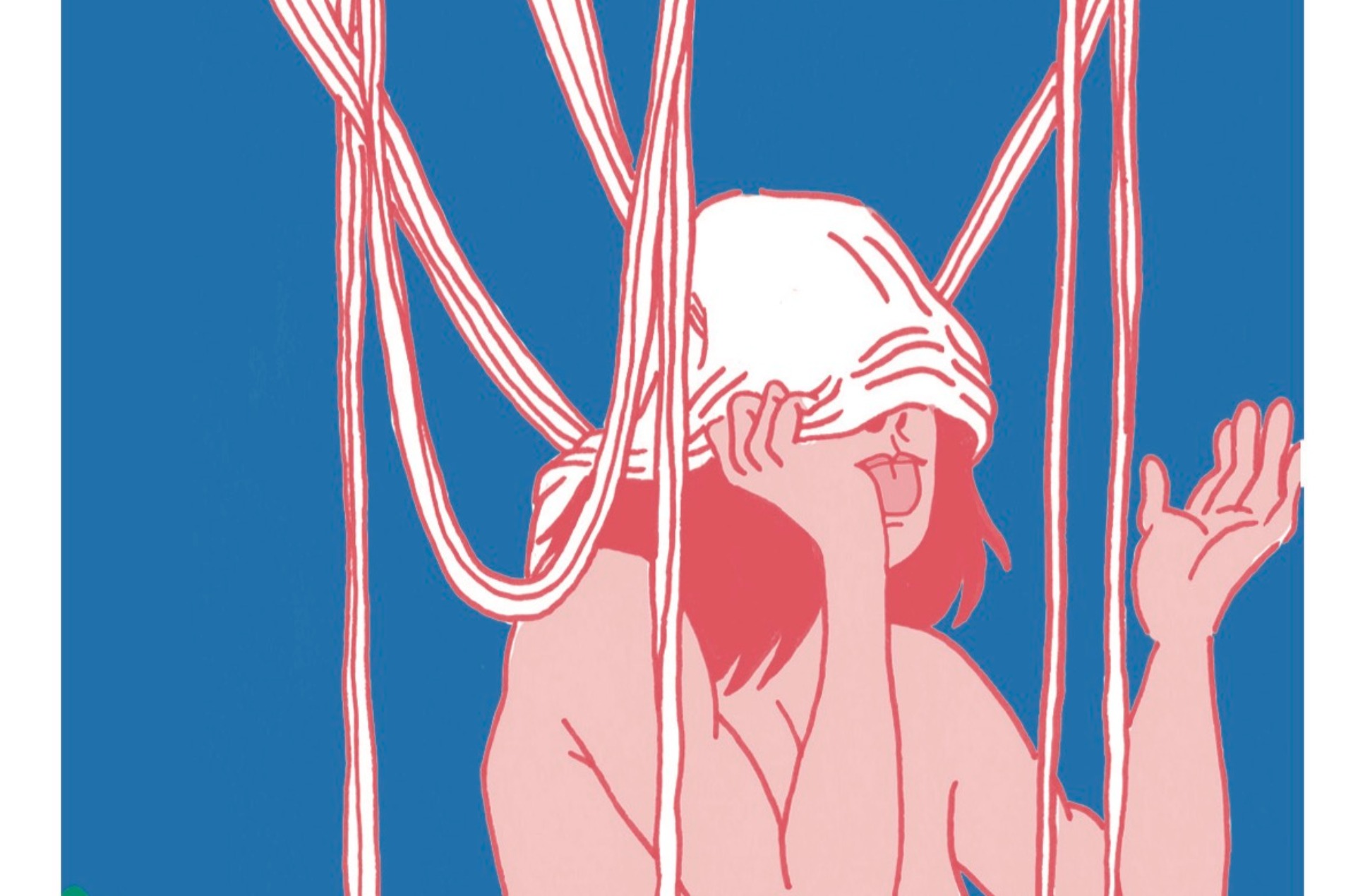 Duration : 50 min
19:45
Duration : 30 min
20:00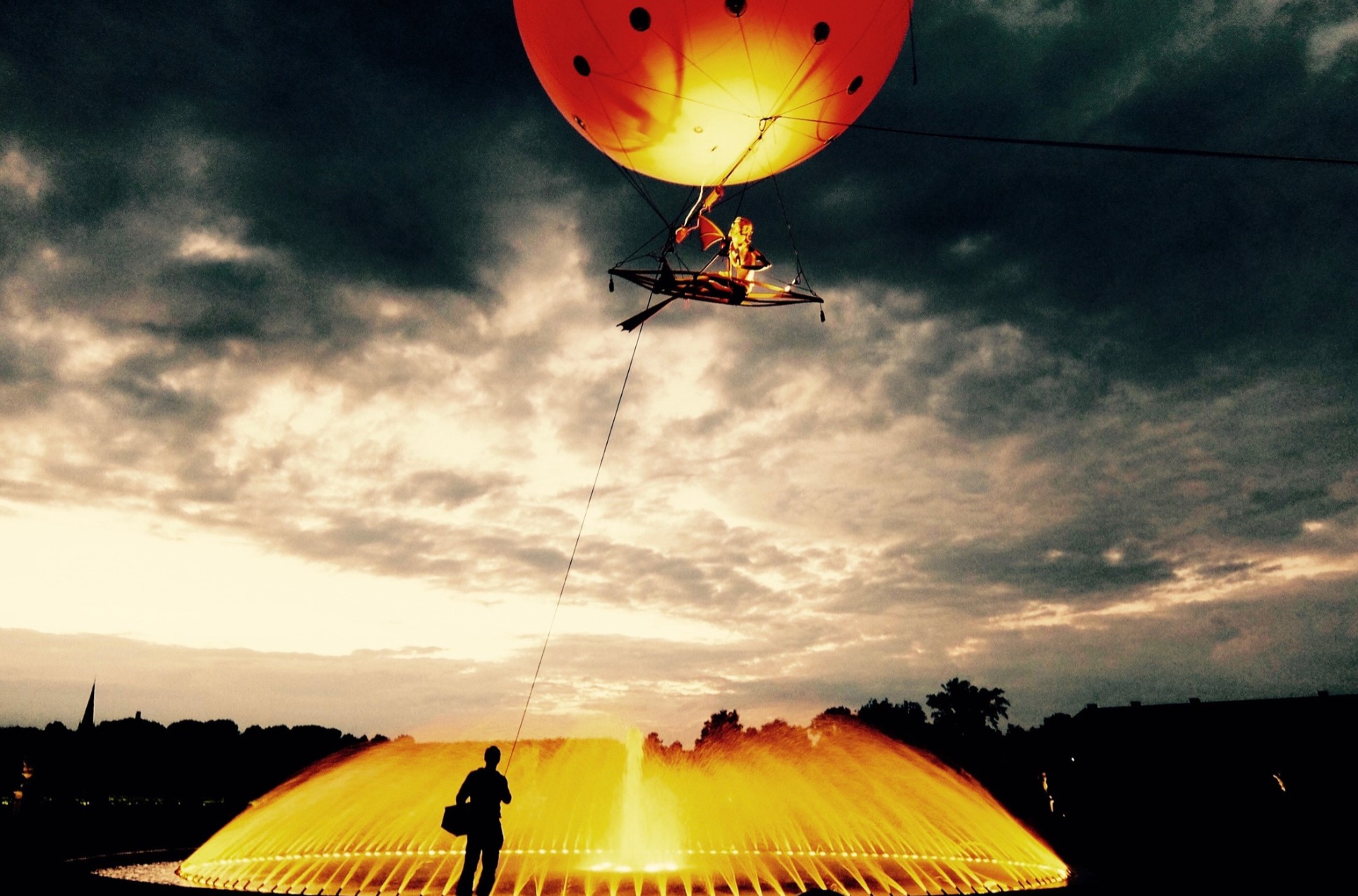 Duration : 30 min
20:15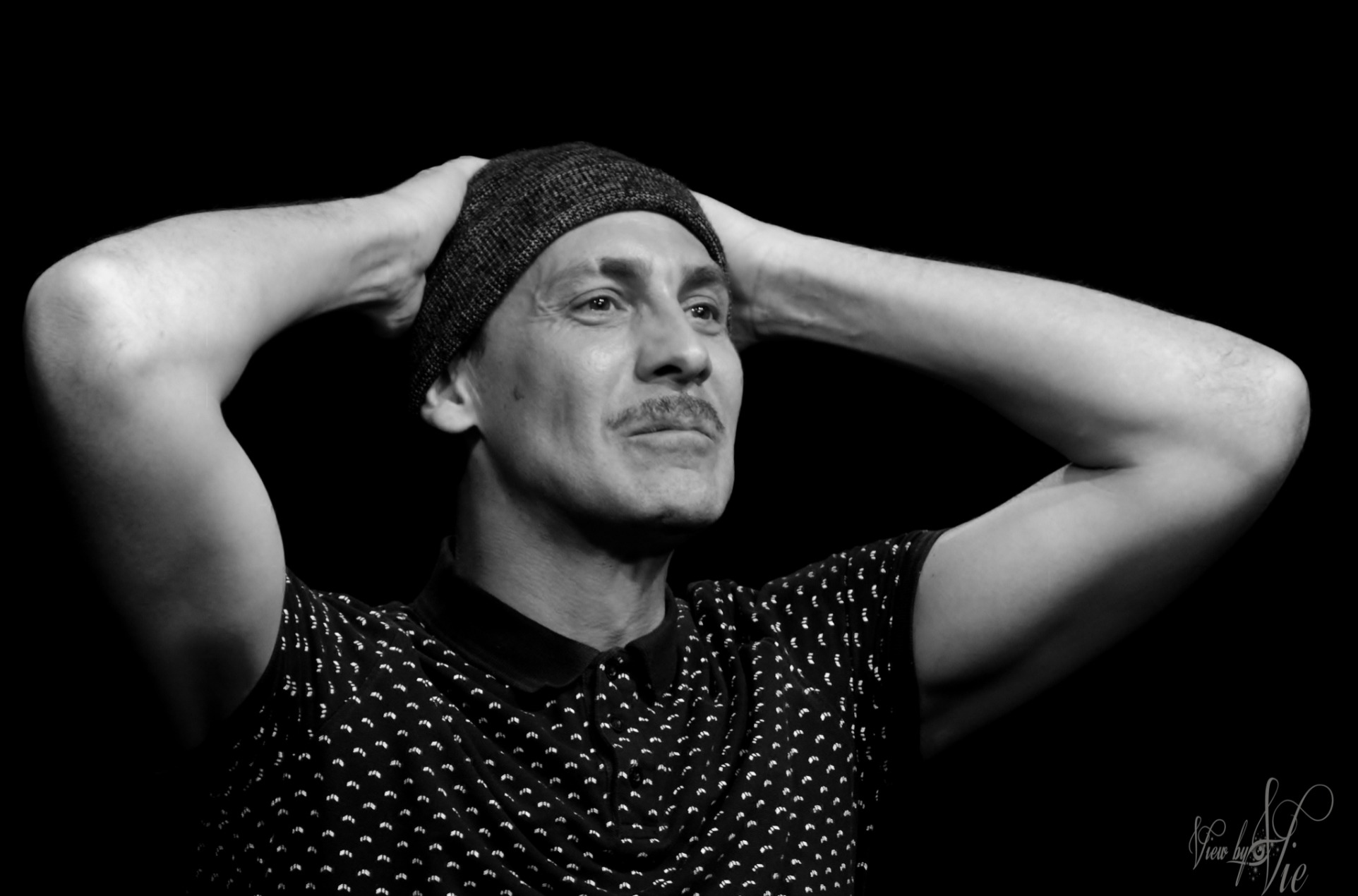 Duration : 60 min
20:15
Duration : 30 min
20:15
Duration : 50 min
20:30
Duration : 45 min
20:45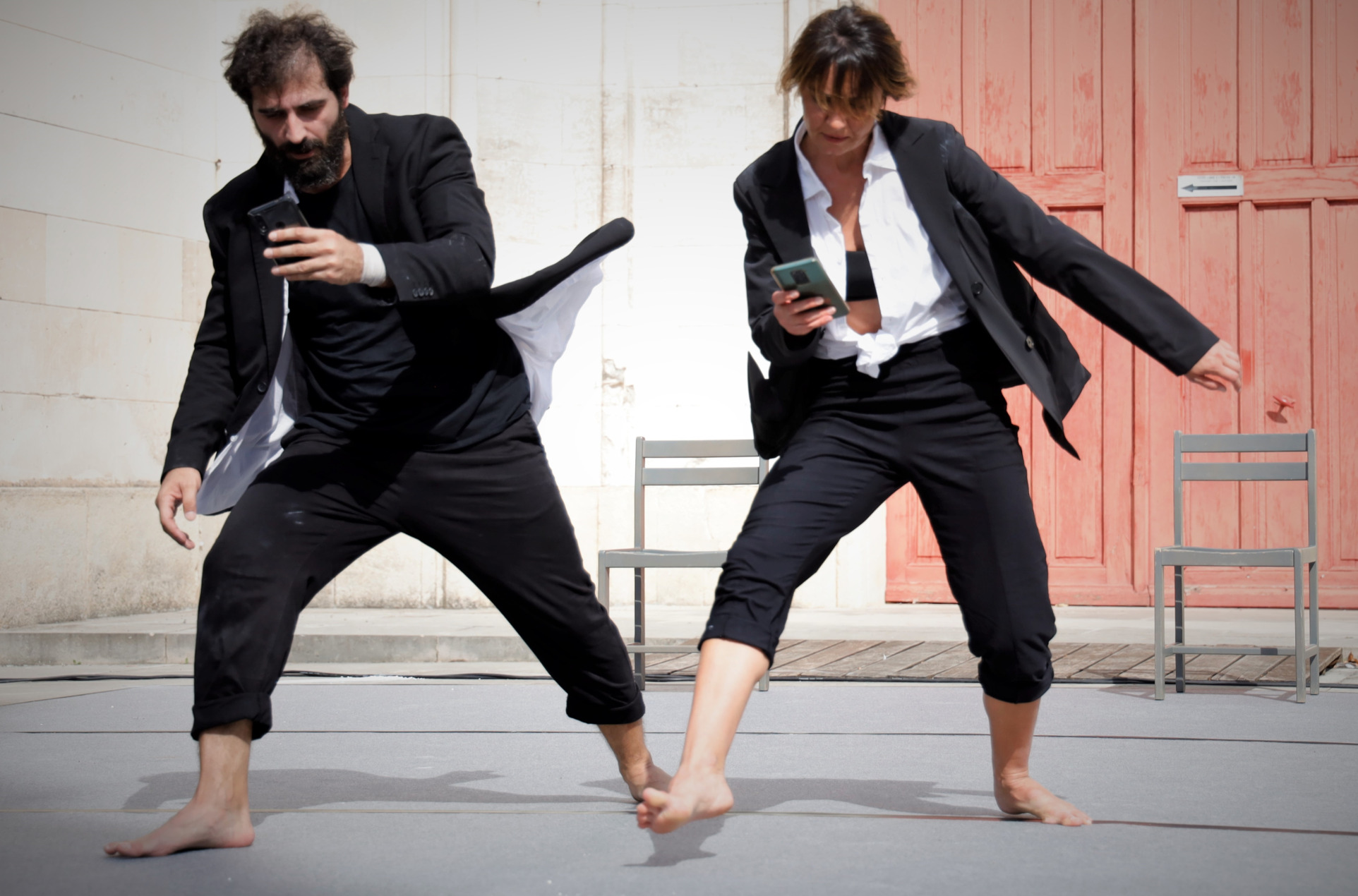 Duration : 30 min
20:45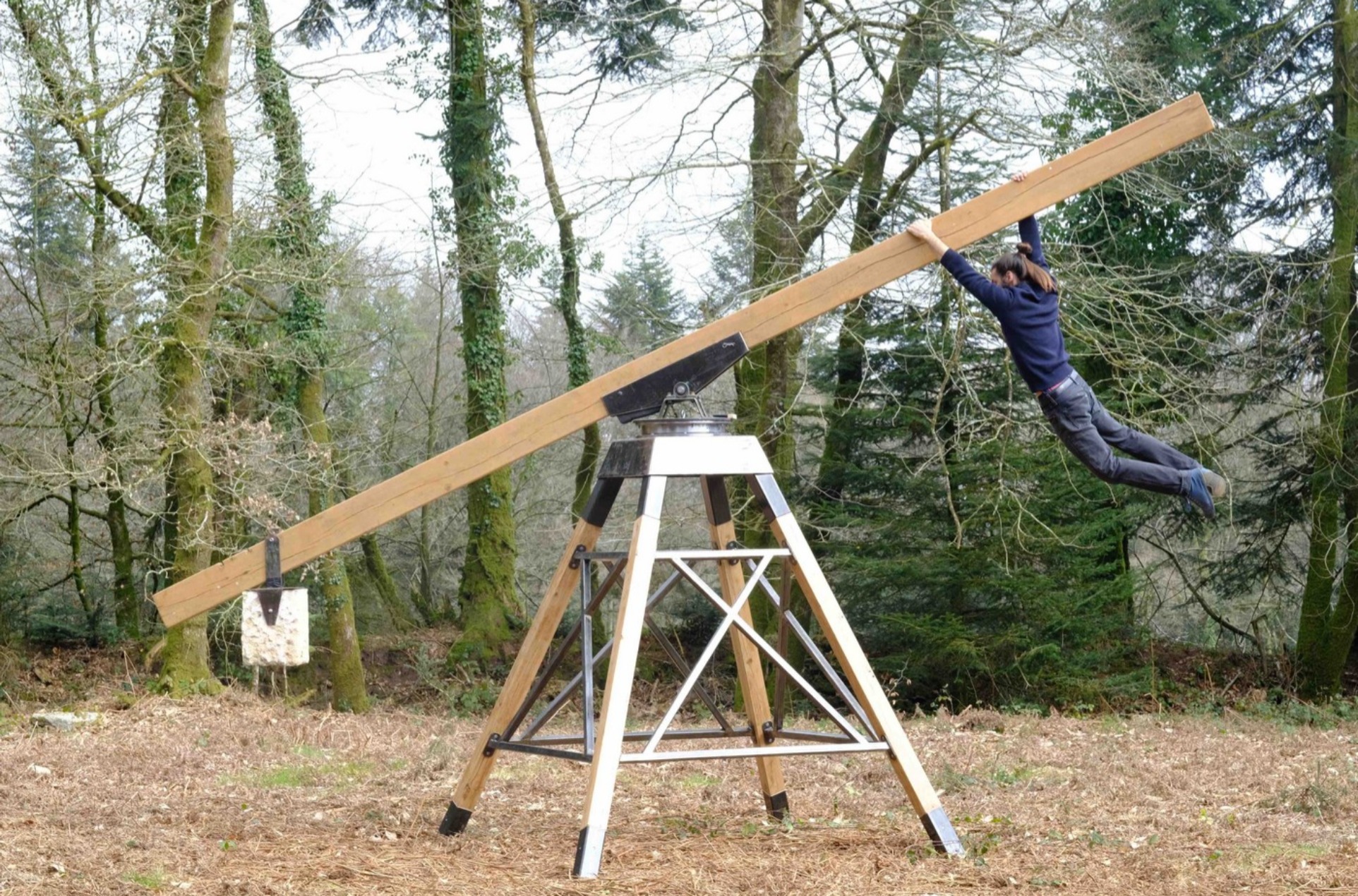 Duration : 30 min
21:00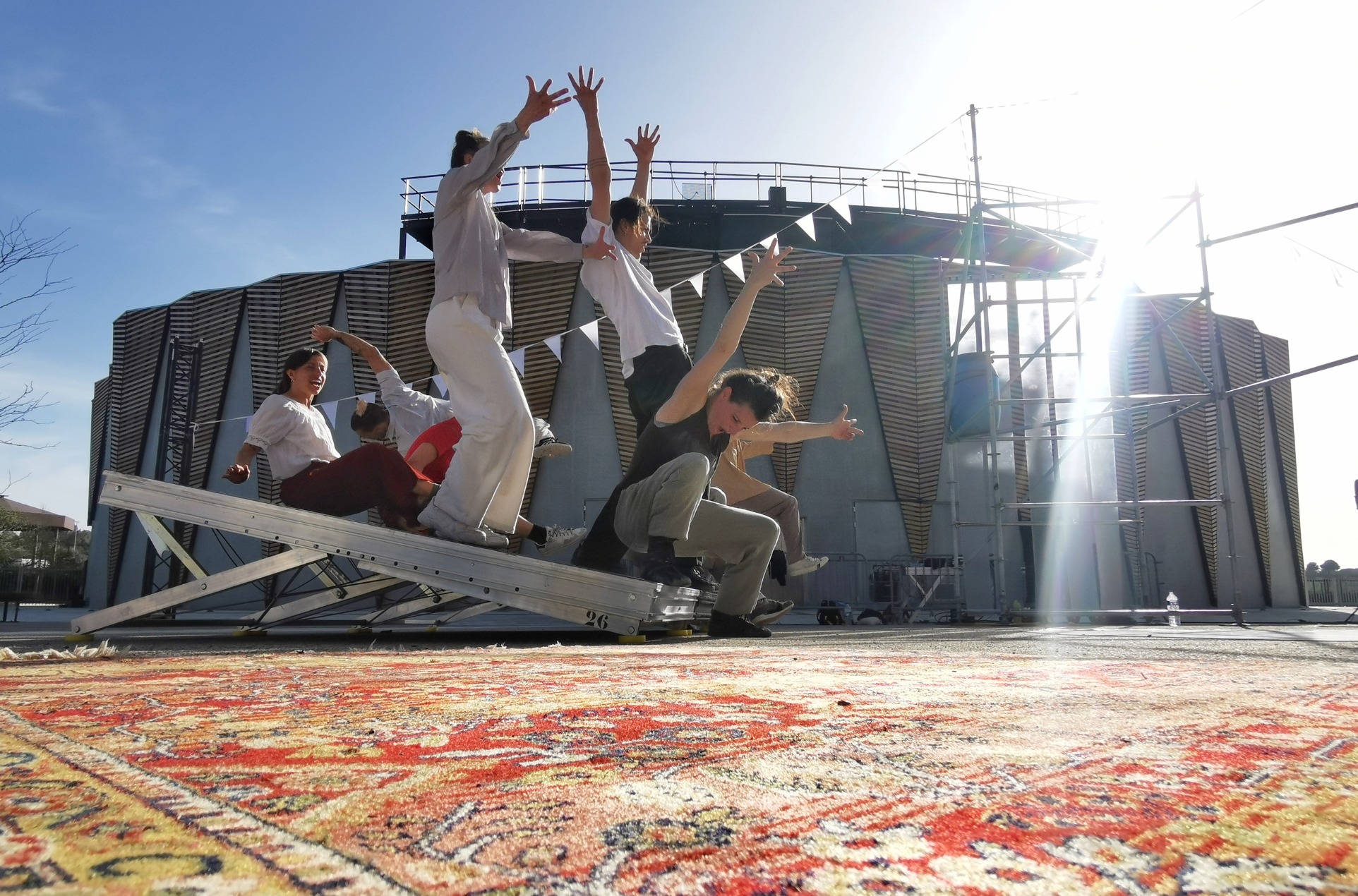 Duration : 50 min
21:15
Thibaut Sibella and the Graveyard Shift
Duration : 90 min
21:30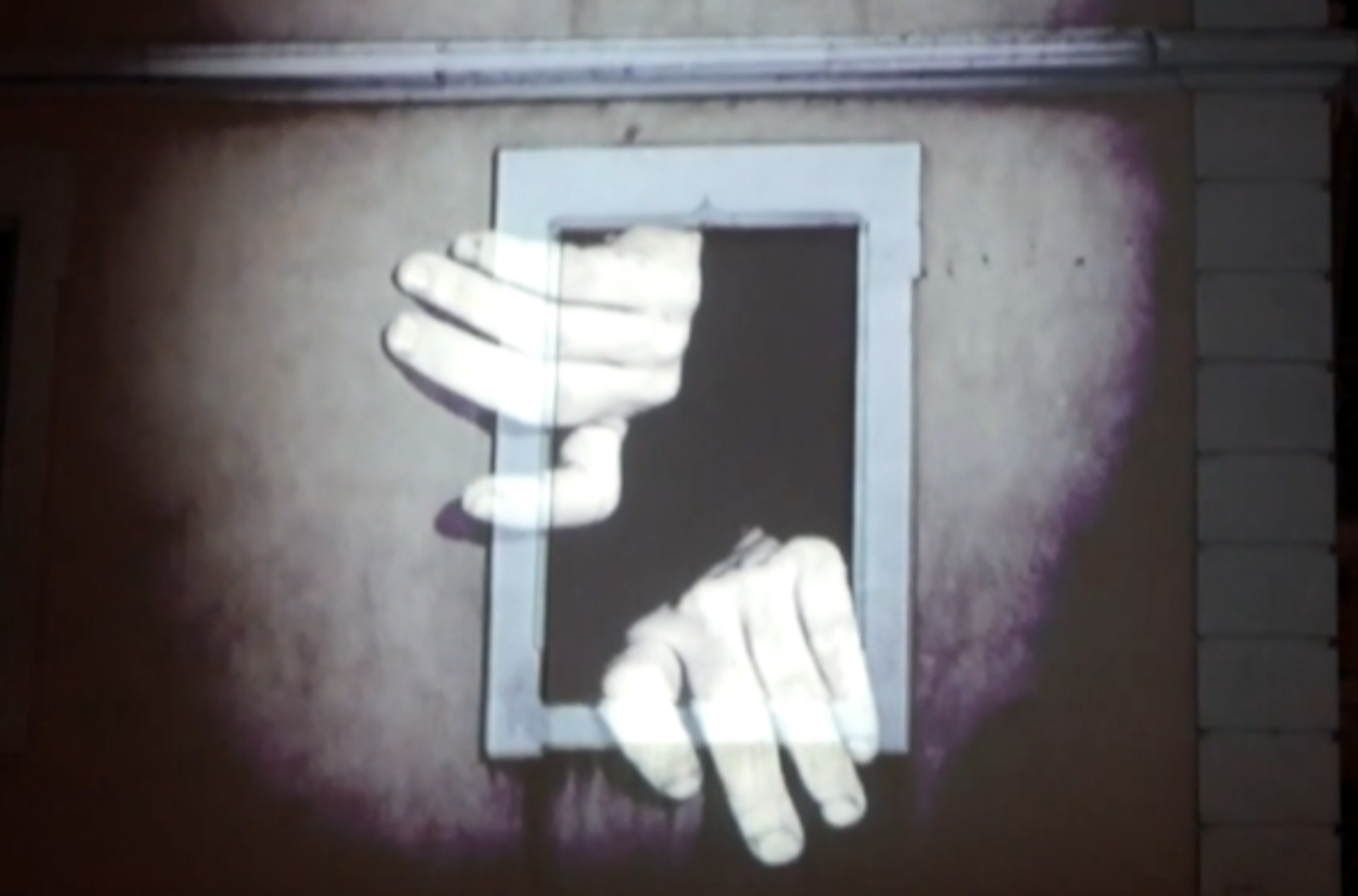 Duration : Alternately
22:00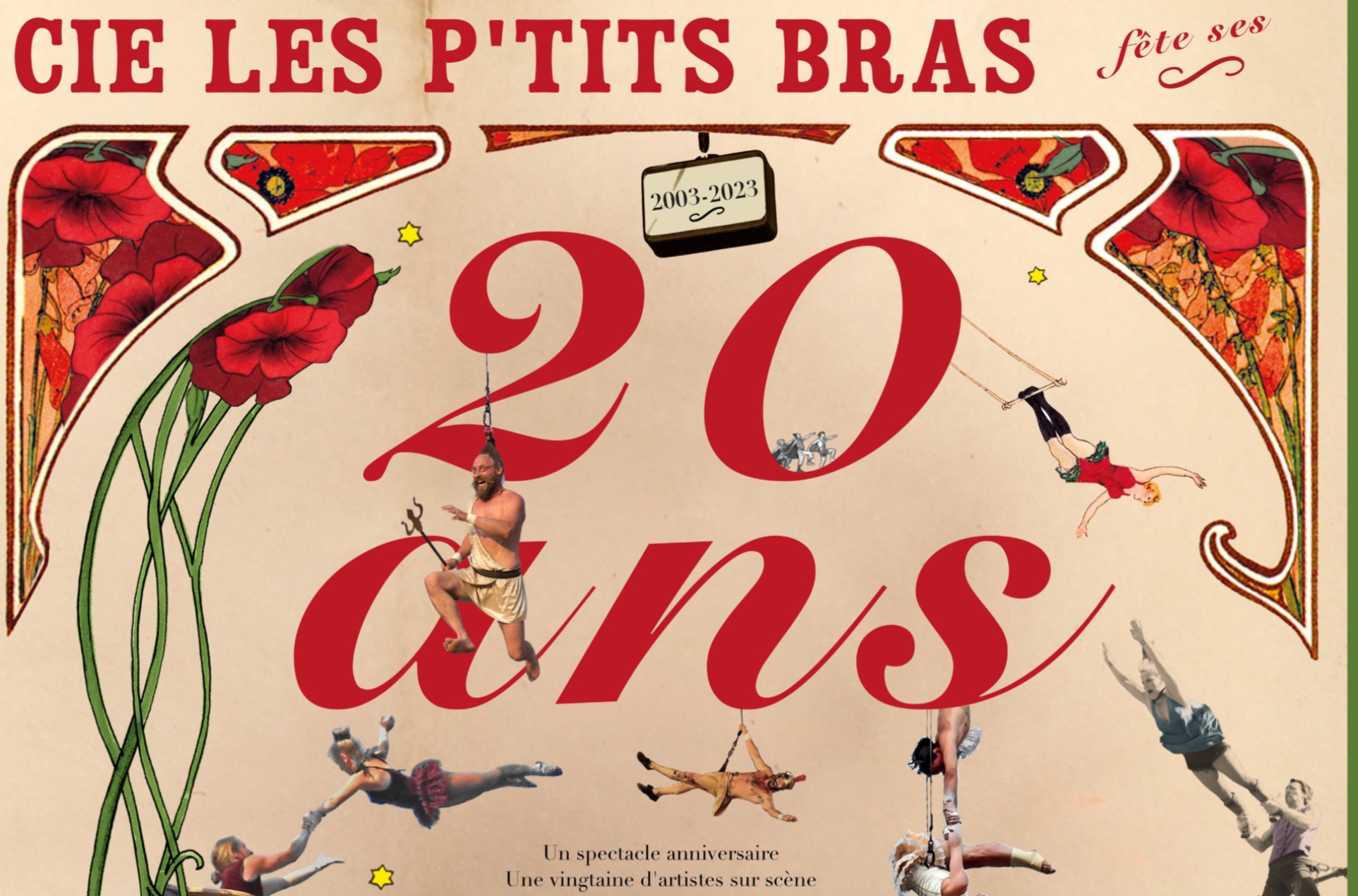 Duration : 60 min
23:00
Duration : 90 min
23:15
Duration : 90 min