Fragments Inédits
The octagon is the transitional shape between the square and the circle; it symbolises the passage from one world to the other one.
Lady Cocktail
To Bee Queen
Fragment Bleu
Five Foot Fingers ( The F. F. F.)
Jungle Five
Fragment Vert
Car à Pattes
La Bim Déboule
Fragment Mauve
Joshua Monten
Game Theory
Fragment Mauve
Tripotes la compagnie
Encore une fois
Fragment Mauve
Folk Dandies
Fragment Bleu
Aurélien Nadaud
Oeuvre Duvel
Fragment Bleu
La Belle Image
Despues
Fragment Bleu
Mastock Production
Lâche-moi !
Fragment Mauve
Les Déguindés
Fragment Bleu
Joe Sature et Ses Joyeux Osselets
Ouh lala
Fragment Bleu
Les Chaussons Rouges
Nadir
Fragment Bleu
Le Piston Errant
Blues O Matic
Fragment Vert
D'Un Autre Temps
Jeux Anciens en Bois
Fragment Vert
Demain On Change Tout
L'Homme Oiseau et son Chimère Orchestra
Fragment Vert
La Migration
Landscape(s) #1
Fragment Vert
La Burrasca
Marée Noire
Fragment Vert
Pelouse Grass Band
Fragment Mauve
Scratch
Mousse
Fragment Mauve
Fritüür
Fragment Mauve
The Festival of
Takes place in one of the most beautiful villages in Wallonia, typical of Gaume.
Is the oldest festival in Europe, devoted to street arts.
Can be enjoyed at any age, alone or with friends.
Presents artists from all over the world who excel in the widest range of performances in street art .
The program
What our spectators
say about it:
"A festival inscribed in our agendas as recurrently as Christmas. A weekend that we wouldn't miss for anything in the world!"
Vanessa O
"Inevitable, magical, shows for young and old. A beautiful village. What more can you ask for?"
Yves E
"Shows for all tastes but always of excellent quality! The atmosphere is great!"
Dominique R
CRAFT
MARKET
Accessibility for
PMRS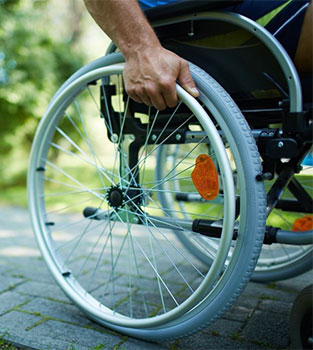 Sustainable
Development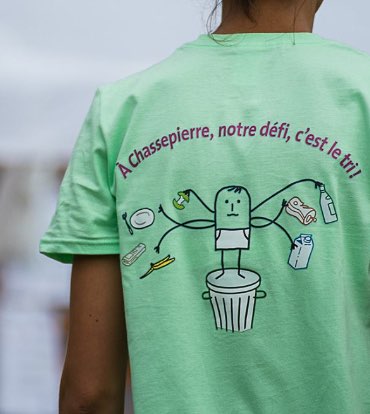 Volunteers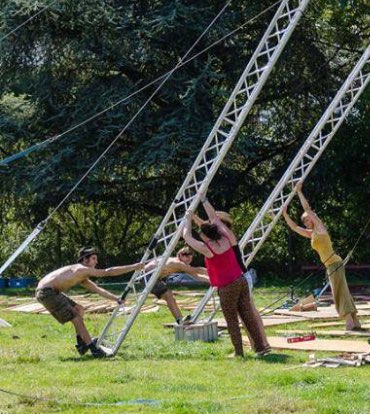 Partners
With the support of