Chassepierre welcomes companies in residence, in forms adapted to each. In agreement with the ethics of our festival, these residences allow to teams to register in a geographical and social context (rural environment). They offer a privileged moment of sharing with companies who go to the meeting of living spaces and their inhabitants in order to experiment, rehearse, feel, exchange and refine their creations… We also offer an accompanying to the production (analysis of feasibility project, institutional information, suggestions of a writing file, organization, promotion…).
In the village of Chassepierre, an ancient shed welcome artists in a creational residence in a rustic and quiet setting. But, it is also possible to work outside: in the fields, the streets or on the Semois.
During their passing, we wish companies to give some of their time to the inhabitants to integrate the project to the local life, creating in this way an exchange. This can translate into a presentation of work steps, exchanges and meetings, workshops and/or intervention in schools…
---
Infrastructures
When it comes to the infrastructures, if the shed is necessary, it has a surface area of 600m², a height of 8,4meters; it has a concrete floor, toilets, a meeting room and a sound system. No hooks available or spotlights (to be studied depending on projects – solutions can be conceivable).
Residences are open to the professional's team of the circus and street's art sector. Duration of the residence is to be studied depending on projects, case-by-case with a minimum of five days. Work schedules are free. The shed and other work spaces are available for free. About the accommodation and catering, combinations are possible in agreement between the company and the organizer.
Conditions
Residence periods are between May and July. The selection is based on application. To send us your application, please fill in the online formulary hereunder.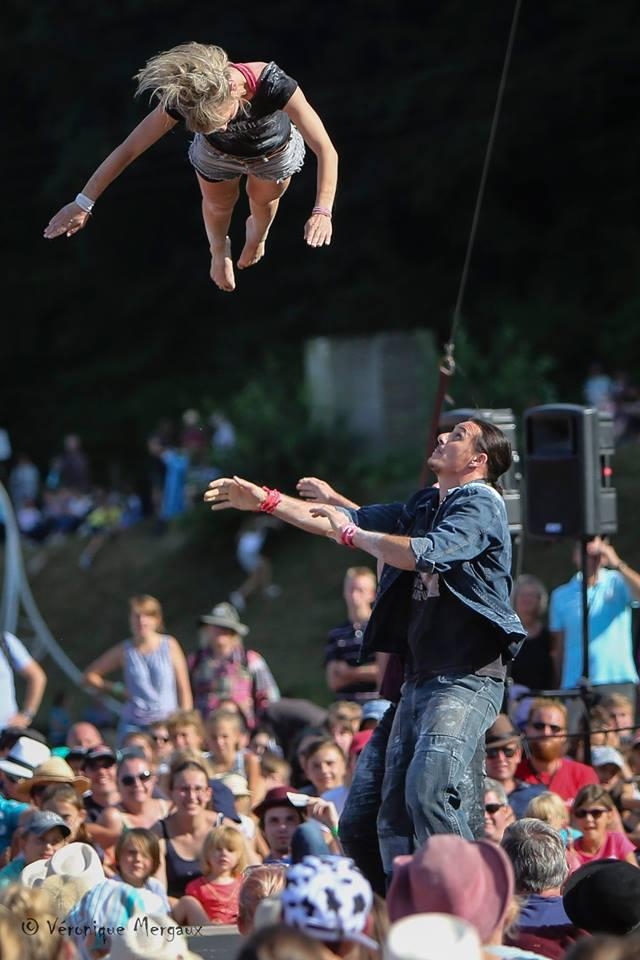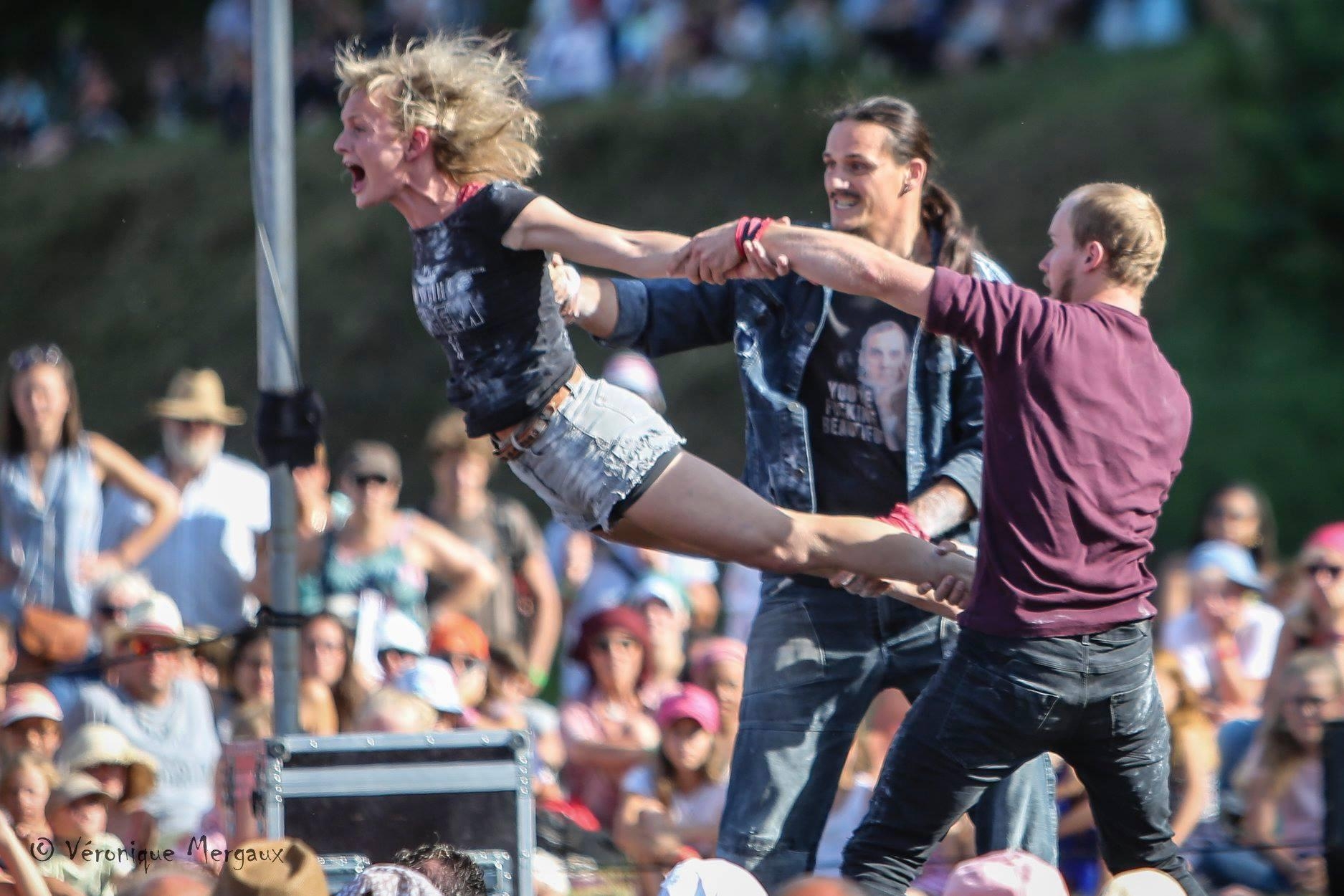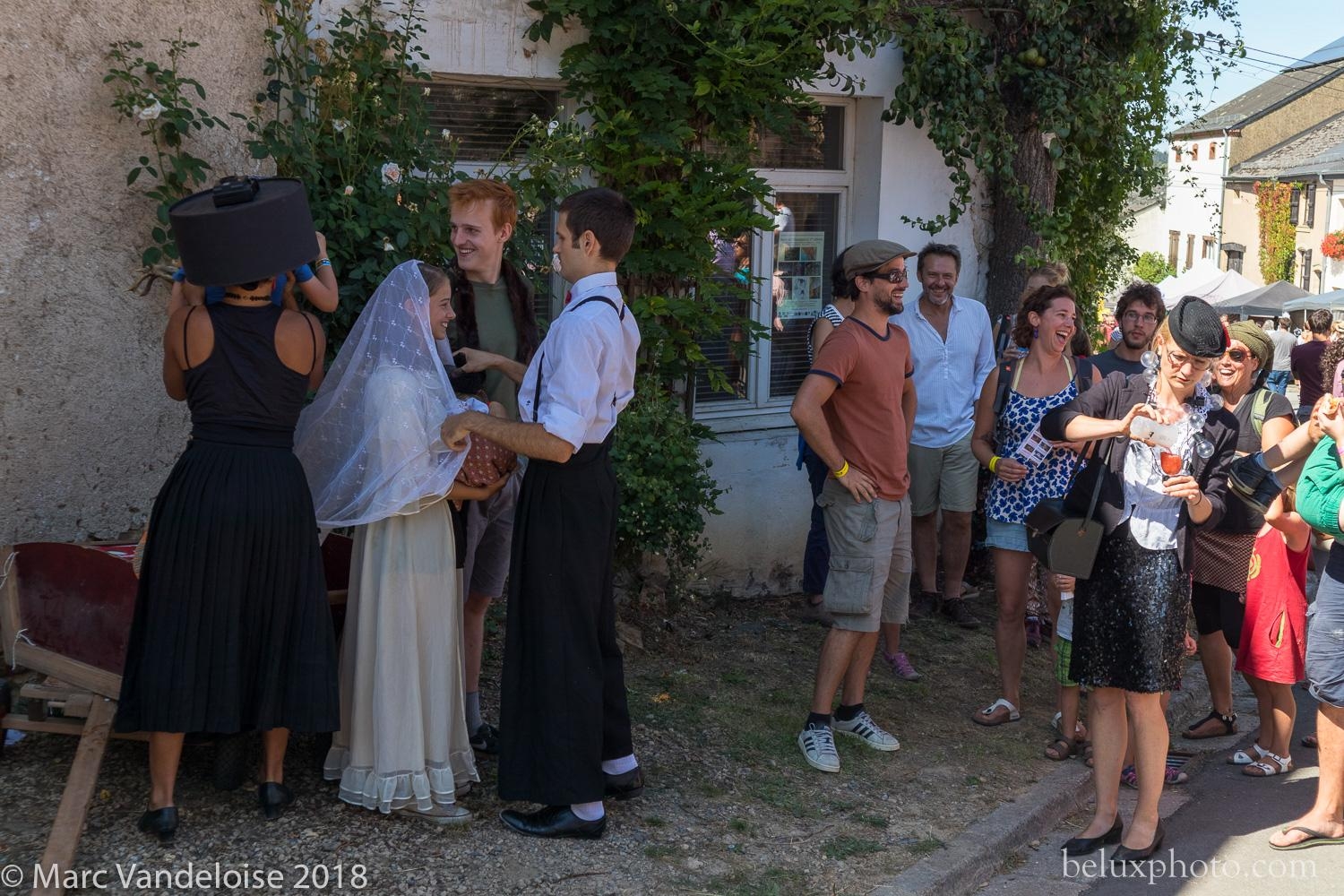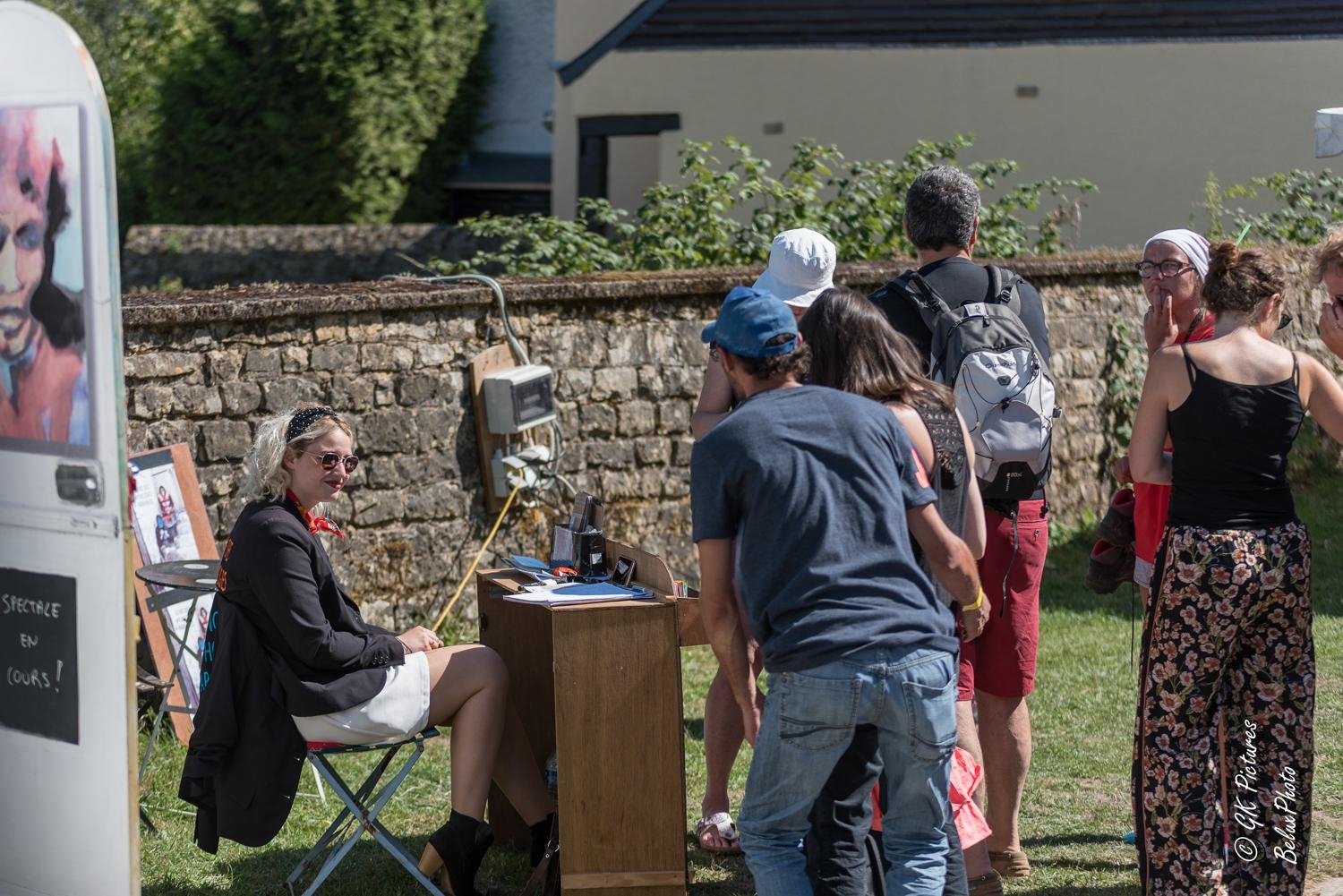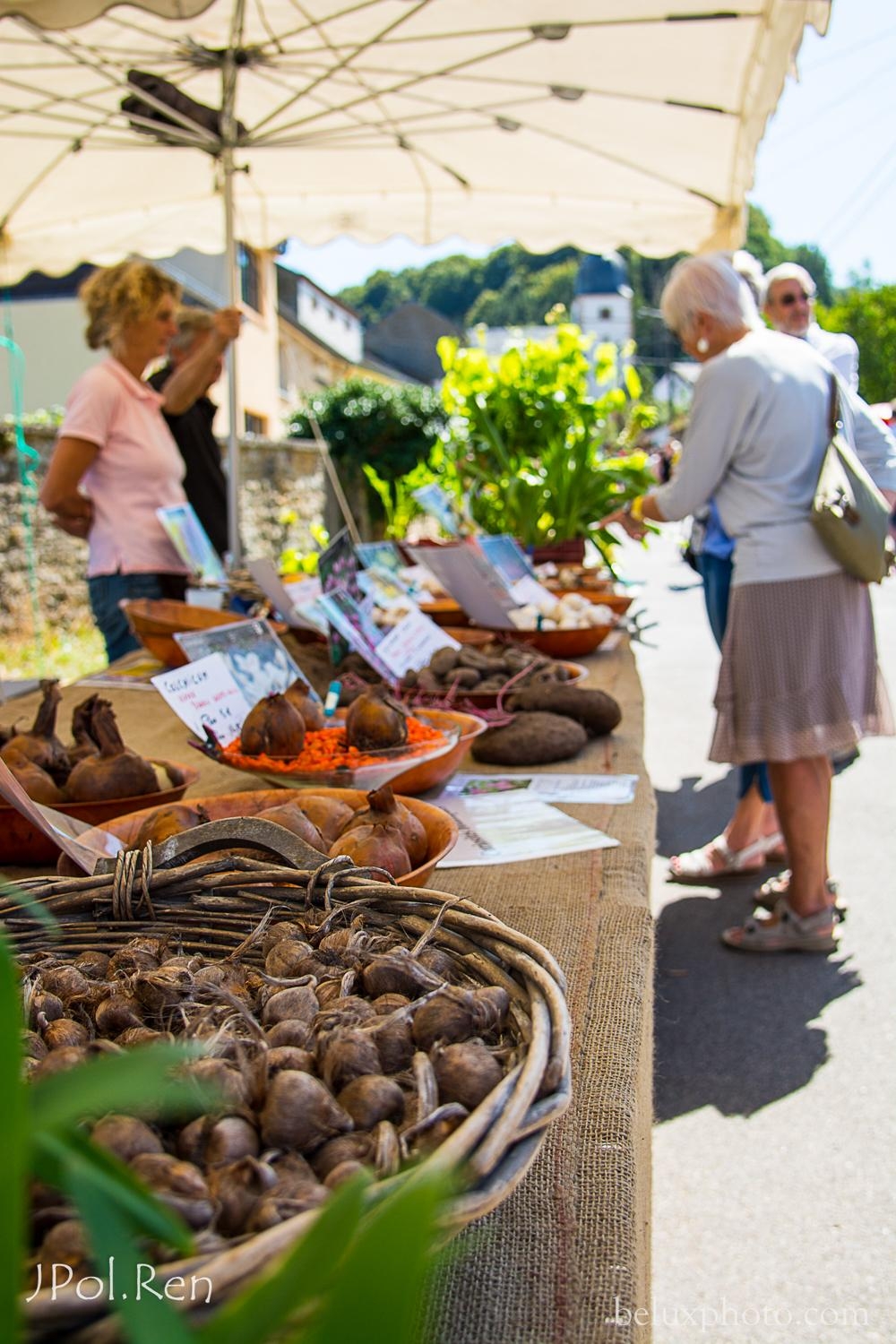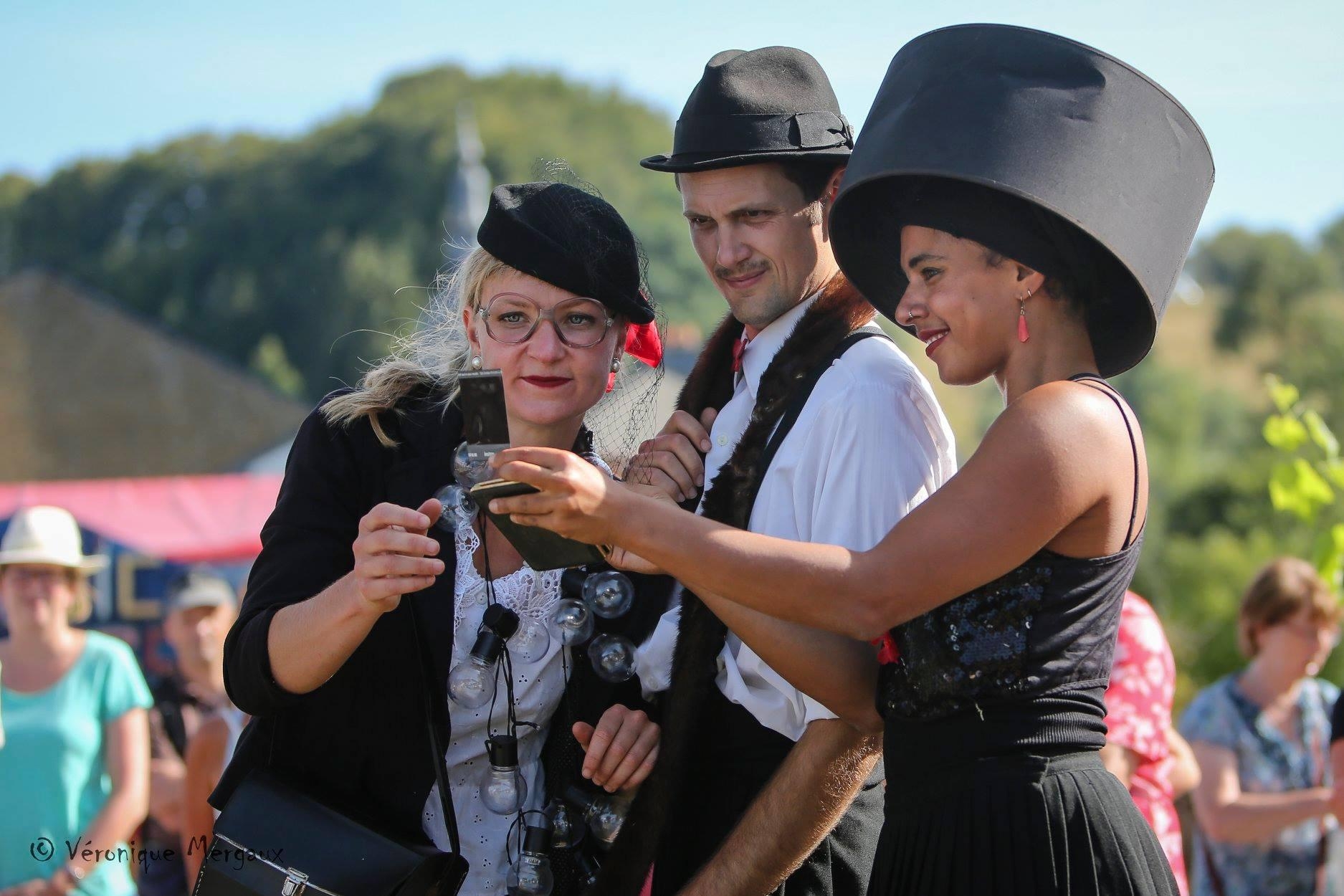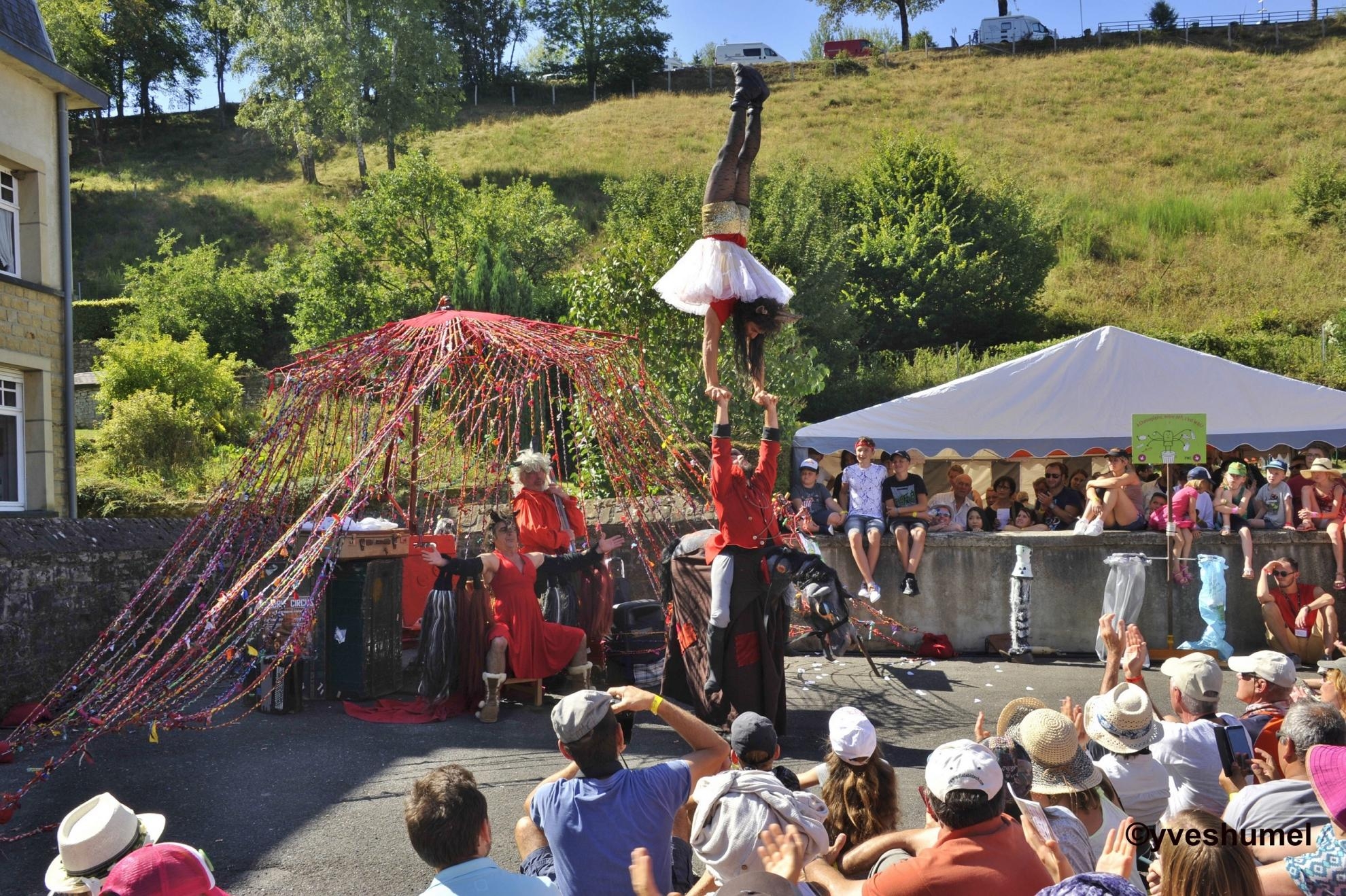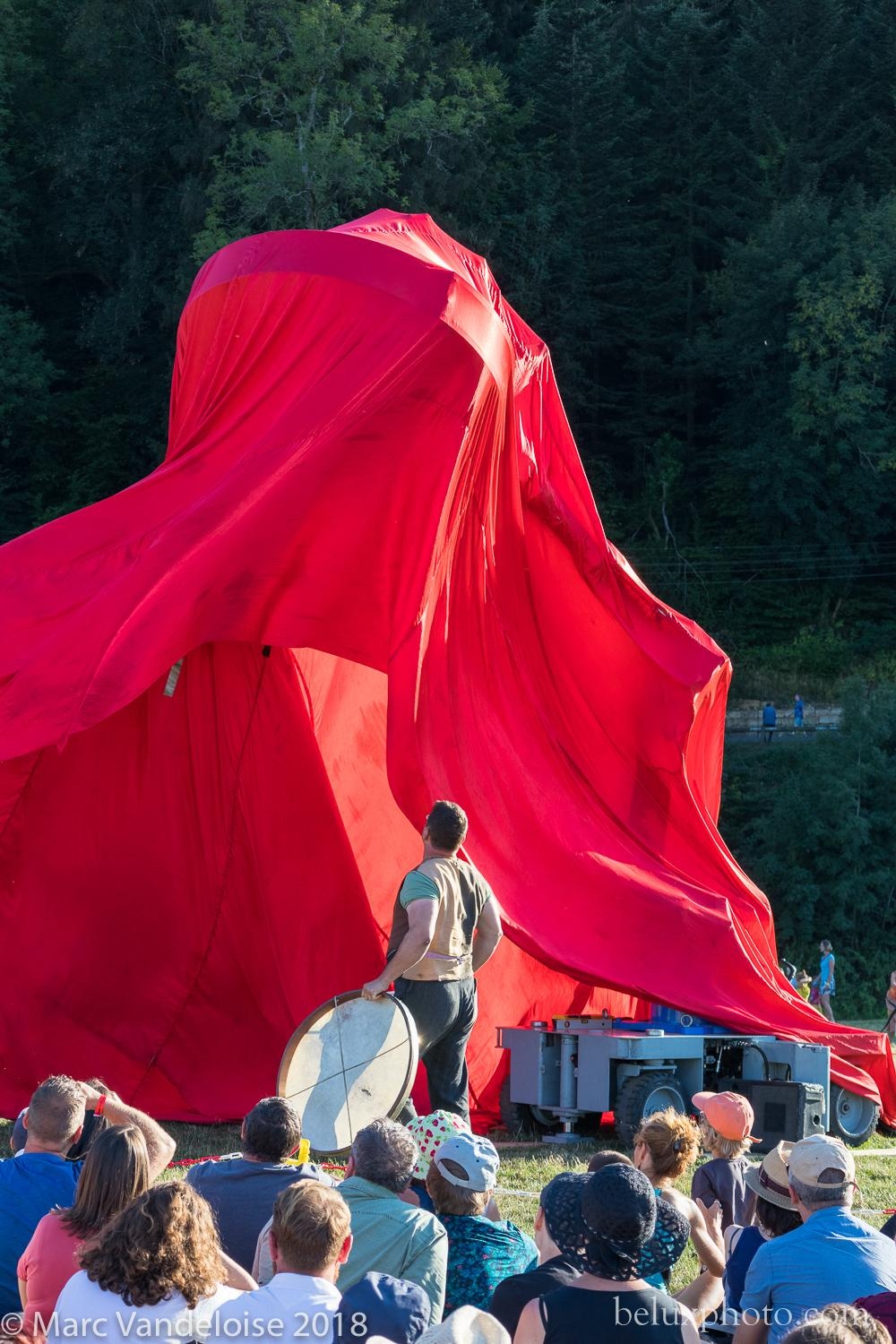 Residences 2019: Stéphanie Laforce (BE) 22/28 of Octobre 2018 (partnership CACLB) - Daddy K7 (BE) 22/28 of April - Scratch (BE) 6/12 of May - Off road (BE) 20/26 of May
Residence 2018: Victor B (BE) 19/ 21 of March + 19/21 of June - Les Chemins de Terre (BE) 30 of April / 5 of May - Les Souffleurs Commandos Poétiques (FR) 28 of May / 1st of June (Projet The Green Carpet)
Residence 2017: Les Chaussons Rouges (BE) 31 of March / 7 of April - Les Commandos Percu (FR) 16/23 of April
Residence 2016: Les Manies (BE) 19/ 23 of May
Application of residence:
* Compulsory fields
** Project files (discipline used, creation's name, target audience, progress in the creation, the purpose of the residence, premiere's date in public + participants. Please add a presentation file with pictures, etc...