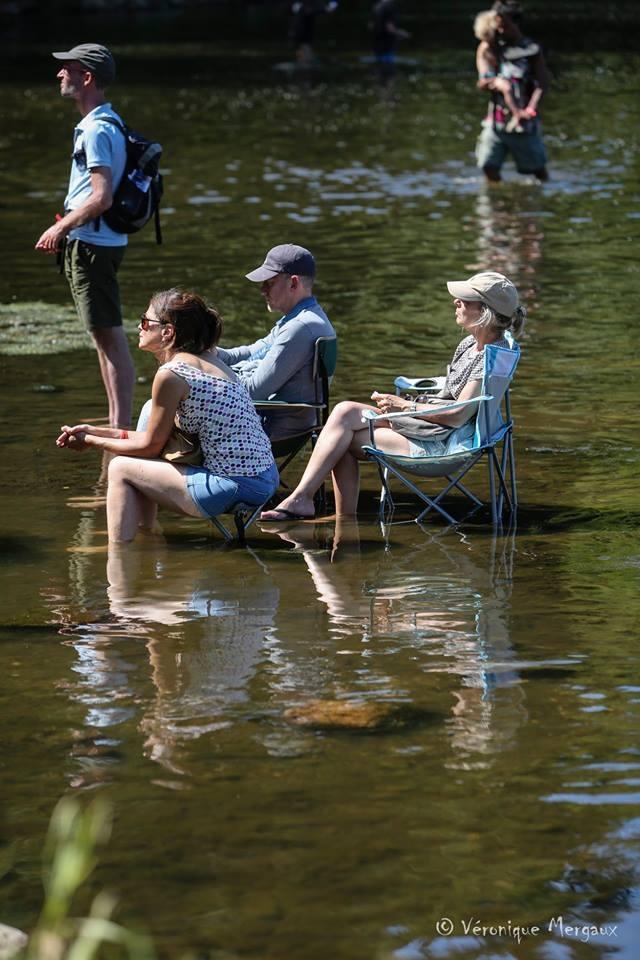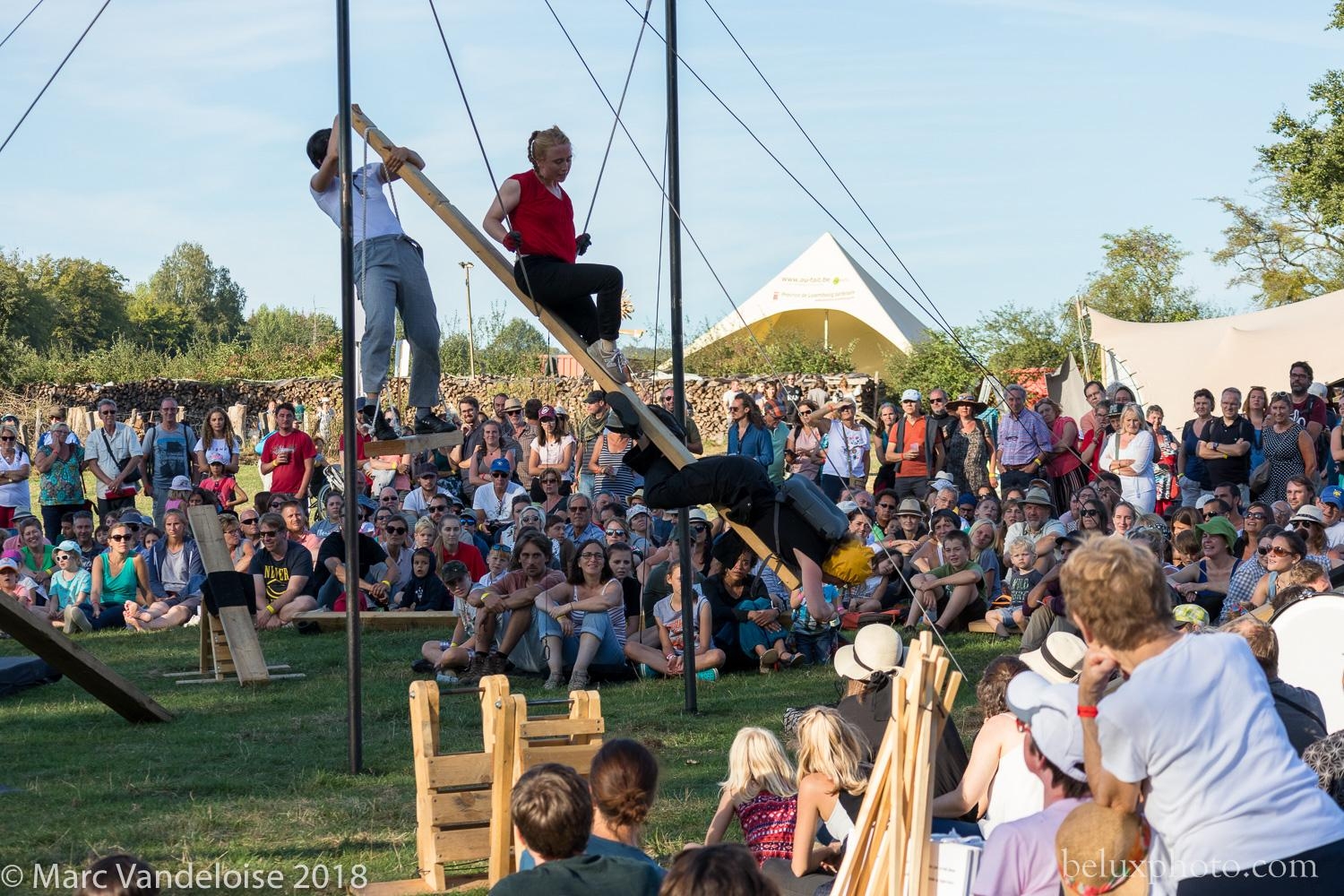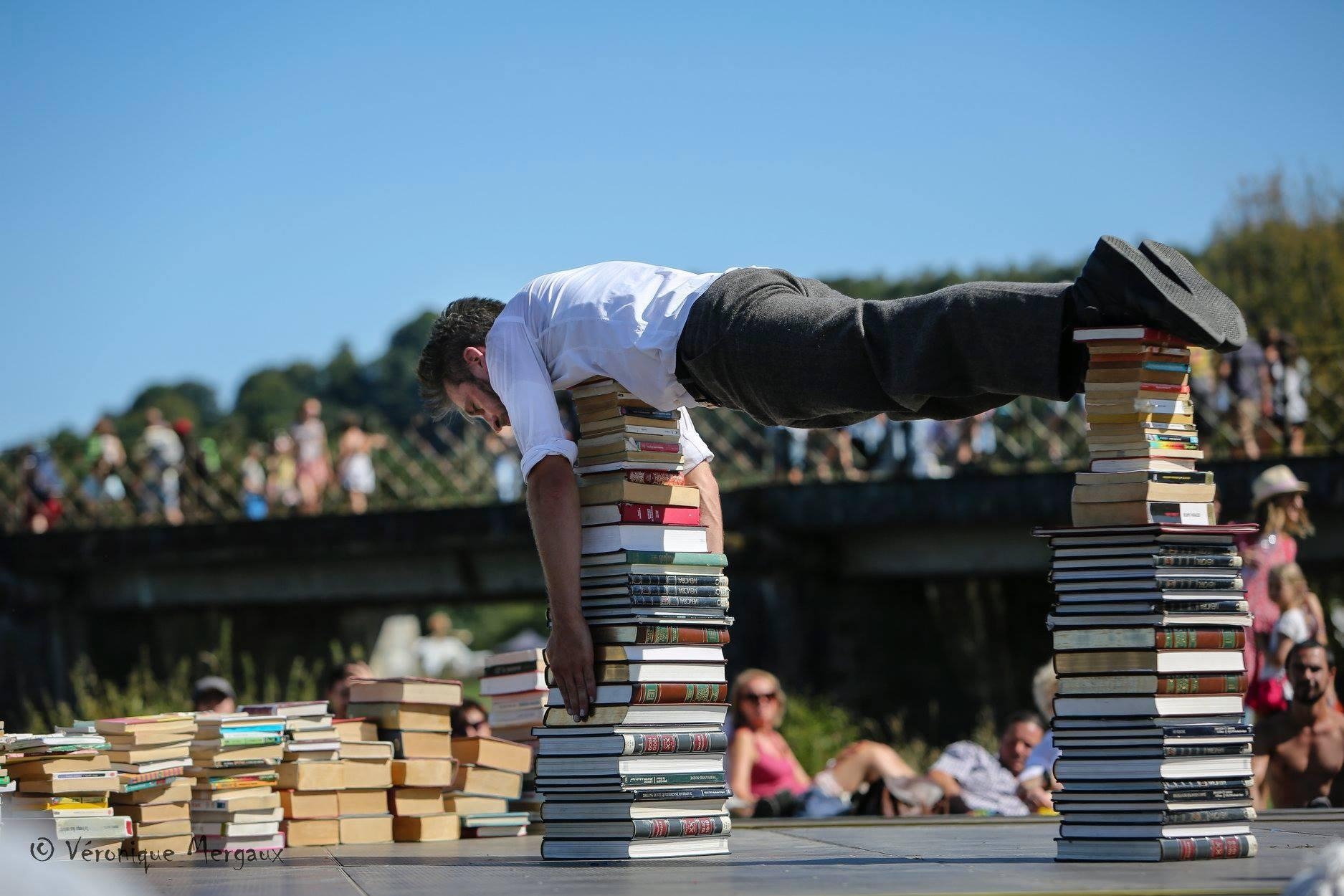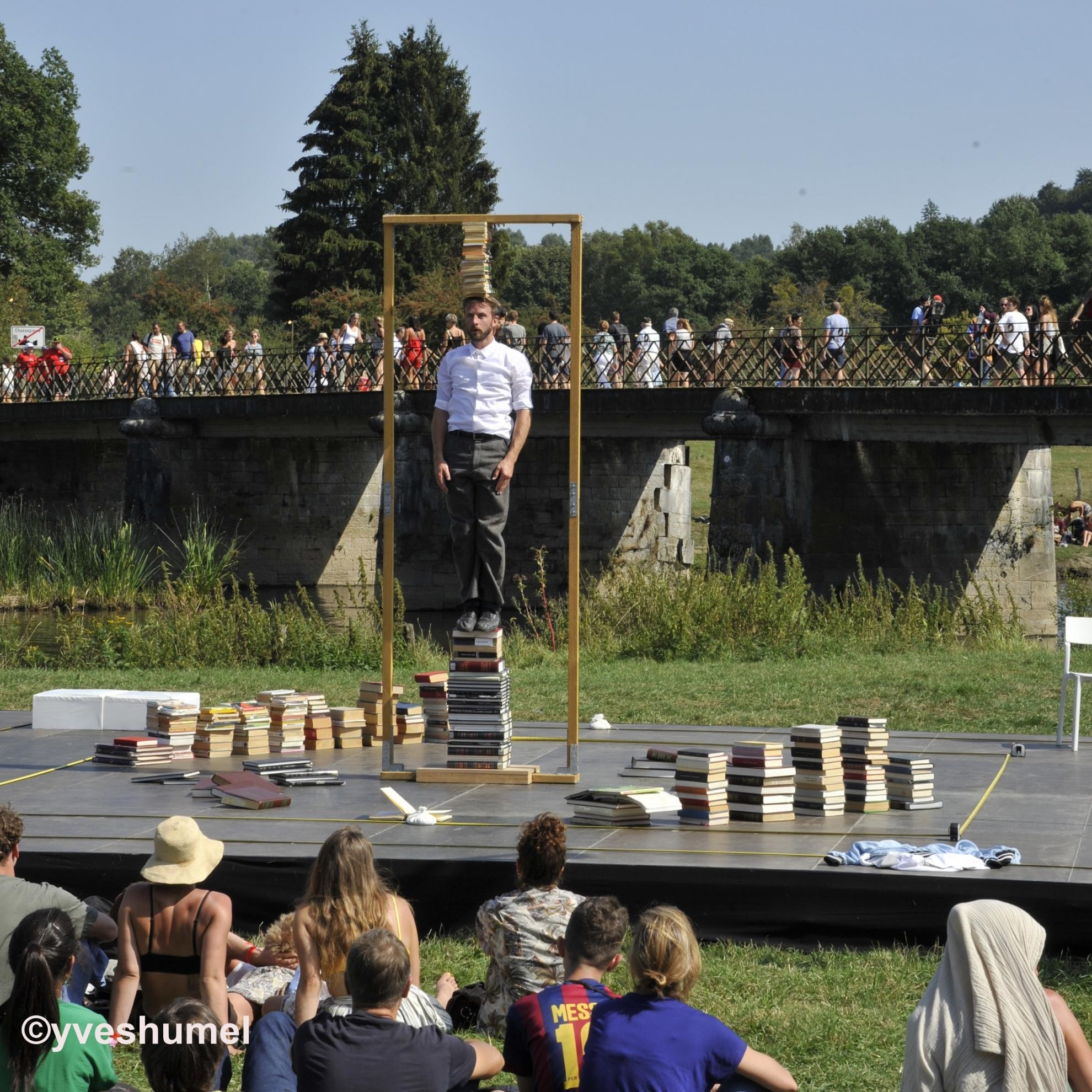 Among the many acts present in the village, the craft and food market also takes an important place. Do not forget, the first craftsmen go back to the early years of the festival and throughout its evolution, the market combines the expertise of many craftsmen with the different skills of street performers.
Chassepierre allows local producers and craftsmen to introduce their products to a wider audience. But what can one find? In the village, the shops are present in Cure street to the top of Antoine Street. But also in Warlomont street down to the bottom of Rue de la Semois. It is therefore possible to find sweets, exceptional ice cream, wooden toys, donkey milk products, Gaume regional saffron, tea, enamel animal figurines, female clothing, hats and handbags, necklaces and earrings.
You are craftsmen and you want to participate in our event? Don't hesitate to write us!
Contact us
Pictures
Photos from previous years
Gazette
Rediscover the Chassepierre Festival
Book
« L'invention Chassepierre »
Alain Renoy